As winter comes to a close in North America, water sports enthusiasts eagerly anticipate the wind season in Banderas Bay. From March to June, it's the perfect time to take on a new challenge, and one increasingly popular water sport is wing foiling.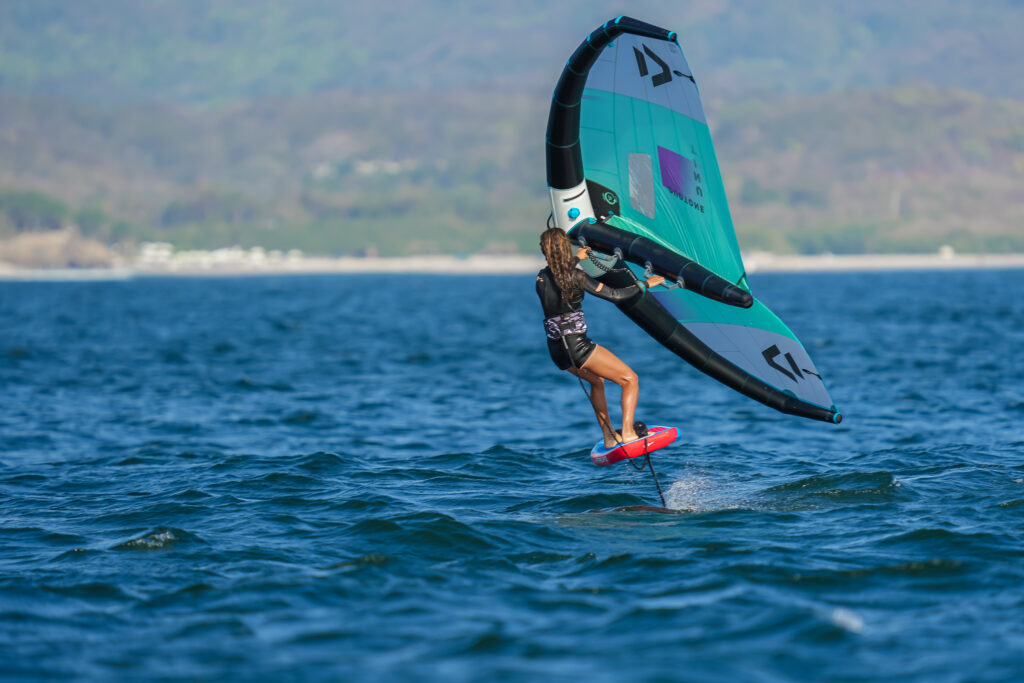 Wing foiling combines elements of kiteboarding, windsurfing, and foilboarding, where a handheld wing catches the wind and propels the rider across the water on a foilboard. And there's no better place to learn and practice this thrilling new sport than Bucerías in México.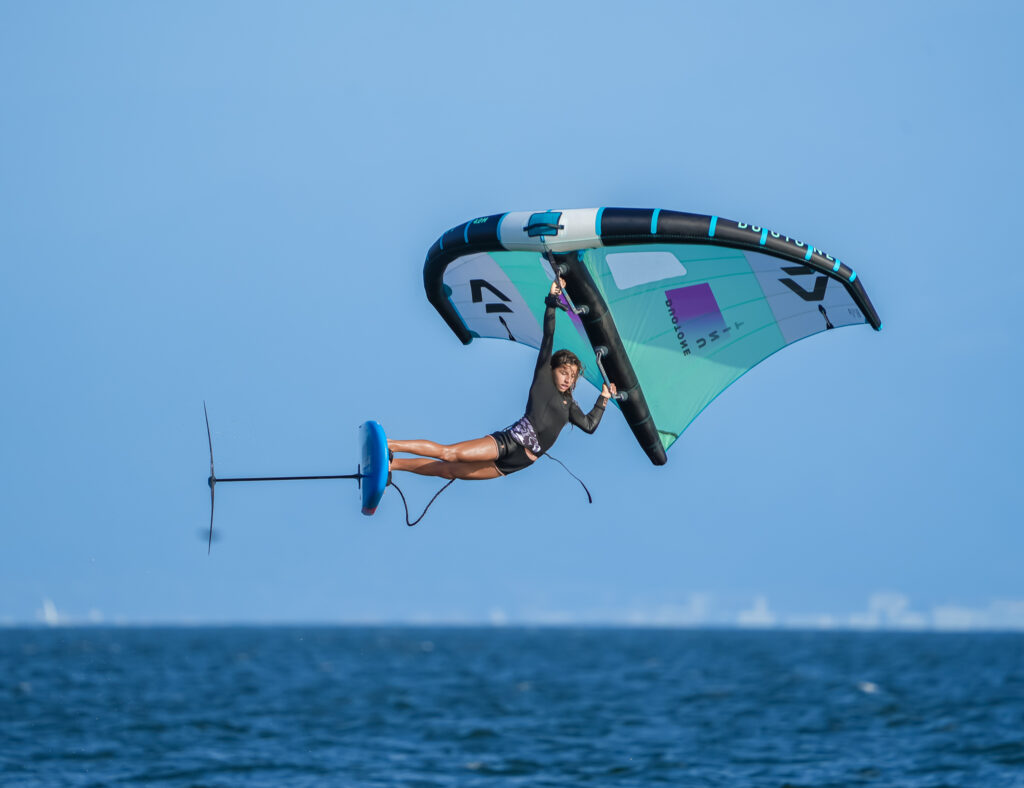 Located on the northern coast of Banderas Bay, Bucerías is a small beach town that's a short distance from popular surf spots like Sayulita, Punta de Mita, and San Pancho, and just 20 minutes away from Puerto Vallarta. It has become a hub for water sports enthusiasts thanks to its consistent winds and ideal location. The town features a long sandy beach that's perfect for wing foiling practice.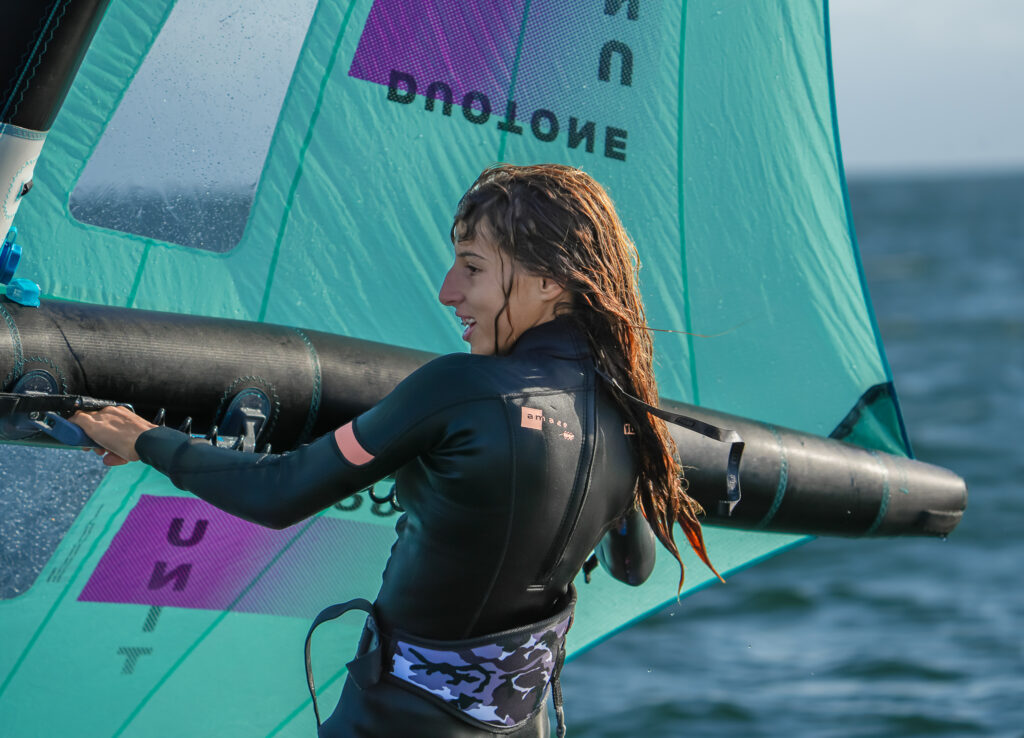 Bucerías is also home to Surf Mexico water sports school, offering top-notch wing foiling lessons. With experienced and certified instructors providing personalized coaching, students can progress quickly and safely. All necessary equipment, including the wing, foilboard, and helmet, is provided.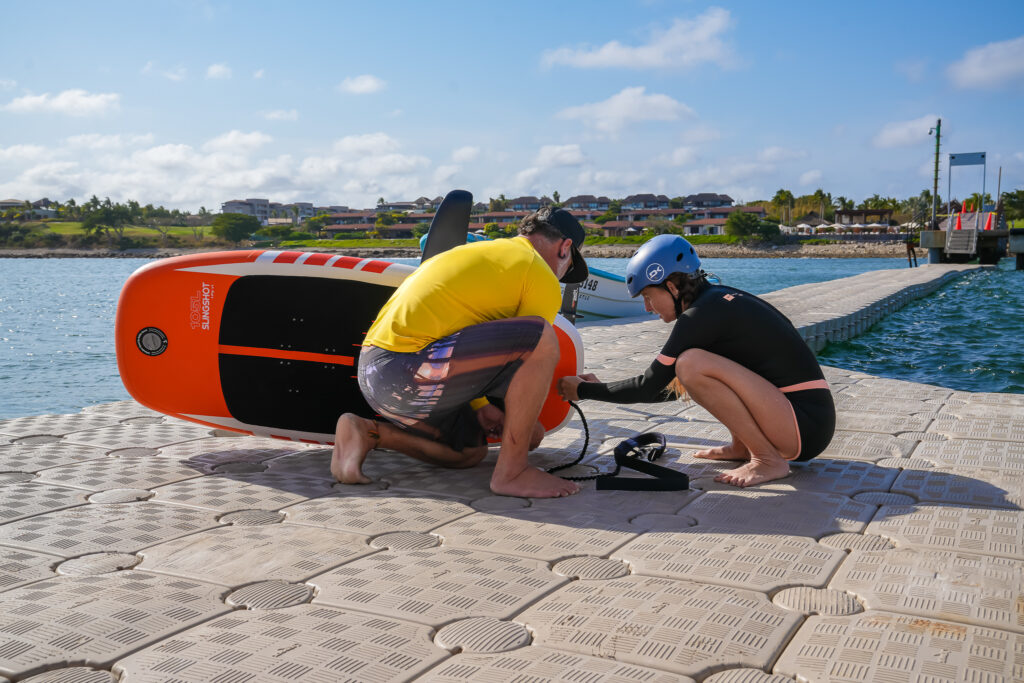 Surf Mexico's three-step program is designed to help students master the various aspects of wing foiling. 
The first step involves mastering the flying sensation of foiling using the state-of-the-art LIFT VERSION 3 EFOILS, which make learning the flight skill easier.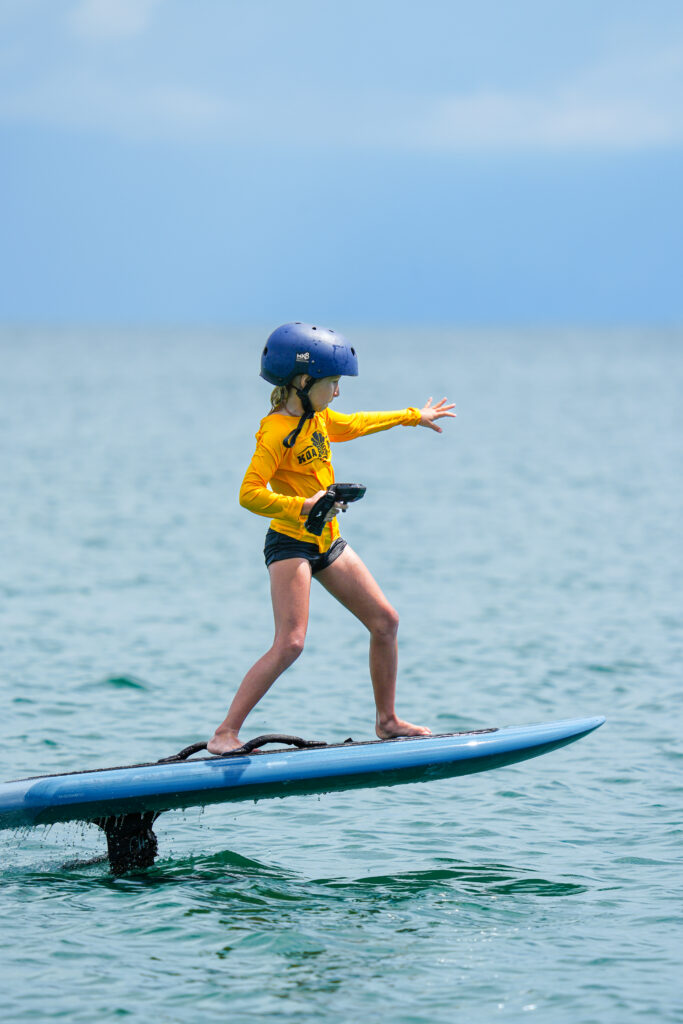 In the second step, students learn how to harness the wind's power with the wing. Finally, in the third step, everything is merged – foiling, the wing, and a large wing foil board – so students can experience the thrill of flying up on foil with the power of the wind.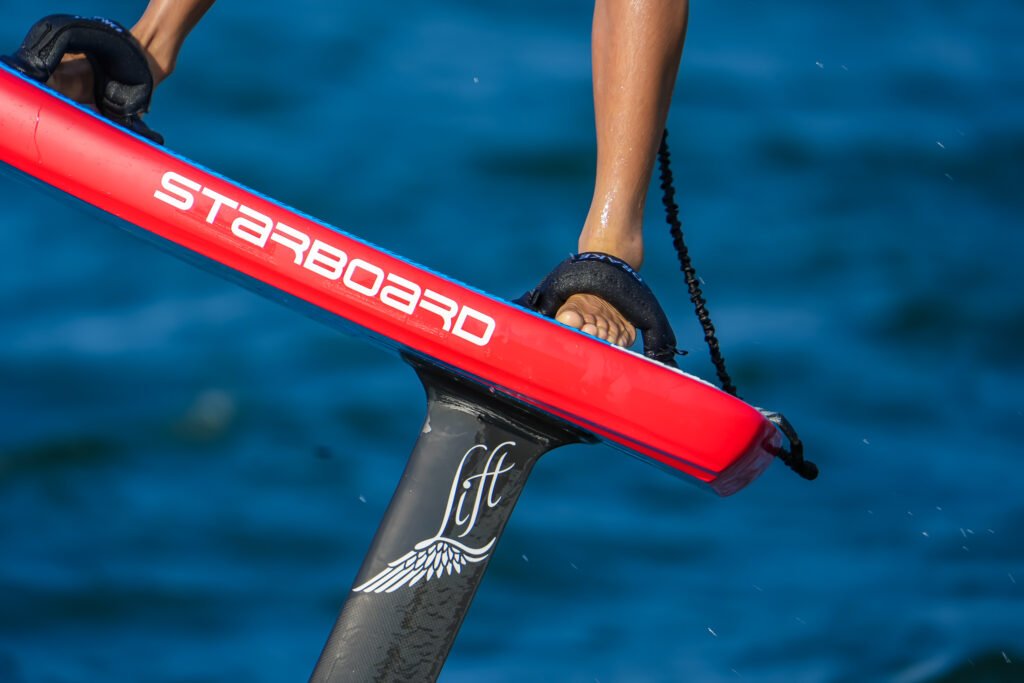 Wing foiling lessons is not only an exhilarating sport, but it also offers a unique perspective of the beautiful coastline and ocean life. As you glide above the water, you'll see schools of fish, sea turtles, and even dolphins swimming around. It's an unforgettable experience that will keep you coming back for more.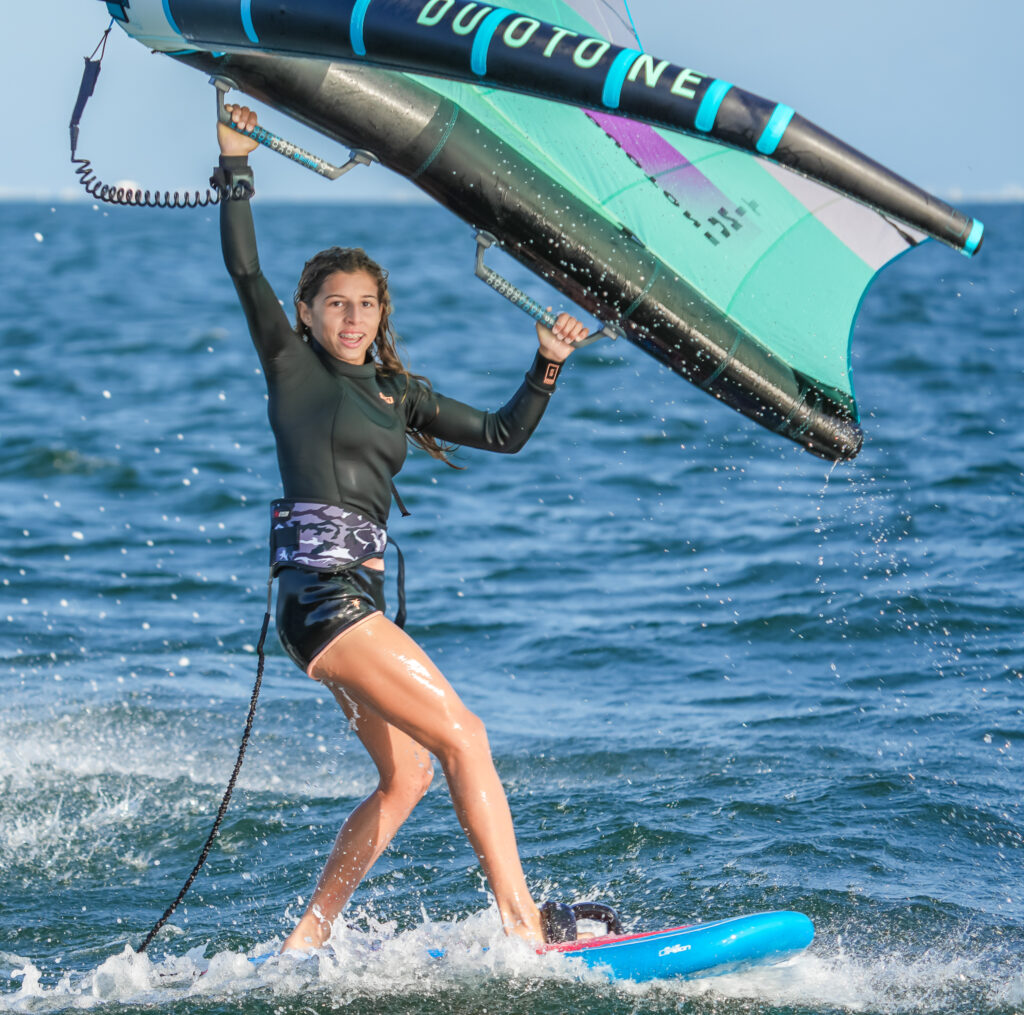 Come and experience the thrill of wing foiling lessons in Bucerías Nayarit, and discover why it's the perfect place to learn and practice this innovative water sport. With perfect wind conditions, a beautiful coastline, and experienced instructors at Surf Mexico, you're guaranteed an unforgettable experience.
So don't wait – grab your wing and hit the water!