Introducing the new
The LIFT3 eFoil
LIFT MORE, SPEND LESS
Meet the newest member of our family and enjoy endless rides starting at $9,995.
Get yours before summer.
LIFT3 F 4'9 eFoil
$9,995.00
The LIFT3 F 4'9 is ultra-stable, while still small enough you can improve your skills over time and grow into the full potential of the board. The perfect eFoil for getting started, growing your skills and sharing with all your friends and family
For our most easily transportable setup for the LIFT3 F, pick the 4'9 with the half battery.
The New Way to Fly
eFoil Breakdown
Fun, easy to ride, and accessible. With our new Lift 3 F, we took a new approach to our industry leading eFoils–working with Fiberglass Boards to offer stability over performance, at a new low price.
It's a whole new way to experience Lift Foils.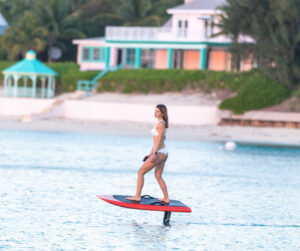 Ride With Confidence
The LIFT Foil Experience
1,000,000+
Life eFoil Rides

Industry leading eFoil,
trusted by 10,000+ riders Toughest gear on the market,
with a 2 year warranty
Fiberglass Board Carbon Fiber Mast & Wings
Lift Foils Materials
The LIFT3 F features a proprietary fiberglass blend – tiny strands of fiberglass melted down into an ultra-sturdy material, crafted by Lift's engineers into the perfect aerodynamic shape for hydrofoiling.
The new LIFT3 F offers a stable ride that newer riders and families will greatly appreciate. The new Lift3 F features our signature 28" carbon fiber mast, and our efficient carbon fiber front wings and back wings.
Light & Full Range Batteries
Lift Foils Technology
We've rethought our batteries, offering our new Lift Foils Light Battery to significantly reduce weight and cost, while still offering a great riding experience.
The "Light Battery" is a custom lithium-ion battery built for rugged marine environments that offers 60 minutes of ride time and weighs 6.5lbs less than the "Full Range Battery", making it easier to transport your eFoil.
The Full Range Battery offers 100 minutes ride time, and you can easily explore around with no stress.
Batteries are swappable if you want to upgrade to the Full Range Battery, or keep more than one on hand.
Both Batteries are compatible with the all generations of Lift eFoils.
Choosing Your LIFT 3F
Custom Fit
The LIFT3 F is available in both 4'9 and 5'4. These are universal, versatile options to ensure everyone can share the Lift experience with their friends and family.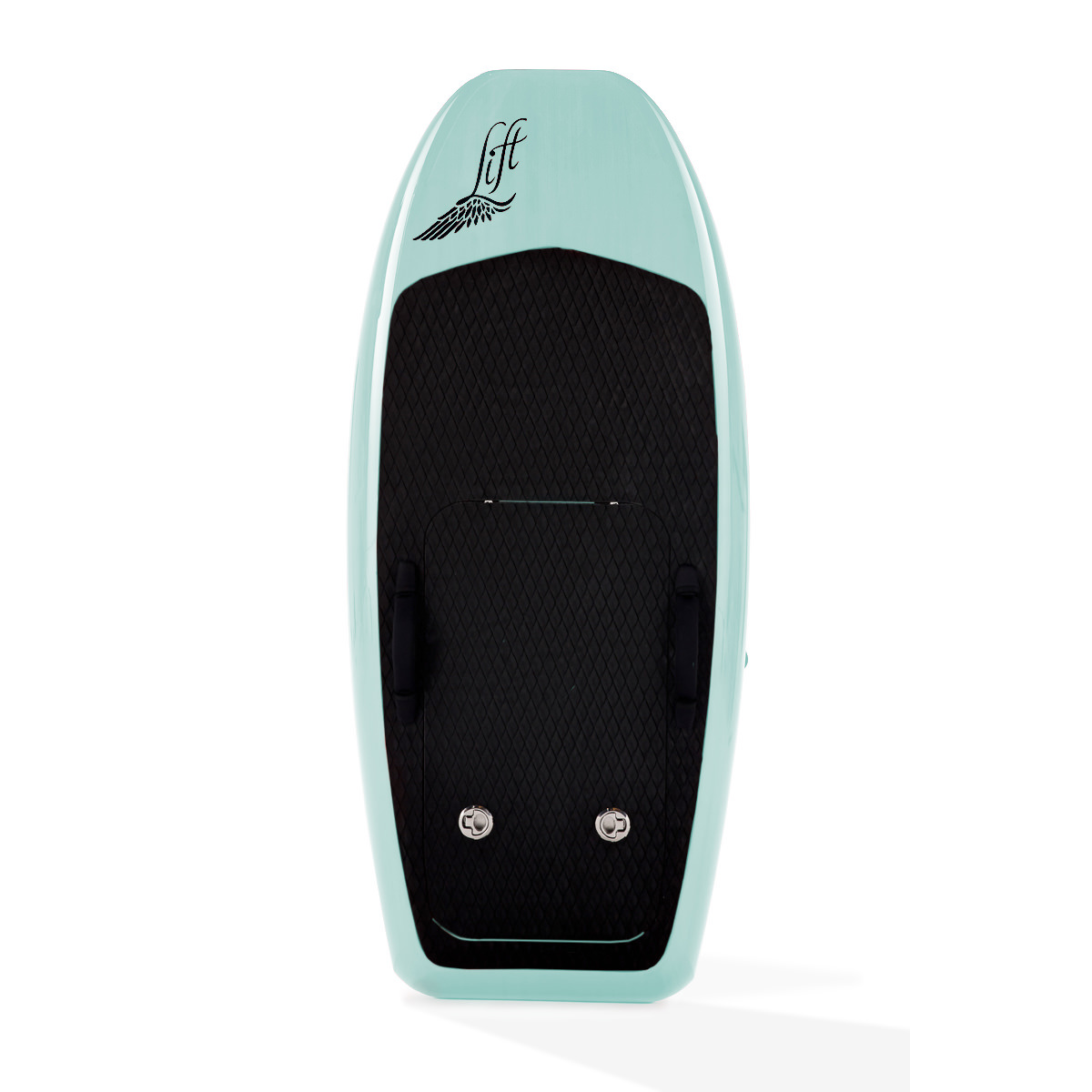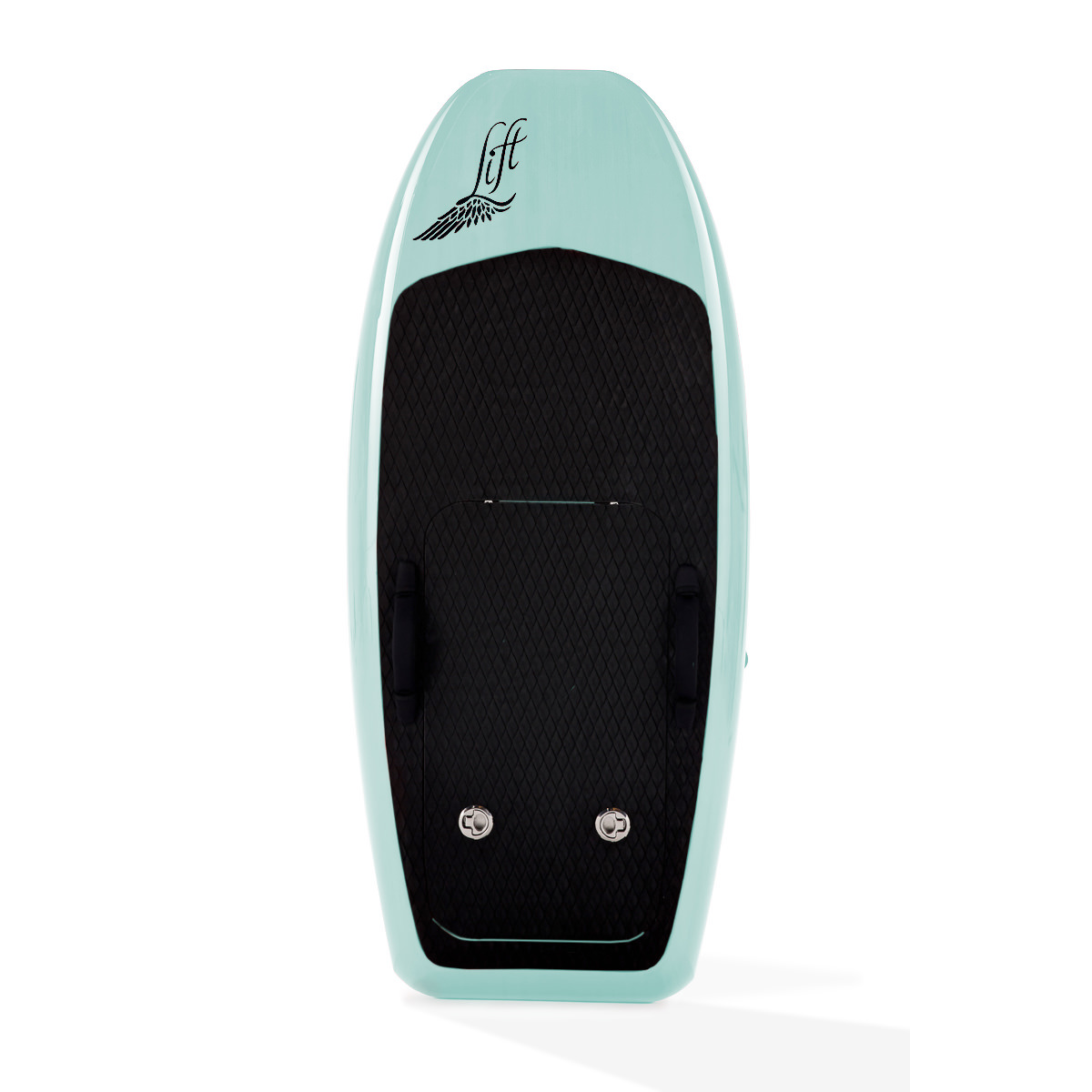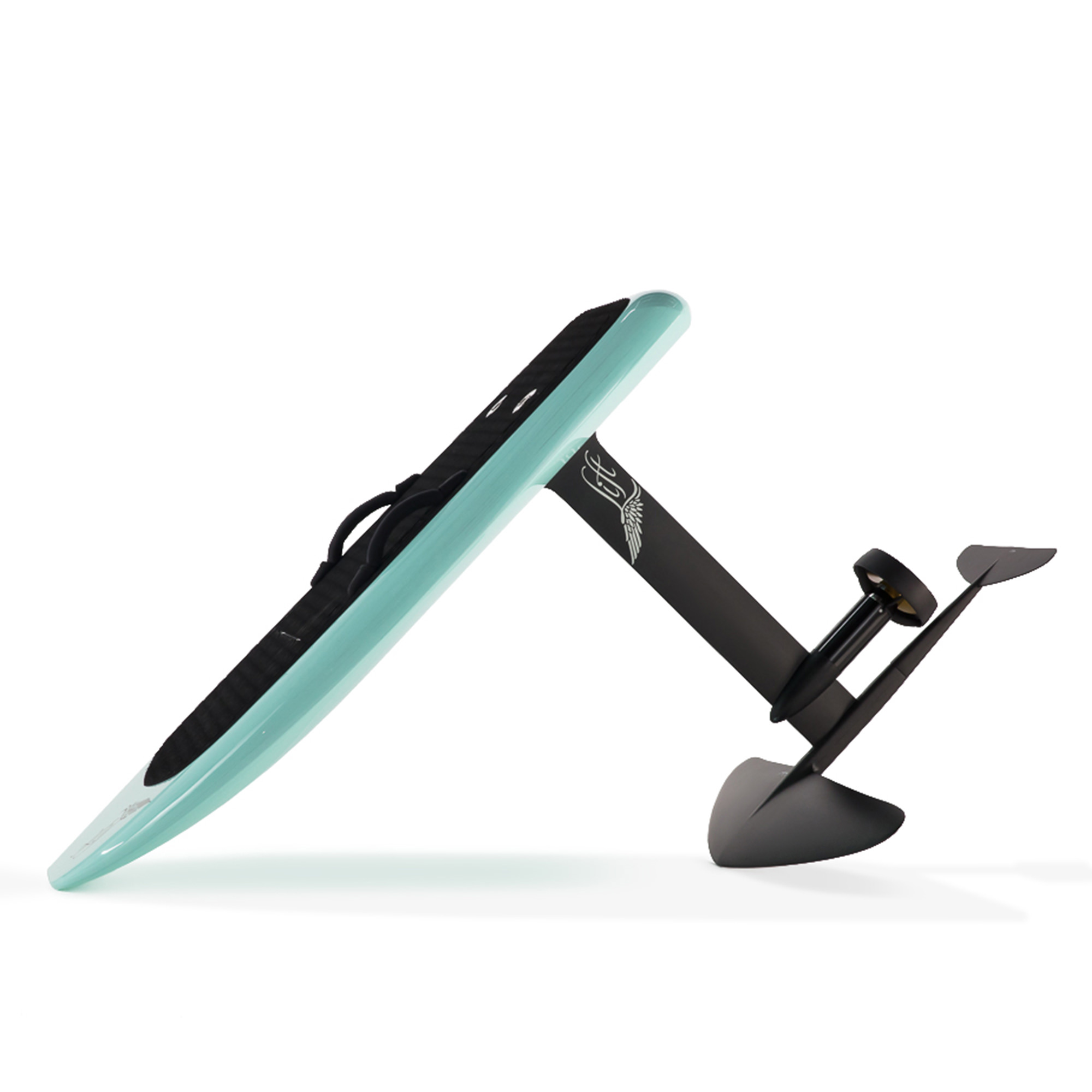 4' 9"
A great mix of performance and stability for riders that want to grow their skills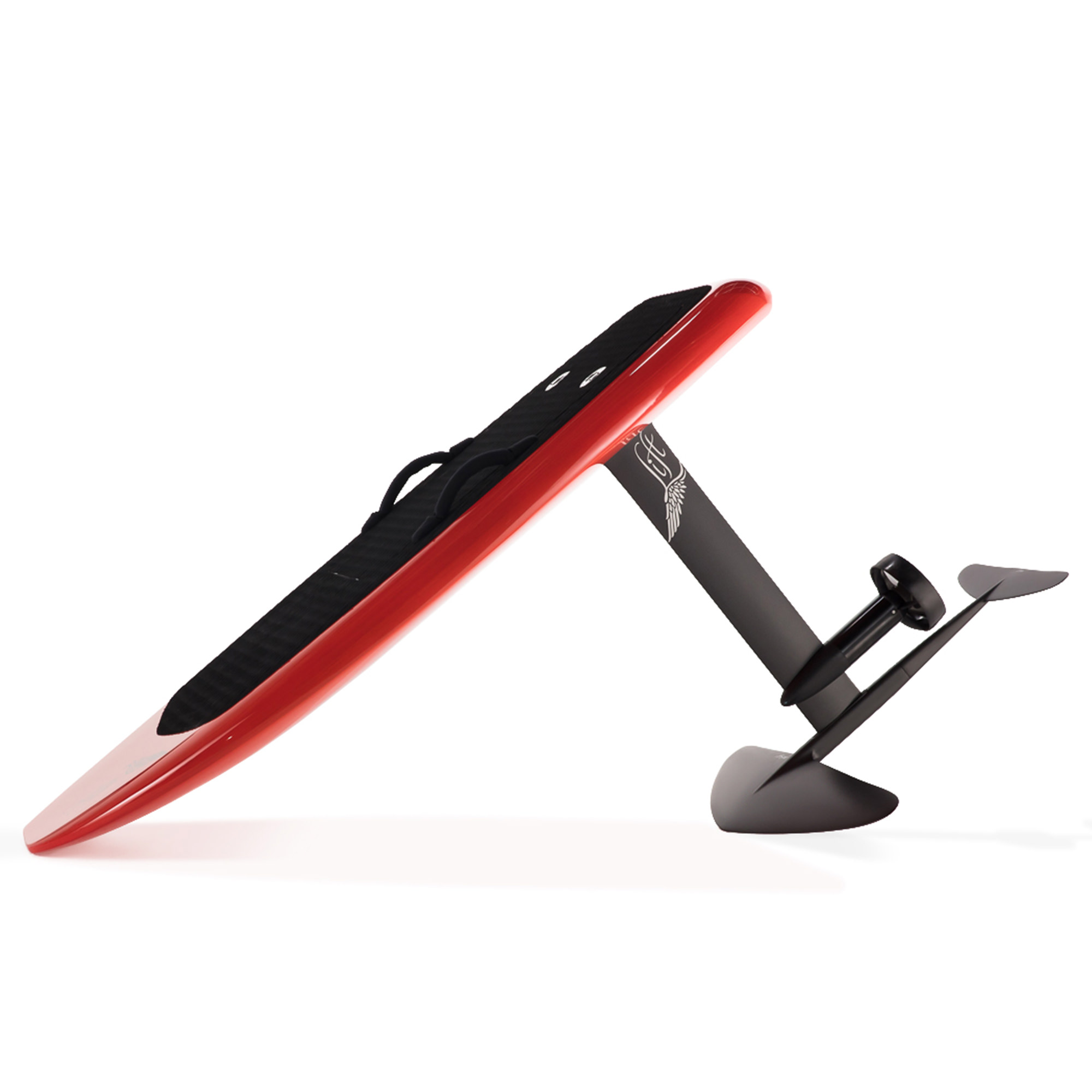 5' 4"
All the stability you need for the whole family to ride.
Every Lift F comes standard with our 28" mast and 48 wing back, with the option to choose between two of our most stable wings.
Want more wing options? Upgrades are available to our entire interchangeable Lift wing and mast product offering.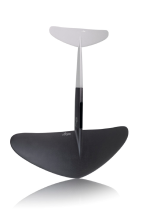 200 Surf V2 Front
Sporty and Fun
The 200 Surf V2 is our eFoil "bread and butter" wing. The 200 puts amazing balance under your feet and glide in your ride, while still being rideable by eFoilers of all experience levels.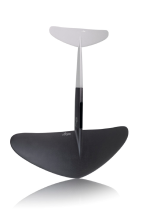 250 Surf V2 Front
Efficient and Easy
The 250 Surf V2 offers a ton of stability, even at low speed, a perfect wing for letting the whole family ride, and for new riders getting comfortable with eFoiling.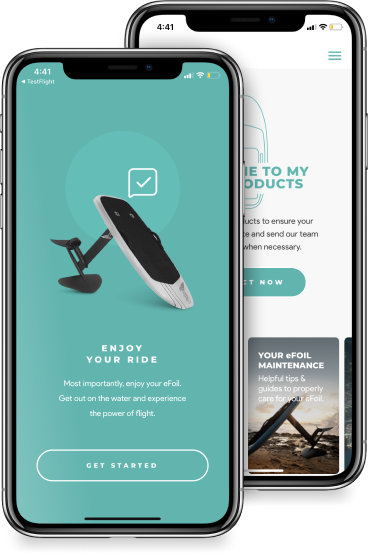 A Global Community
When you choose a Lift Foils eFoil, you're not just getting the ultimate watersports experience for you and your family, you're entering into our community of 350+ locations that offer lessons, demoes and meetups, worldwide, and a super active and supportive online community of users who share experiences ride together, and grow together.
It's an amazing group, and we couldn't be prouder of the community Lift has grown worldwide.