Surf Mexico is hiring Kite Surf Instructors for the 2018 Kite Season!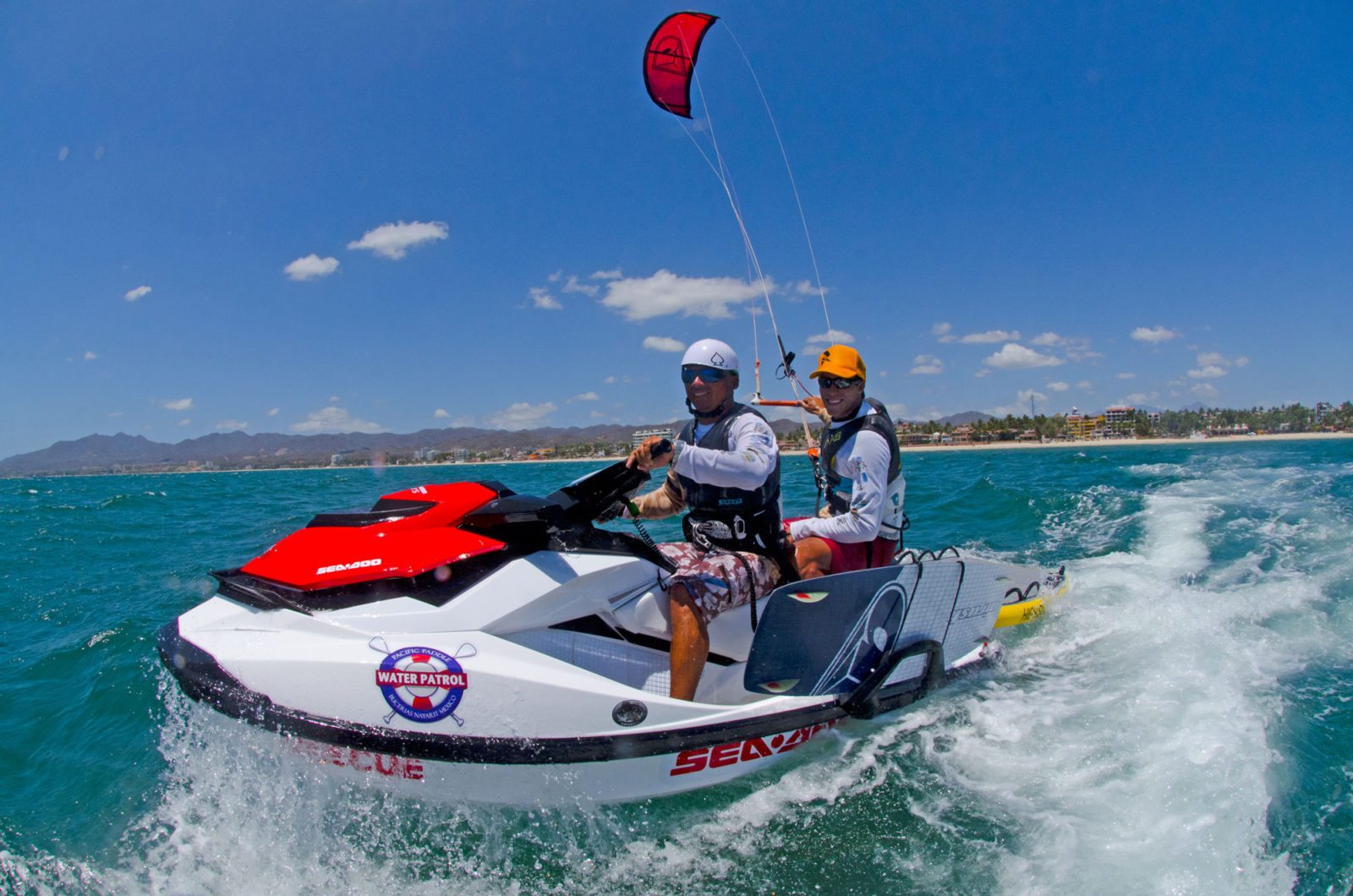 We are looking for professional, friendly Certified Kite Instructor
Surf Mexico is hiring male or female kiteboarding instructors for our fall/winter season (April to August). This is an amazing opportunity for anyone looking for a great job in kiteboarding paradise on the pacific. We are looking for motivated, organized, physically fit experienced instructors and assistant instructors, with internationally recognized kite instructor certification.
Join our Family! We are active in all aspects of Ocean Sports, our core crew are life guards, surf instructors, we are one of the largest distributors of water sports in Mexico and we are the instructor training centre for Academy of Surfing Instructors Australia for both Surf and Stand up Paddle.
Lots of opportunity to share learn and grow with Surf Mexico! Join a great team and you will not want to leave!
Our kiteboarding programs are designed to teach with Safety as a priority.
We offer a "Zero to Hero" which is a course designed to take a total beginner thru the basic steps of ground school, our basic safety and theory class taught on the beach, followed by two two hour blocks of jet ski assisted lessons where its just the student and instructor, with full ground support.
THE SKY IS THE LIMIT!
We are working at two different locations in Riviera Nayarit with customers from all over the world, the more languages you can speak, the better!
Our wind season in April to August, when the thermal winds kick on shore in beautiful Bucerias Nayarit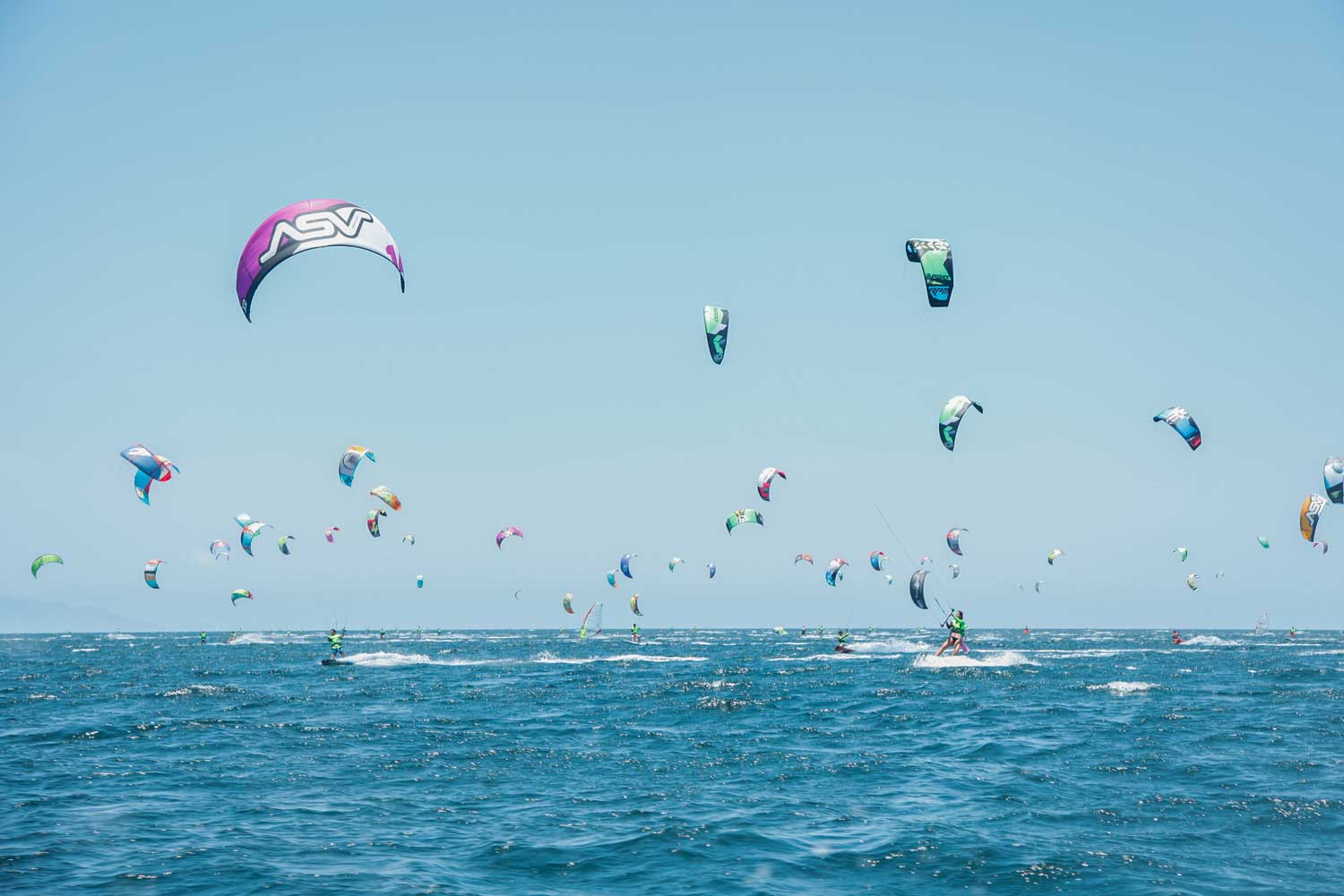 All our kiteboarding instructors are paid according to their experience level, and its possible to work full time or on a freelance basis.
For more info send us an email, with your resume, references and some pictures of you in action!
We look forward to hearing from you soon ! Send us an email.