This weekend at the beautiful Club De Yates Chapala, the Copa Porsche Nacional de Vela will taking place featuring Laser, Optimist, Windsurfing and much more. The team at Surf Mexico will present the SUP POLO Jalisco Championships during the weekend, which is open to the public, where the top team in the state will be chosen to represent Jalisco in the Mexican SUP Polo championships, held later this year.
What is SUP POLO?
SUP Polo was developed from the need to find different ways to attract more people to enjoy SUP and to capture a team aspect. Observing the long success of Water Polo and recognizing the health and fitness benefits of SUP, it is the perfect match to combine these two disciplines to offer an exciting new team sport in SUP.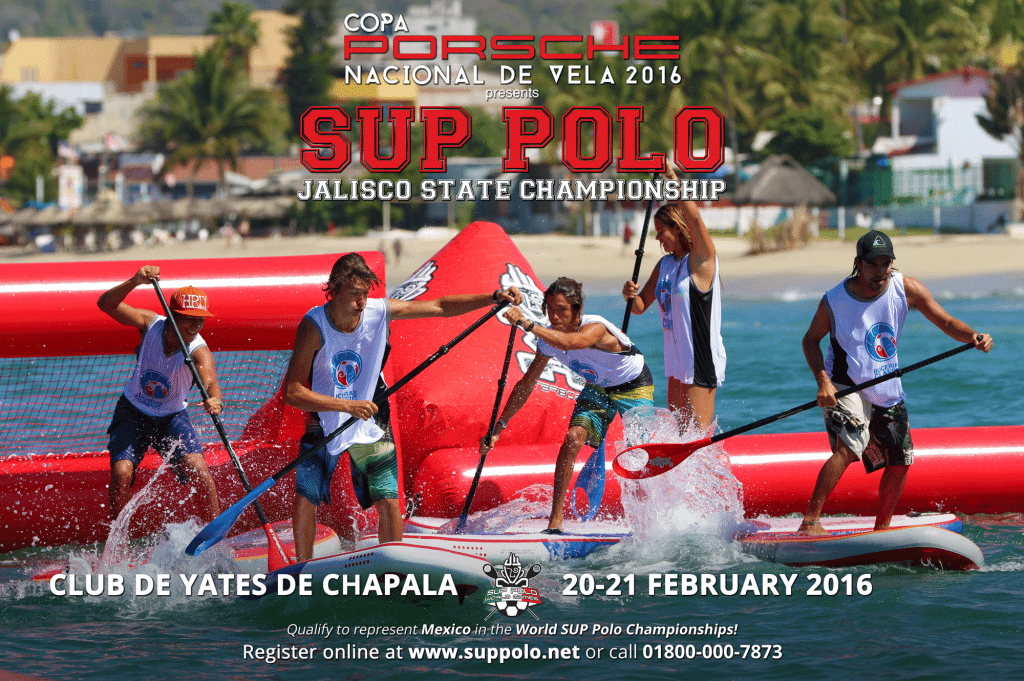 Get ready for SUP Polo action in Lake Chapala Jalisco, February 20th and 21st as teams battle it out for the Jalisco State Championships, . Mexican National SUP Polo Championships will select the top teams from each State that will be invited to the National Championships, where the winner will be invited to the WORLD SUP POLO Championships to be announced.
Register your team here.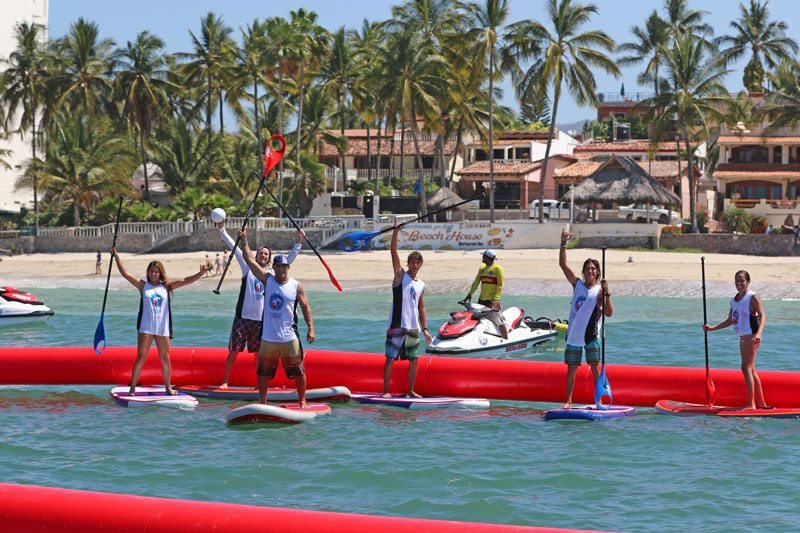 "COMBINING THE FUN OF TEAM SPORTS WITH SUP"
SUP Polo, requires 2 teams consisting of 3 competitors on each to work together to score more goals than the other using the SUP Polo blade to shoot, while also paddling on their SUP.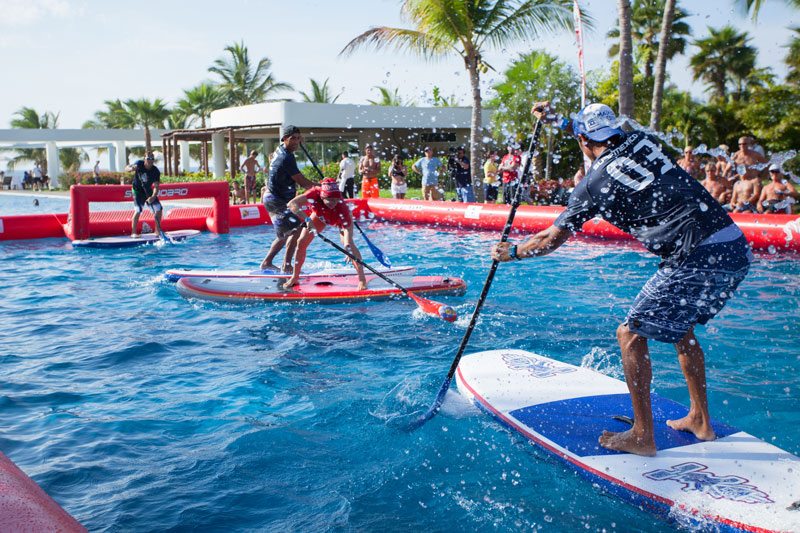 The Nayarit State Championship will be the next stop of the National Championship.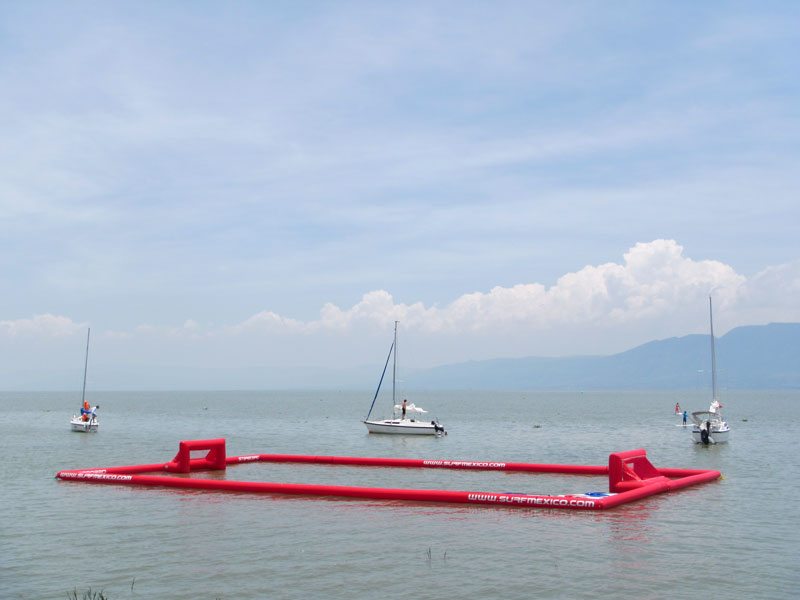 SUP Polo is truly a game for all to enjoy. It is a fun, action fueled game that is fast paced and exciting to watch. It is a test to any paddler's skills, working on balance, coordination, reactions, stamina and agility. The future scope of the sport is wide, from the elite competitions, schools teaching the youth to learn core skills, team building and corporate networking, to the weekend competition with friends.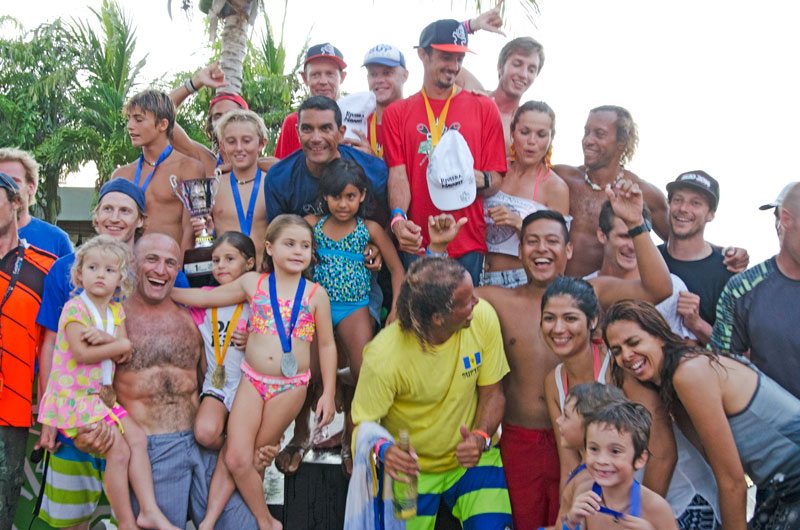 The winner teams of the 2015 Championship
Stay tuned to our Vimeo channel for more videos: