Enrol today for ASI Instructor Training in Mexico on 7-11 October 2017 at Surf Mexico. Get out of the cold and down to Bucerias Mexico, for  SUP Training in the Tropics!!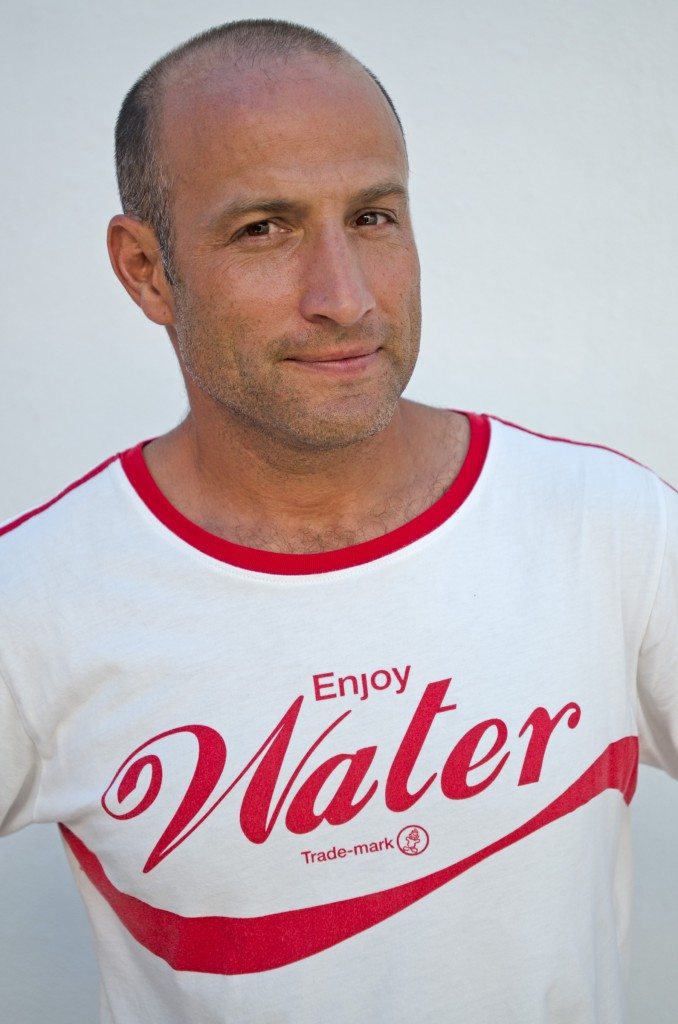 Local ASI Trainer, Adam Finer, will be conducting workshops for SUP Rescue, Level 1 SUP Instructor (Enclosed Flat Water), Level 2 SUP Instructor (Exposed Waters) and Level 3 SUP Instructor (Beginner Surf).
Adam is a highly experienced Military trained multi sport athlete and professional. He was the first to introduce SUP in Mexico in 2007, and has taught thousands to paddle and Surf, he organises events and training seminars nation wide, including life guard certification courses and ASI Surf and SUP training courses. He was a member Team Canada in the ISA World Paddle board games for two years and  now lives full time in Mexico with his wife and three daughters, and is fluent in Spanish.
The ASI SUP Instructor courses are regarded as the best training course worldwide, with comprehensive information covering paddling skills, instructional techniques, operations and safety.
ASI is setting the world standard in surf and paddle education.
The SUP Water Rescue (half day) covers key rescue techniques specifically for SUP Instructors or anyone who paddles regularly on the water.
The aim of this course is to provide the instructors with skills and knowledge to perform rescue maneuvers in enclosed flat water locations, using a stand up paddle, and swimming techniques. The instructors will learn to identify and respond  to emergency situations and apply the correct rescue techniques.
Combined with a solid fitness regime, Adam and his crew take pride in showing the importance of physical conditioning when it comes to performing rescues, and leave a solid training foundation for the students to follow post course.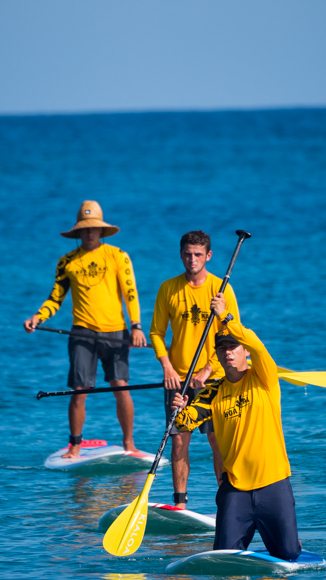 The Level 1 SUP Instructor (Enclosed Flat Water) course cover essential instruction skills for inland flat waters, lesson structure, planning, managing groups of clients safely, rules and regulations, SUP School operations and suitable equipment, video assessment, technical analysis of SUP paddling technique to identify areas of incorrect technique. (2 days)
The Level 2 SUP Instructor (Exposed waters) course is specifically for instructing and guiding sup activities at coastal locations or large bodies of water over 1 Km (0.6miles) wide with swell up to 2ft, but no breaking waves. These locations have different instruction, paddling techniques and safety standards. (1 day)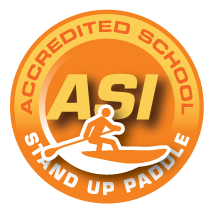 ASI Instructors are trained to the highest standard in the world. They are experienced paddlers and enjoy passing the sup stoke and knowledge onto others.
Our experience is broad in the field and we have taken courses in various parts of the country. You can see some images from our previous courses:
Enrol TODAY! Call us:
MX 01 800 000 7873
US 011 (+52) 329 298 1057