Fernando Stalla
DOB January 21st, 1987 / Born: Suva, Fiji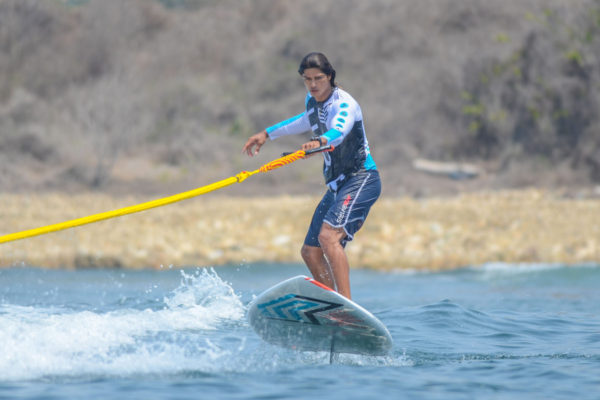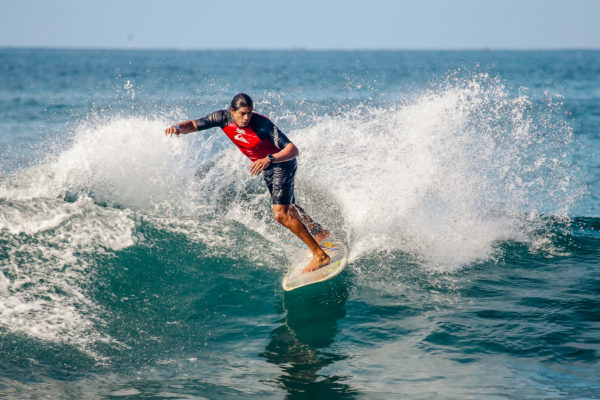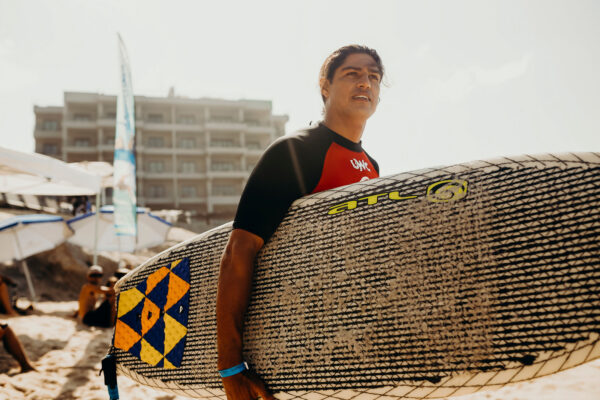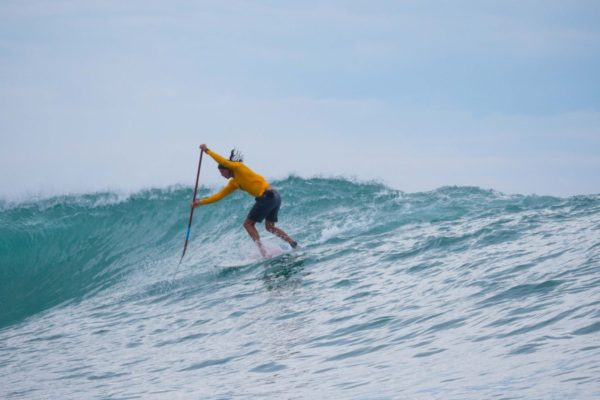 About
"Passion is a word people often use, but very few people actually feel and live it. Those that do, discover that their passion gives meaning to their life, direction to their mind and motivation for their body".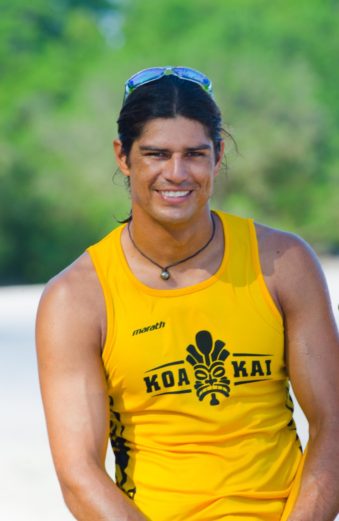 Fernando Stalla not only understands passion, but also has managed to merge this passion with his work and his lifestyle. It is the waves, the ocean and the sand that drive his passion and his destination.
Fernando lived in Brazil then moved to Costa Rica, and continued to spend time in the surf. At twelve years old, fate would lead him to a wonderful place, Sayulita, Mexico, where his skills as a surfer would develop to the fullest. This charming shore of the Pacific Ocean was the perfect training ground for his sport. Renowned for breeding national surf champions, Sayulita allowed him to hone his skills.
After achieving a high level of success in short board competitions, Fernando discovered a new passion. Stand Up Paddling had taken off in the action sports world and it was a sport that perfectly fit his style and ability.
In 2010 he began his professional career in SUP. He would soon become one of the world's best athletes in the SUP Racing division racking up numerous titles. The same year, Fernando also qualified for the Mexican national SUP Surf team.
His road to success was quick but not without setbacks. Finding the financial support to attend international competitions has been difficult. Pursuing his goal was met with an emotional challenge as well, as the loss of both his parents affected him deeply. Determined to succeed, he regained his strength, striving to win the titles that his parents could only have dreamed about for him.
His efforts have paid off. Stand Up Paddle is the fastest growing aquatic sport in the world and Fernando Stalla is one of its main characters. He was named Surfer of the Year in 2012 by the Mexican Federation of Surfing and is ranked in the top 10 worldwide.
Because surfing and SUP have given him so much, "Nando", as known by close friends promotes and gives back to the sports he loves. Stalla is a founding member of The Watermen and The Sayulita Surf Club associations. These groups encourage surfing among children and contribute to their physical and social development. He mingles confidently in international crowds as he is fluent in English and Spanish, and converses easily in French and Portuguese as well.
Fernando is a Stand Up Paddle and Surf instructor in Surf Mexico.