Surf Mexico is forecasting an epic season for Surf and SUP on the Pacific, with a line of Northwest swells already making its way down to Mexico, Our crew is in the sweet spot and ready to serve out of our fully stocked warehouse in Nayarit!
 Last weekend saw the perfect combination of a low pressure system colliding with a high pressure jet stream, sending long period waves and overcast skies, shutting down the wind, sending glassy 3 meter faces to our favourite off shore spot.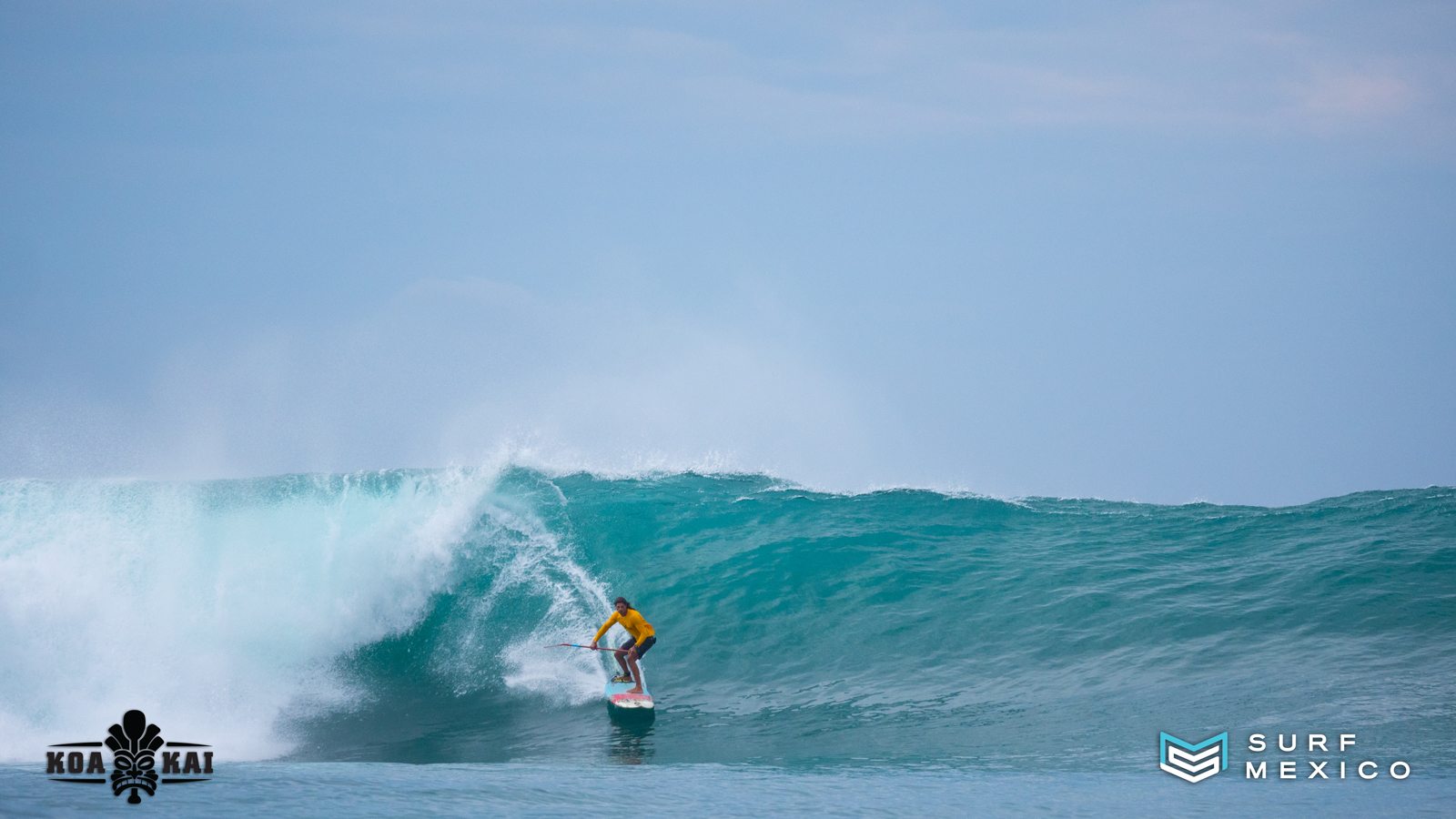 Fernando Stalla of the Koa Kai – Surf Mexico's elite watermen task force paddles out  for another bomb.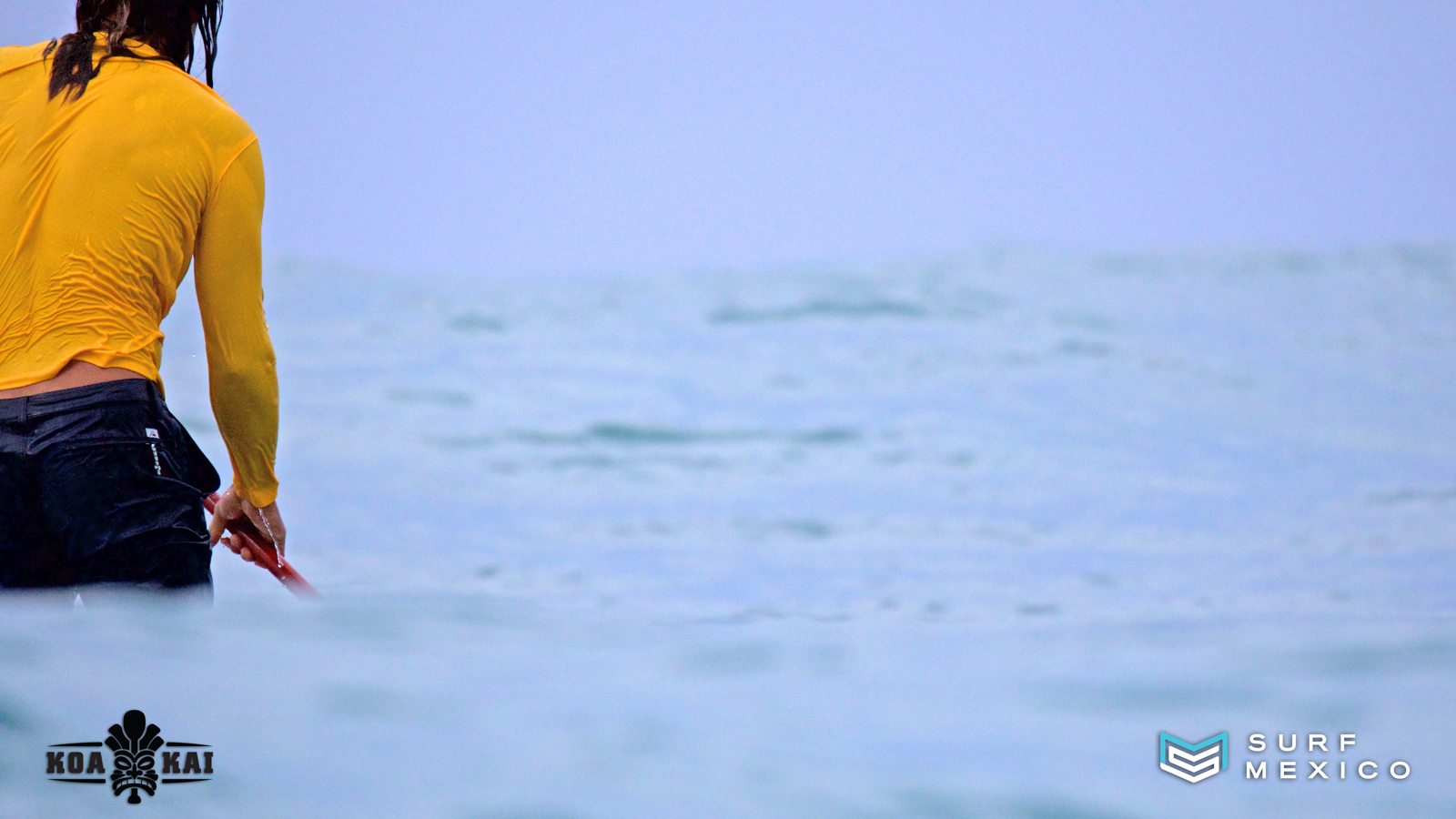 The team set up for the big wave assault, prepping the gear making sure that everything goes smoothy. Good job guys..!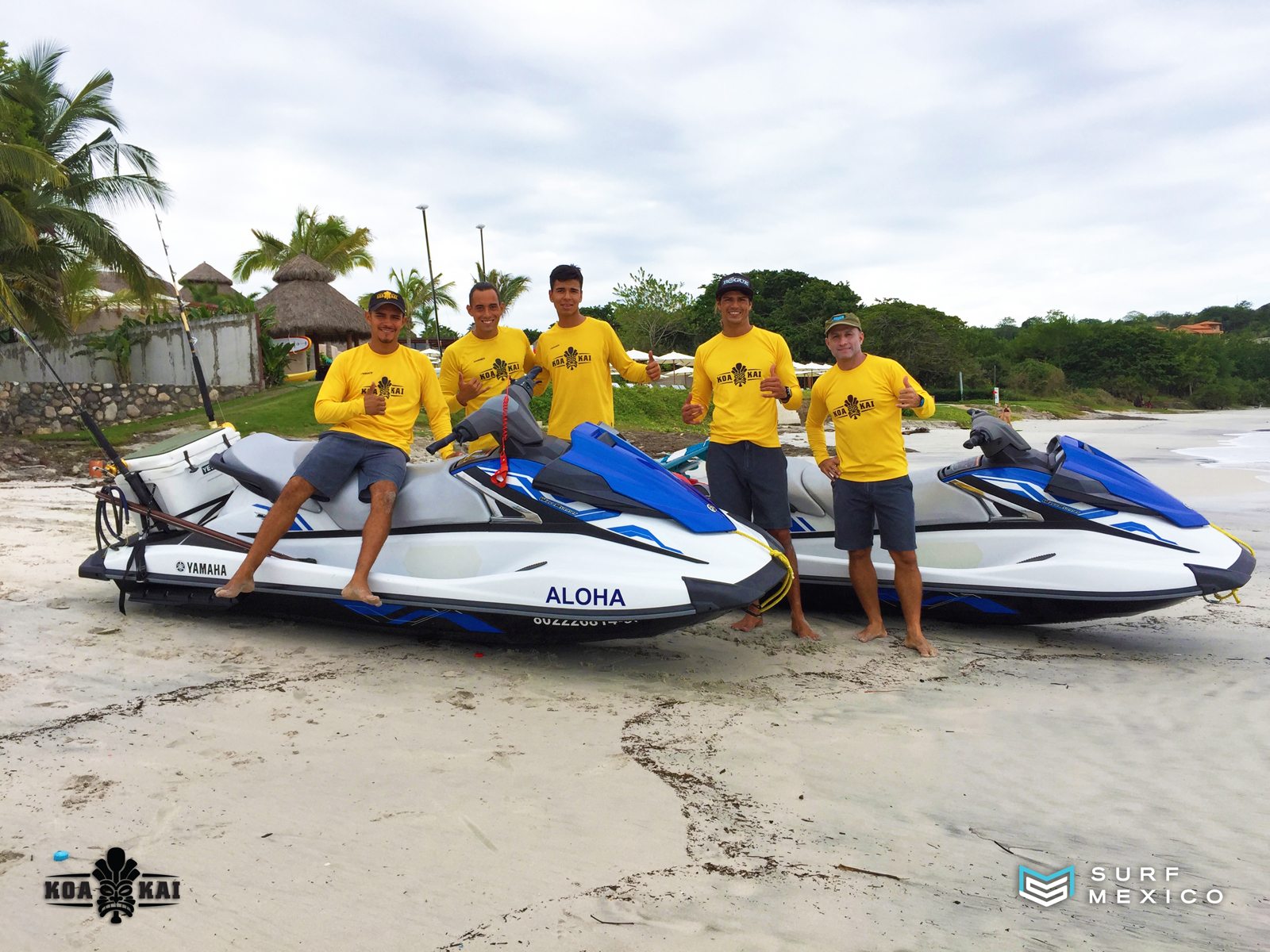 Planning the route, GPS coordinates programmed into the new Suunto watches.. ready for launch!
The season is here and Surf Mexico has more to offer than ever before, our staff of ASI certified Surf and SUP instructors are ready to take you to the next level, with the amazing Starboard product line on hand, its time to raise your game!
Get in touch with us today!