Last weekend was an unforgettable one, as we celebrated the ProSayulita SUP OPEN with an incredible group of local and international athletes, alongside the vibrant Sayulita community.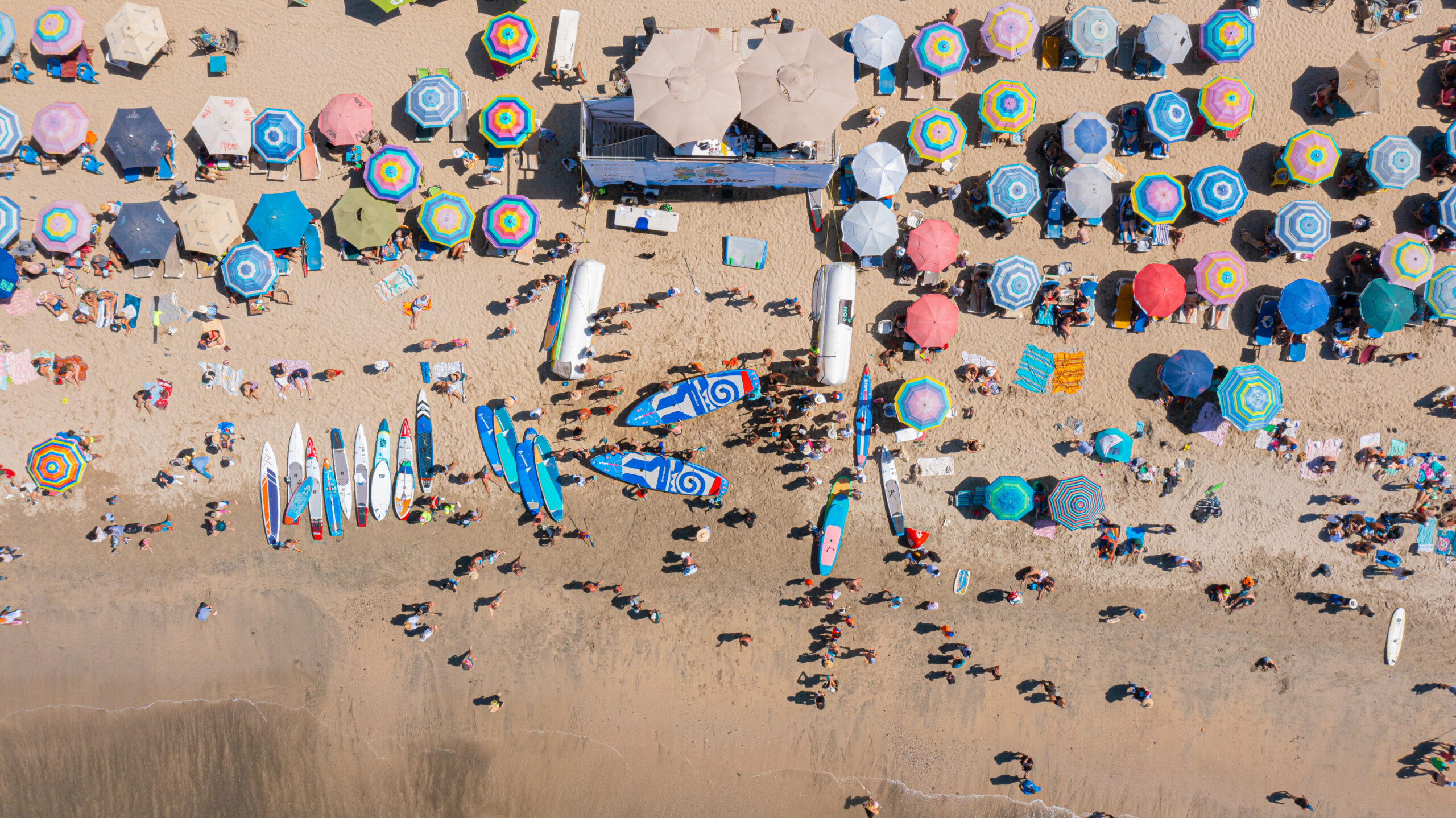 Surf Mexico was ecstatic to return as a sponsor for the Fun Races and Starship races, adding an abundance of joy and thrill to the competition and giving the community an opportunity to take part in this phenomenal event.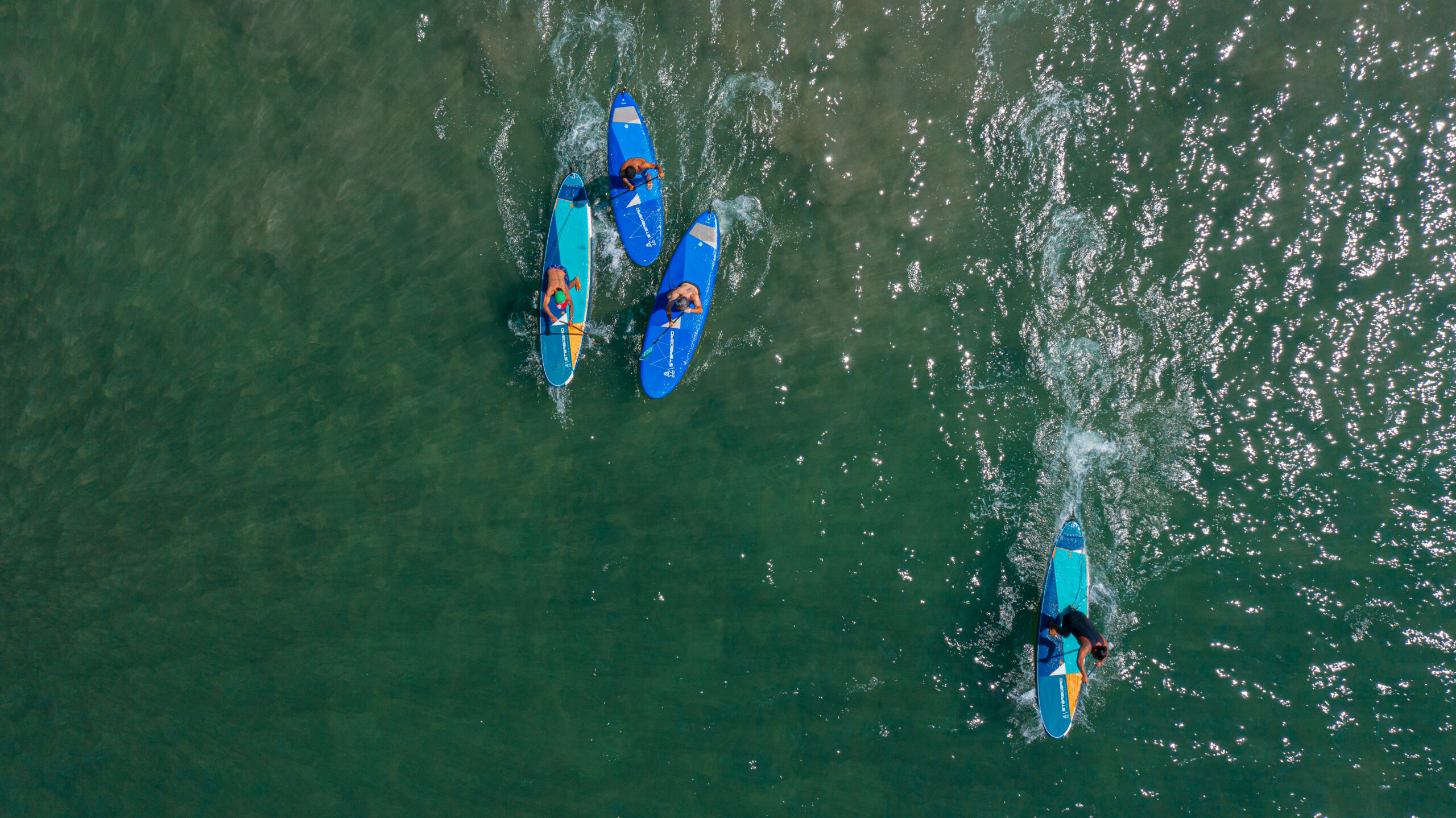 We not only provided top-notch race boards for rent but also brought along a Starboard lounge and an exciting skateboard ramp, ensuring that everyone had the time of their lives.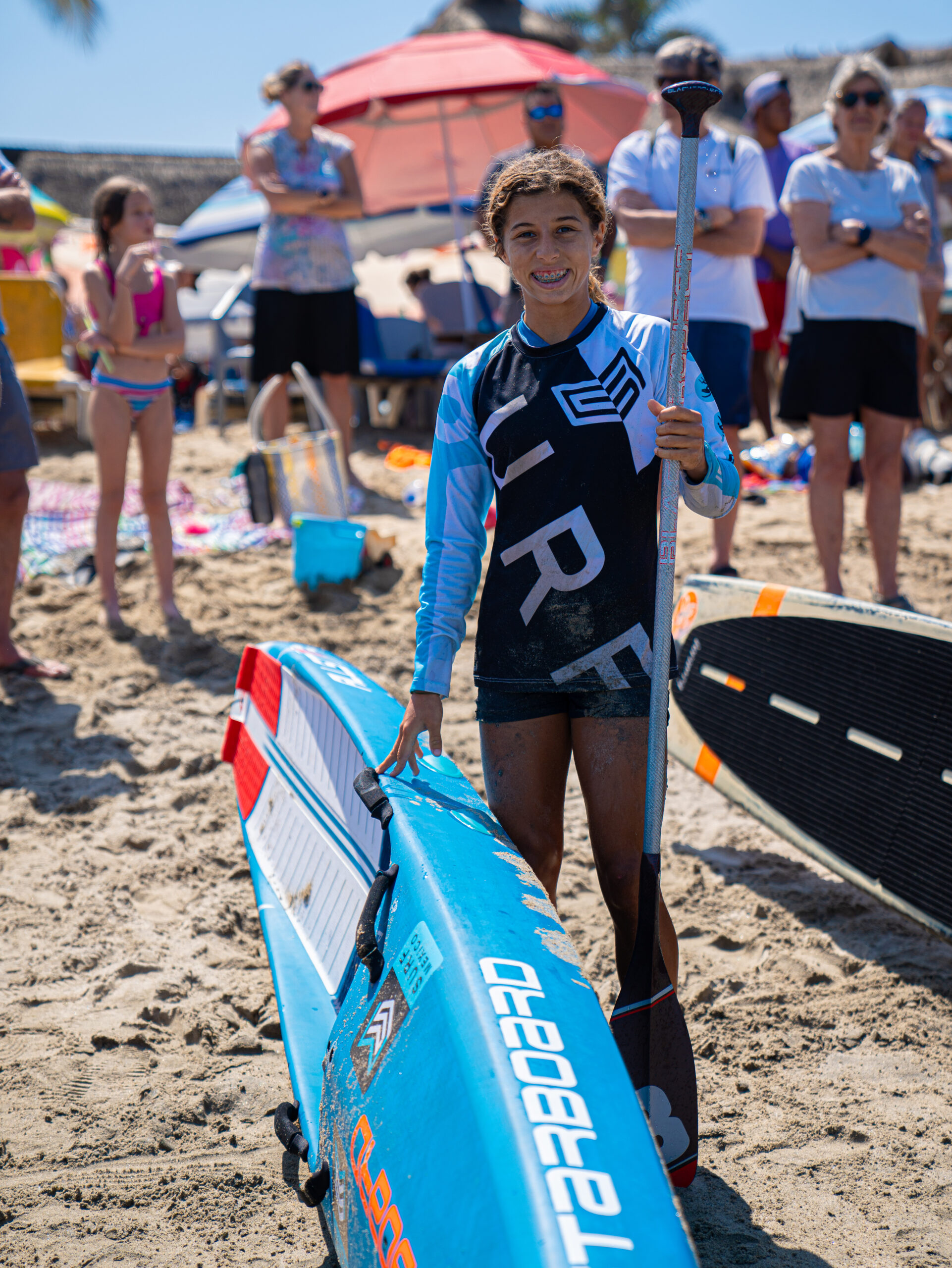 Our Surf Mexico team was overjoyed to witness our talented team riders, Sofia Finer and Mila Finer, both earn first place in their respective categories. They even teamed up with Surf Mexico's Koa Kai team and triumphantly secured the first-place trophy in the super fun Starship Championship race.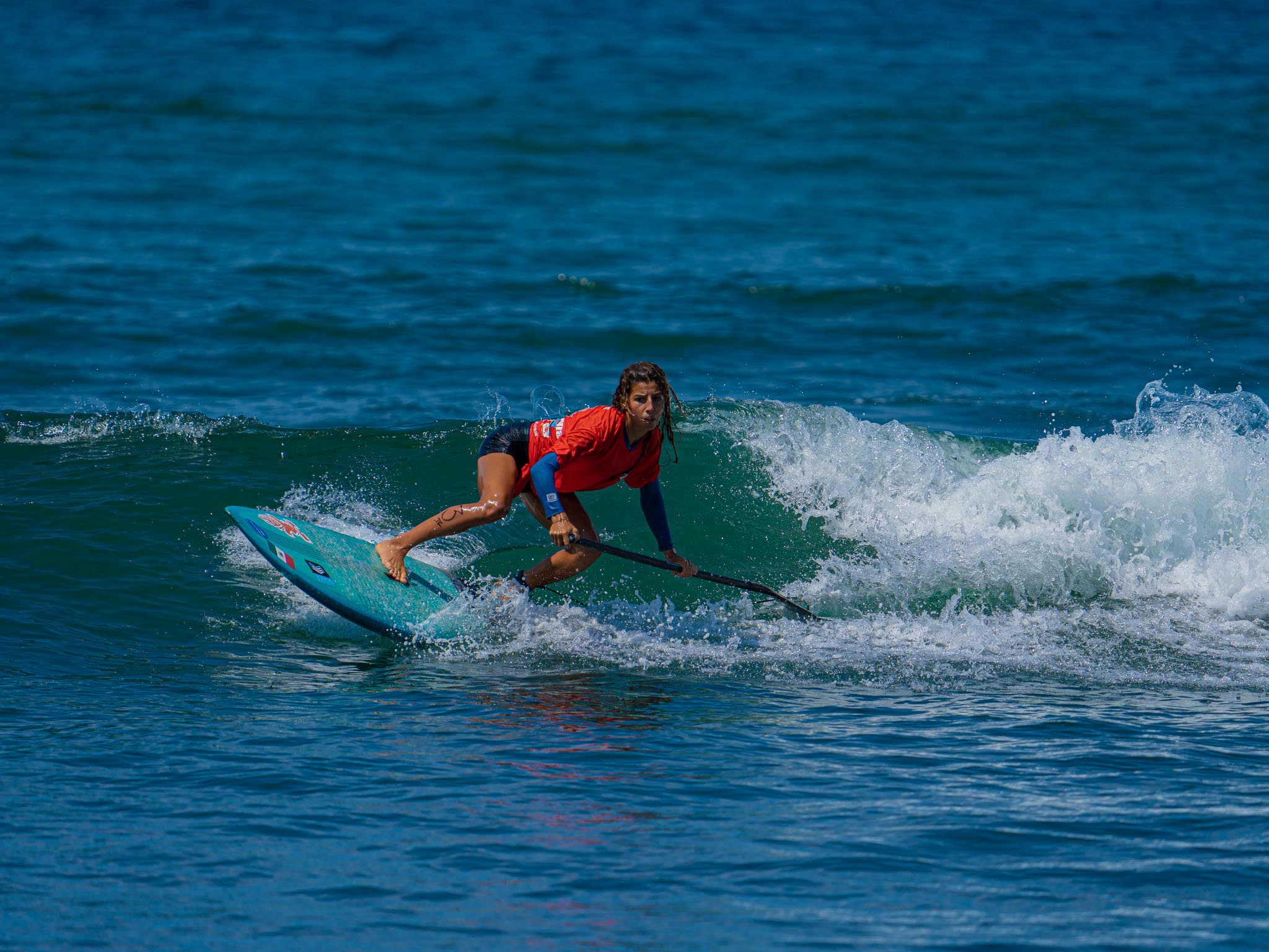 This impressive accomplishment is a testament to Sofia and Mila's hard work and dedication to their craft. As they continue pushing themselves to new heights while having fun and enjoying every minute in the water, the sky's the limit for our rising stars.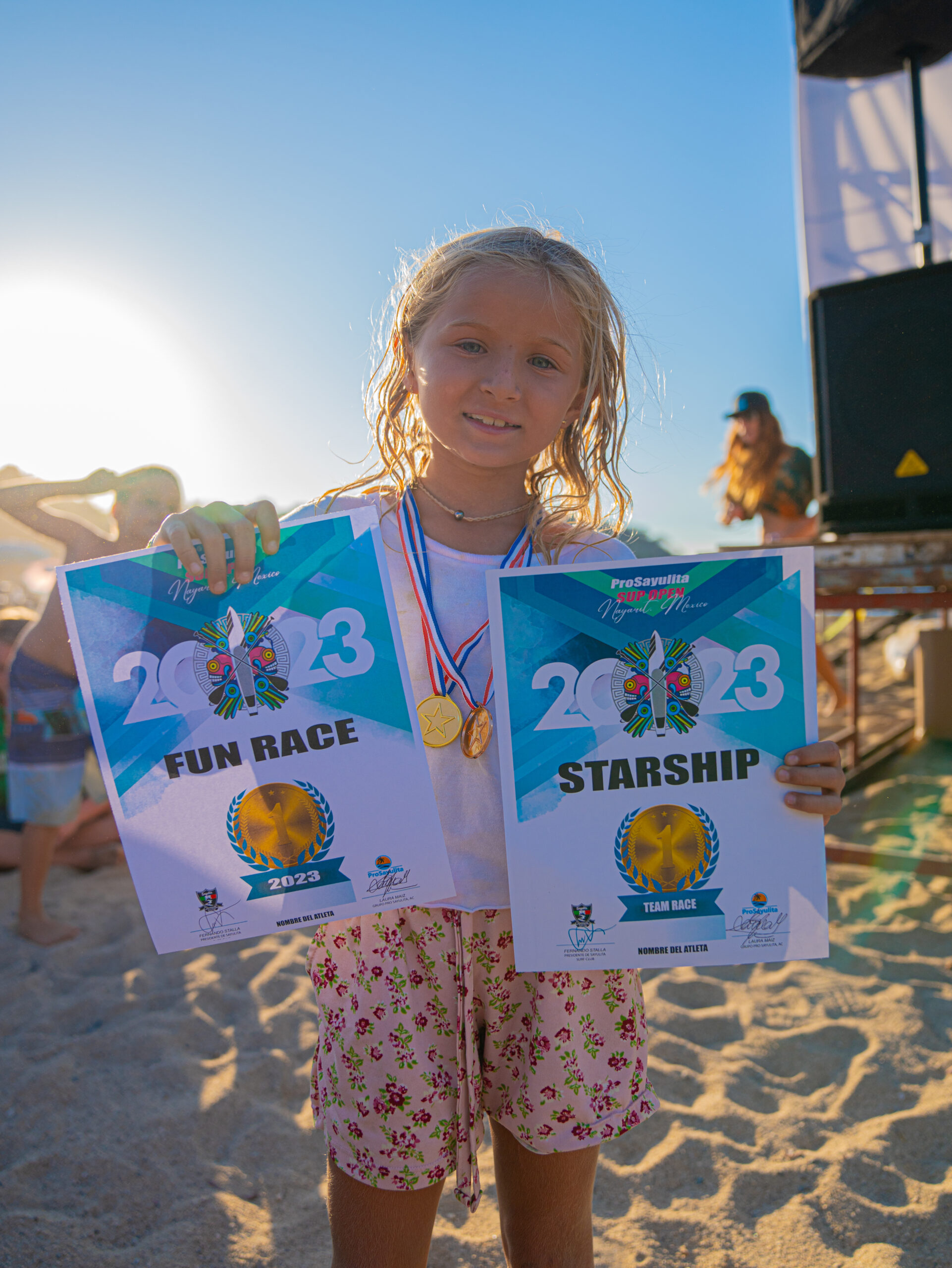 We also want to take a moment to express our utmost appreciation for the incredible effort and dedication put in by the organizers, sponsors, and the Sayulita community, who all worked tirelessly to ensure the event's success. From the competitors, races, prizes, music, food, and drinks, everything was truly outstanding.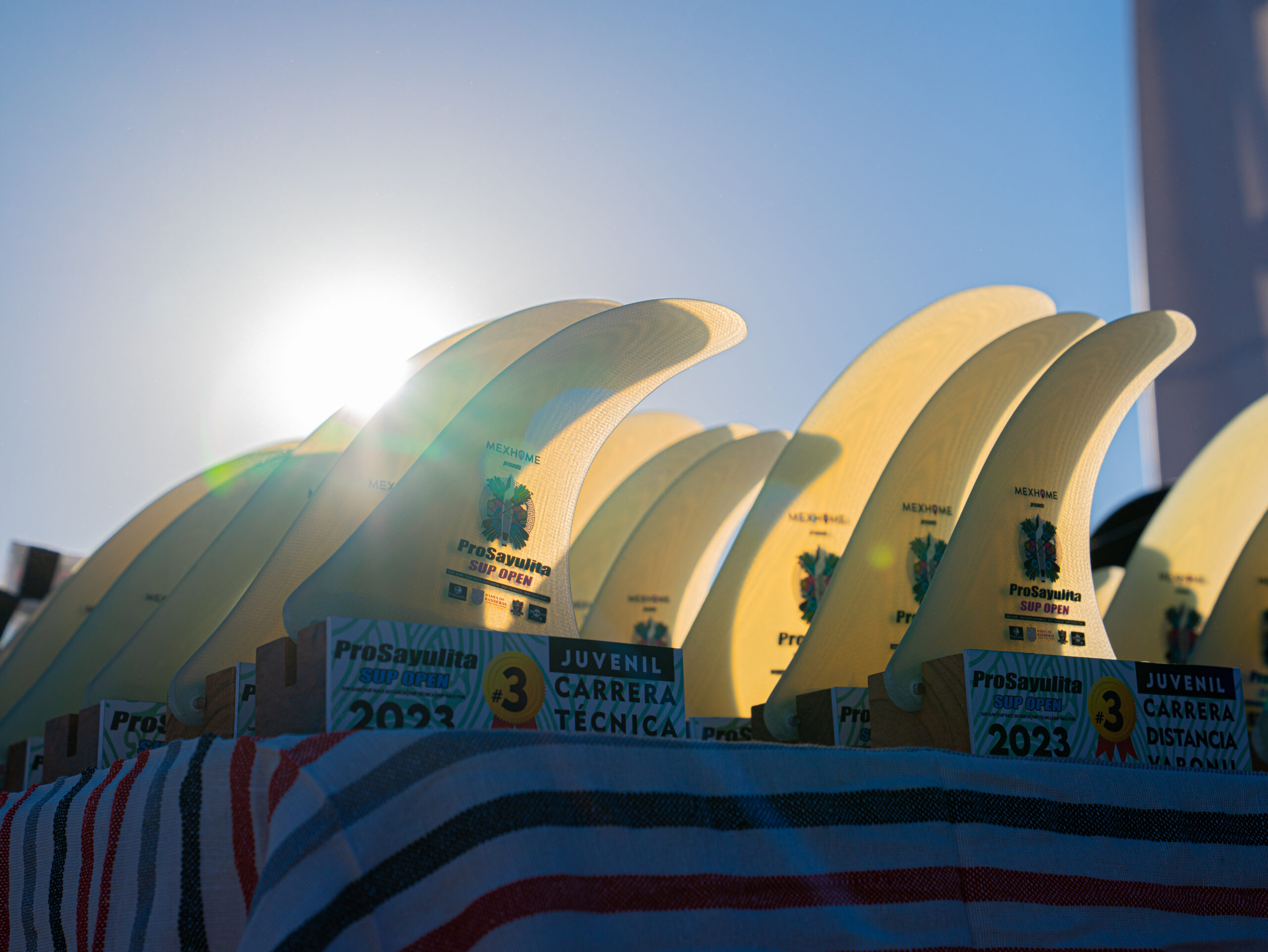 The ProSayulita SUP OPEN is a must-attend event, showcasing Technical Racing, Distance Racing, and SUP Surfing in Men's, Open, and Youth categories, providing you with an exceptional opportunity to learn from the best and take your skills to the next level. The ProSayulita SUP OPEN was an absolute blast that you wouldn't want to miss!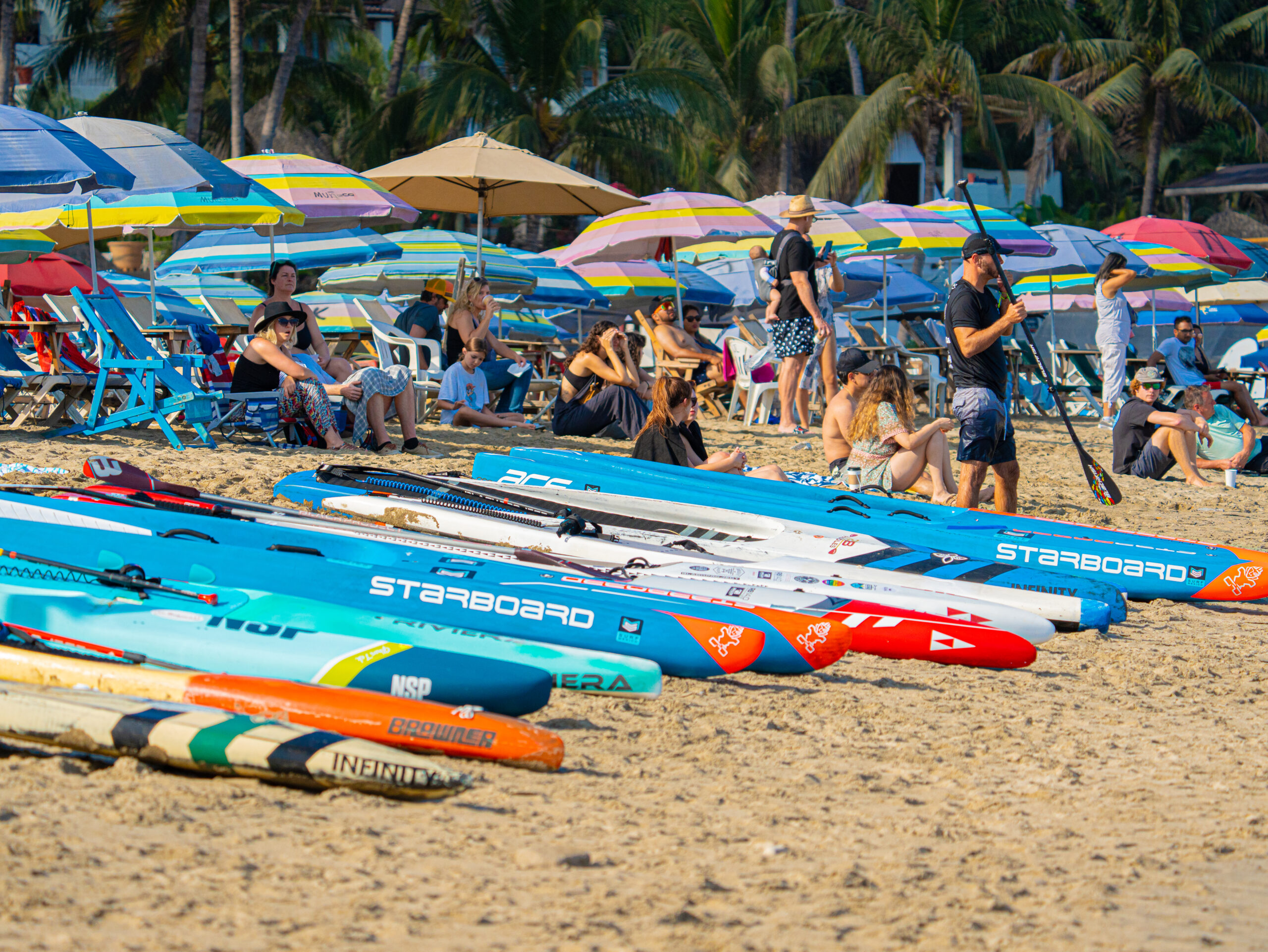 If you happened to miss out on this year's event, fret not! The Starboard Starship Championship Race and Fun Race will be back next year, and you can anticipate all the thrilling activities the festival has to offer. And this coming May we will have the BATTLE OF BUCERIAS happening on May 6th and 7th, so make sure you sign in for that one!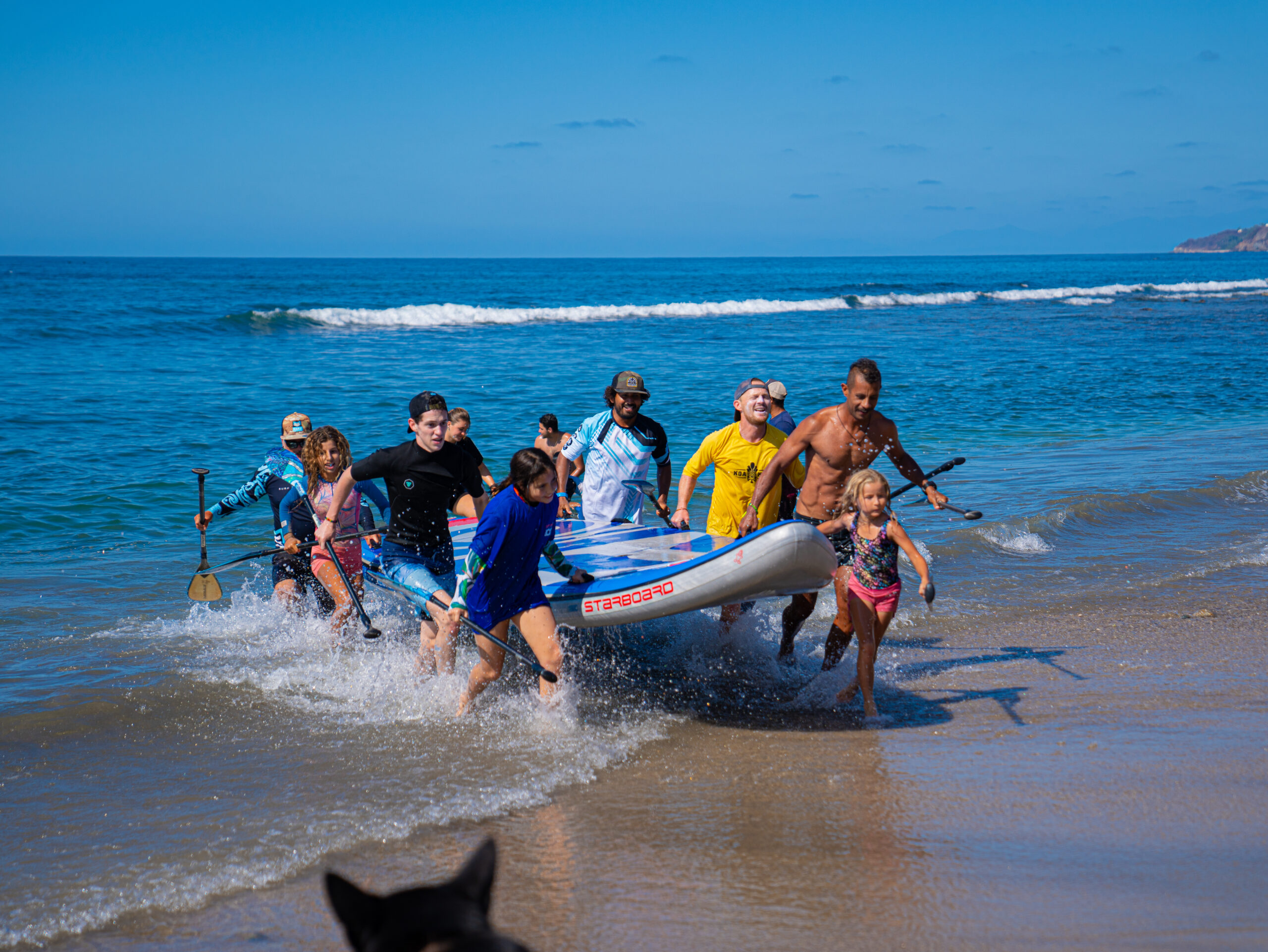 And if you're looking to enhance your skills, Surf Mexico is the perfect place to find SUP boards, with the most extensive inventory of high-performance SUP and race boards from Starboard for rent and sale in Mexico.