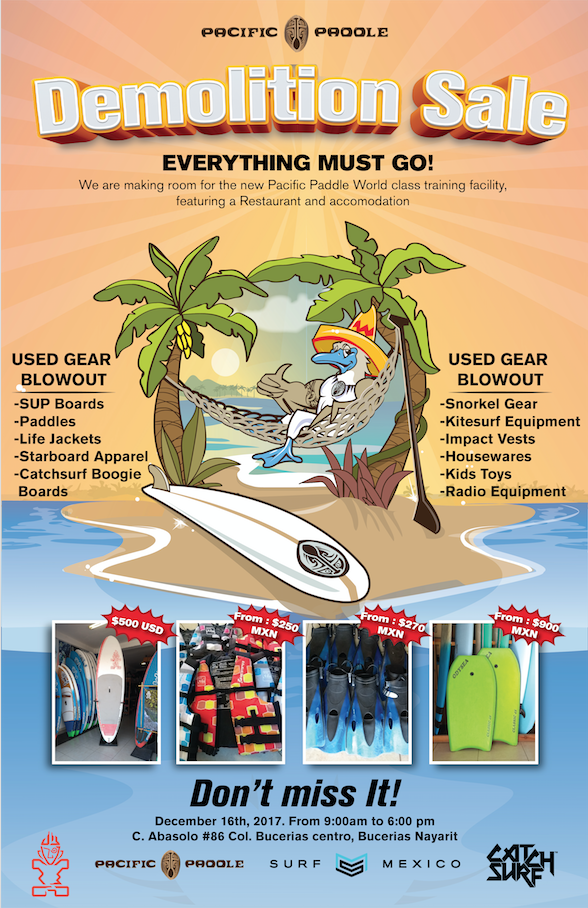 Pacific Paddle, the premier Stand Up Paddle company in Nayarit, is tearing down its current location and building a brand new shop to serve you better!
We will be selling of a huge selection of rental equipment like Stand Up Paddle Boards and Paddles, Lifejackets, radio equipment,  housewares and furniture and kids toys.. Everything must GO!
The new Project will include an amazing new Pacific Paddle world class training facility with restaurant and accommodation! Our Stand Up Paddle, Kite, Windsurf, and Surf school will be expanding to improve our already fantastic programs, and we will be adding Outrigger Canoes –  So mark it in your calendars and come and stay and play with us!!  Summer 2018!!
Don't miss this huge sale – Saturday December 16th at Pacific Paddle Doors will open at 9:00 a.m. Get there early!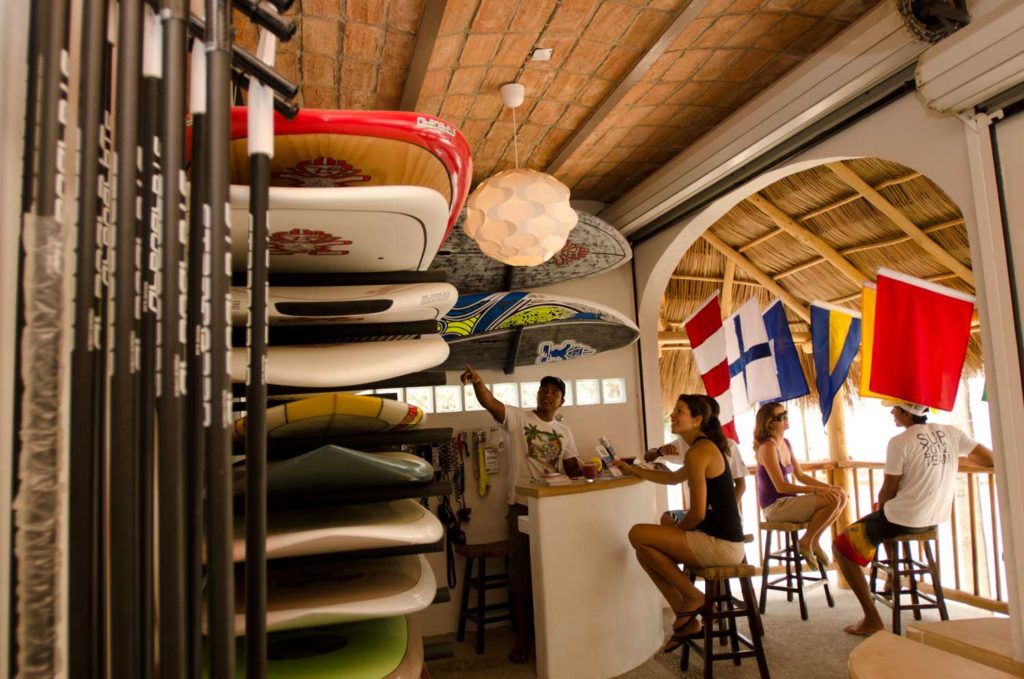 These are some of the deals!
The famous board that makes everything easy. Simply fun for the whole family. The legendary Starboard 2016 Whopper 10'0 x 34 Starshot Red set the benchmark by being the first board to go wide at 34″, at the time it was shocking, but now it's considered the norm. The Whopper leads the way in easy, fun, performance. A board that's incredibly stable yet defies its dimensions with effortless trim and dynamic turning abilities. For more information Click Here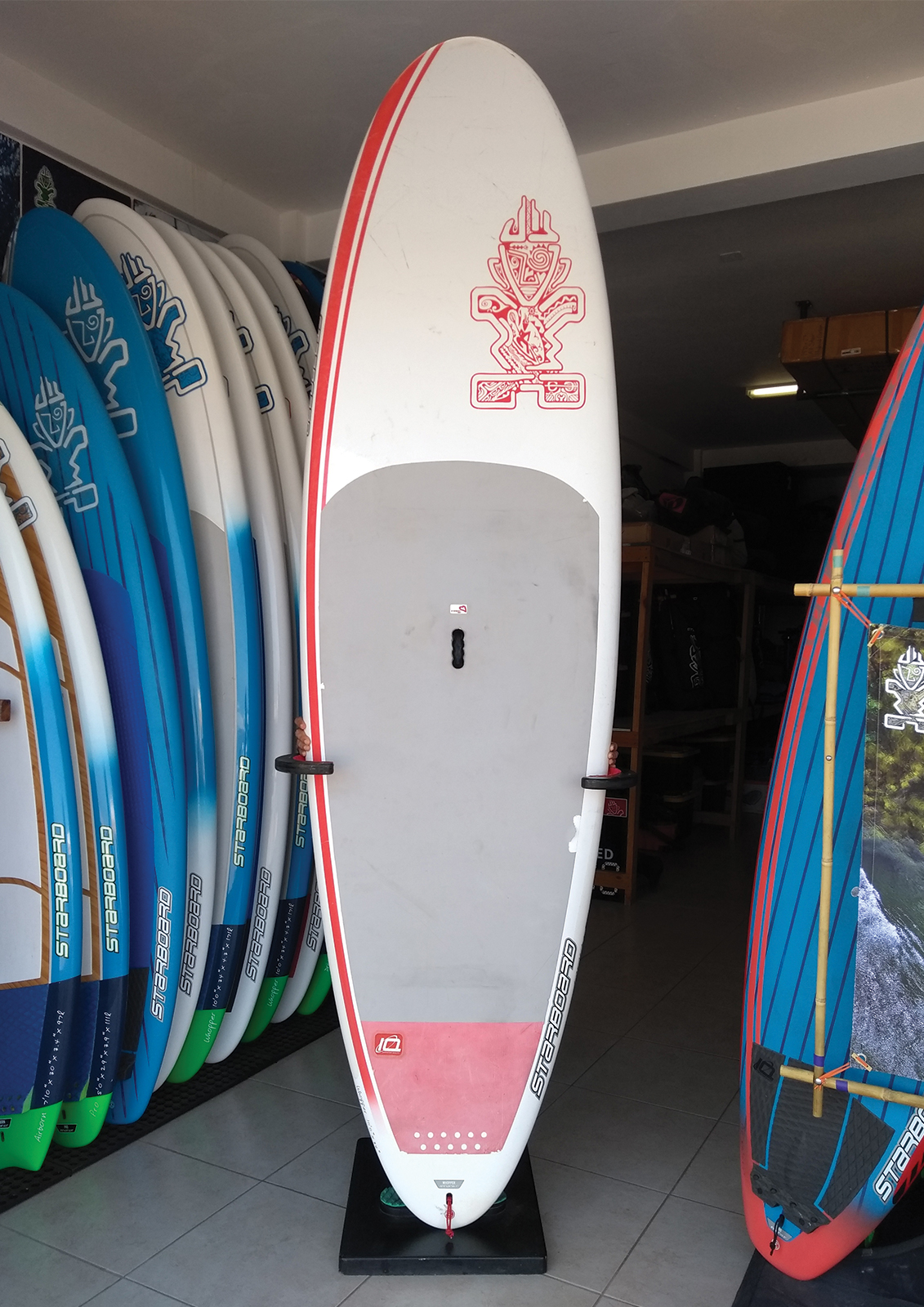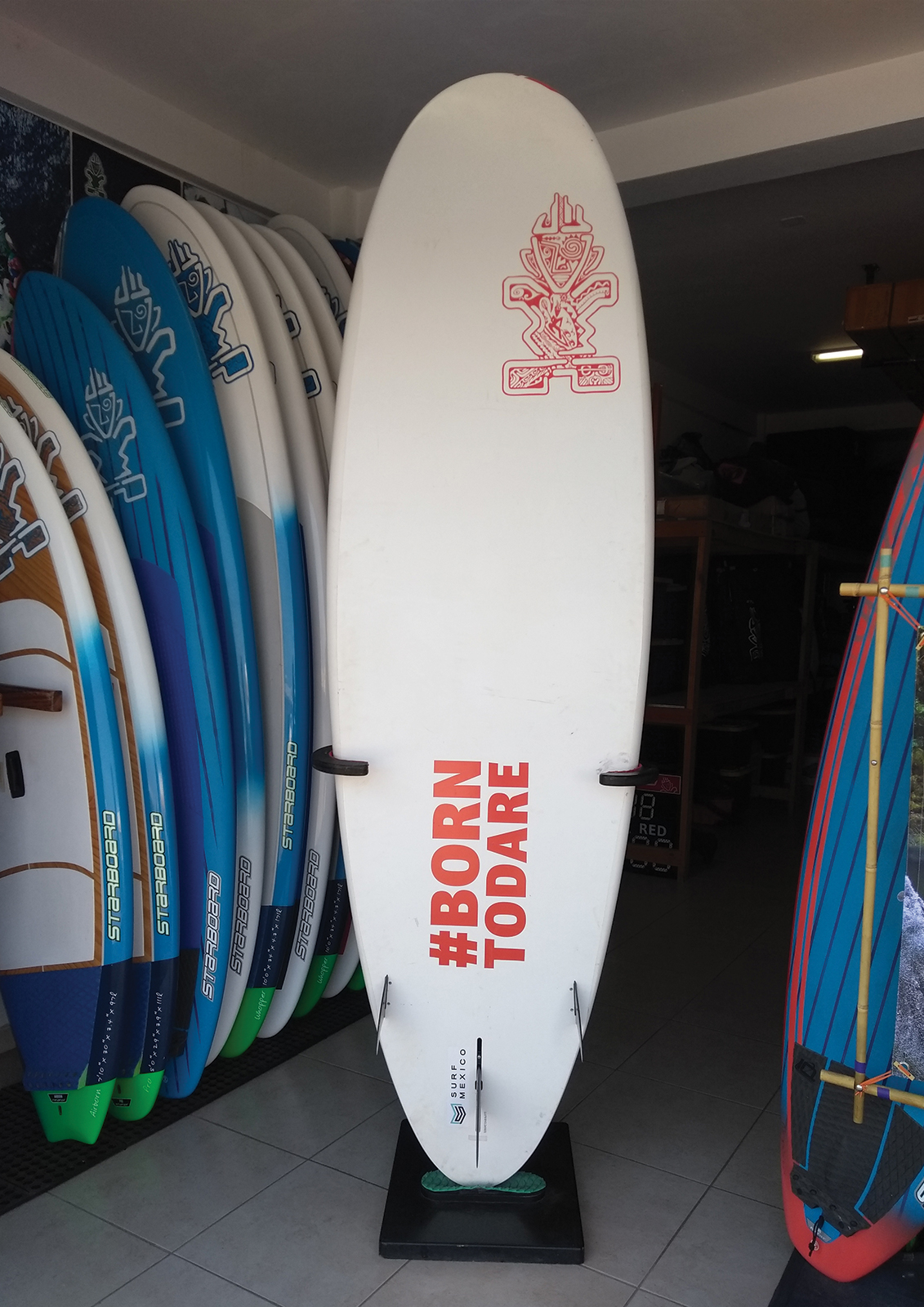 These stiff and durable stand-up bodyboards from Catch Surf have a special shape for snappy drive and speed down the line. The boards available for this sale are the Odysea Classic 42, Odysea Classic 45 and a Beater Original 54.
The wind season in Bucerías is getting closer! Get ready to enjoy the kite surfing experience since day one. We will have great models of kite boards at blowout prices. The boards we will have available are the Airush Monaro Slalom 58, 65 and a Kiteboard Aguera.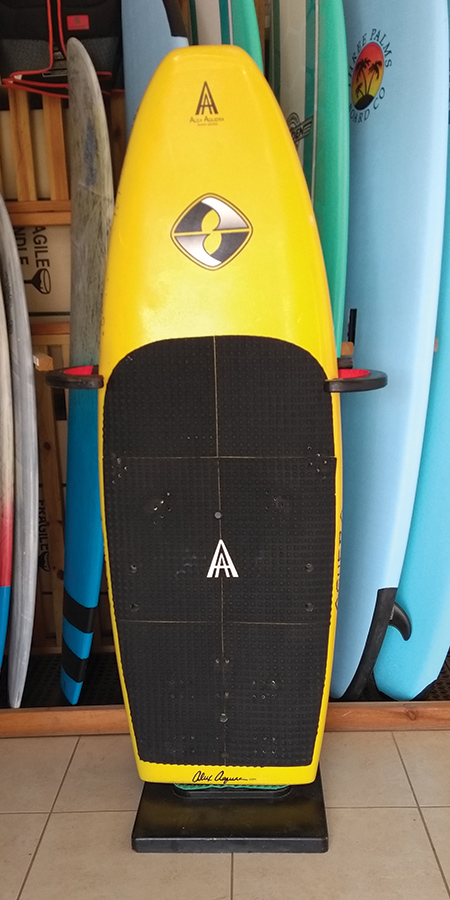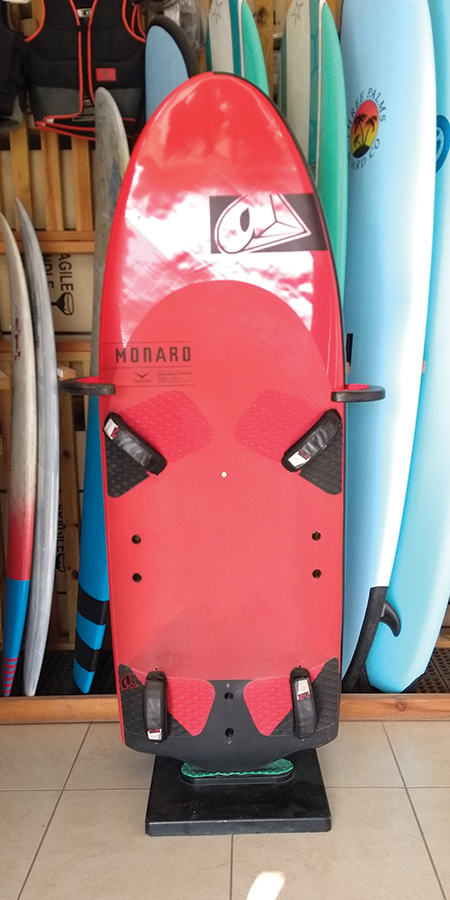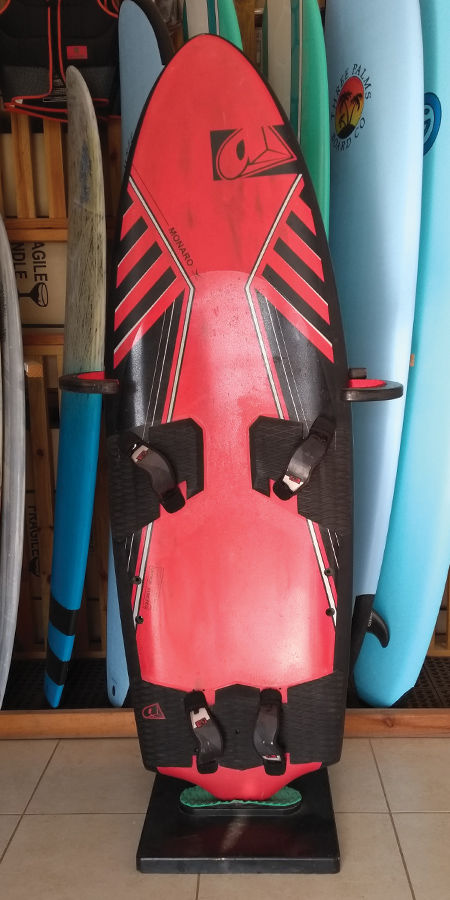 If you enjoy water sports such as surfing, stand up paddle or wind surf, it's essential to have the right safety gear – water can be dangerous, after all. We will offer Sherpa Life Jackets on different colors and a selection of vests available that will handle the most extreme water sports.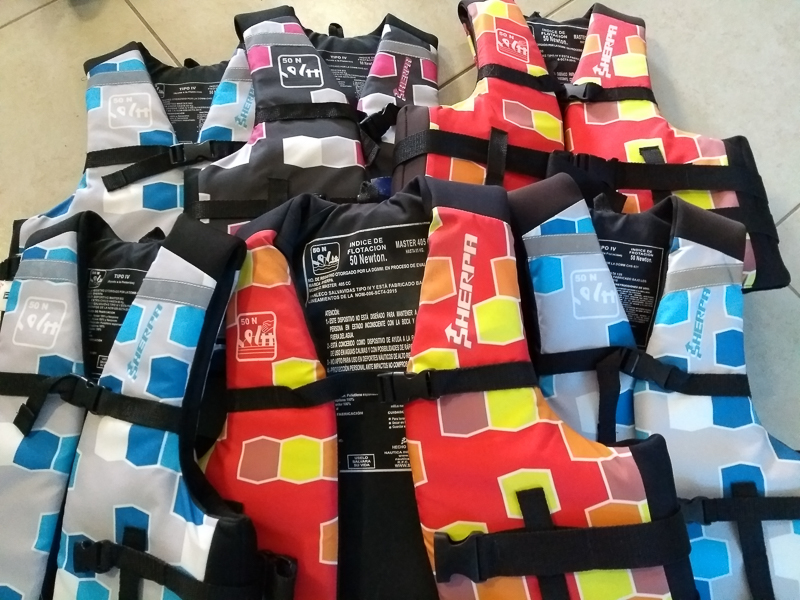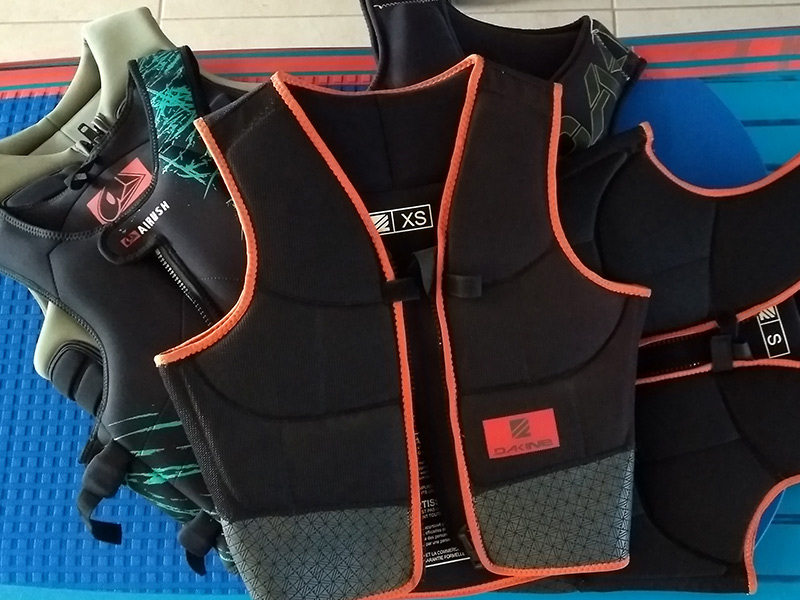 The first time you handle Entel's HT644 and Kenwood KSC-35S radio equipment you will be impressed by its superior build quality. The Entel HT644 has been designed specifically for those requiring a no compromise marine portable. For more information Click Here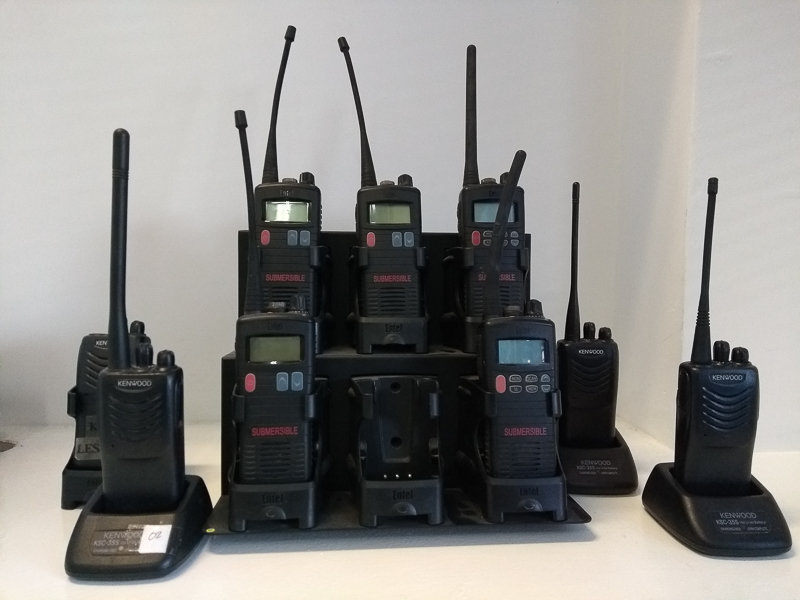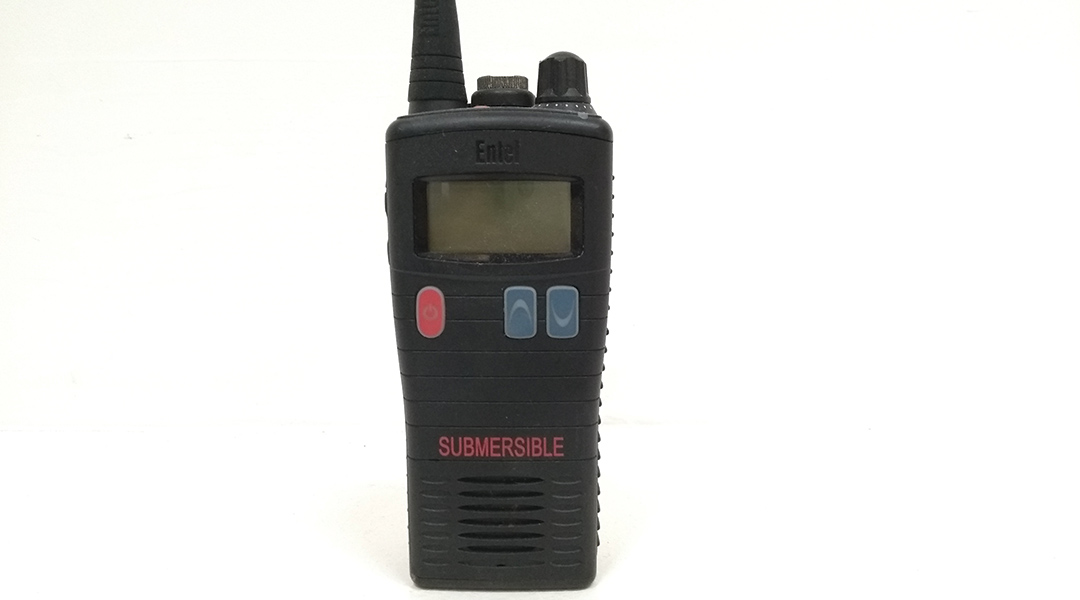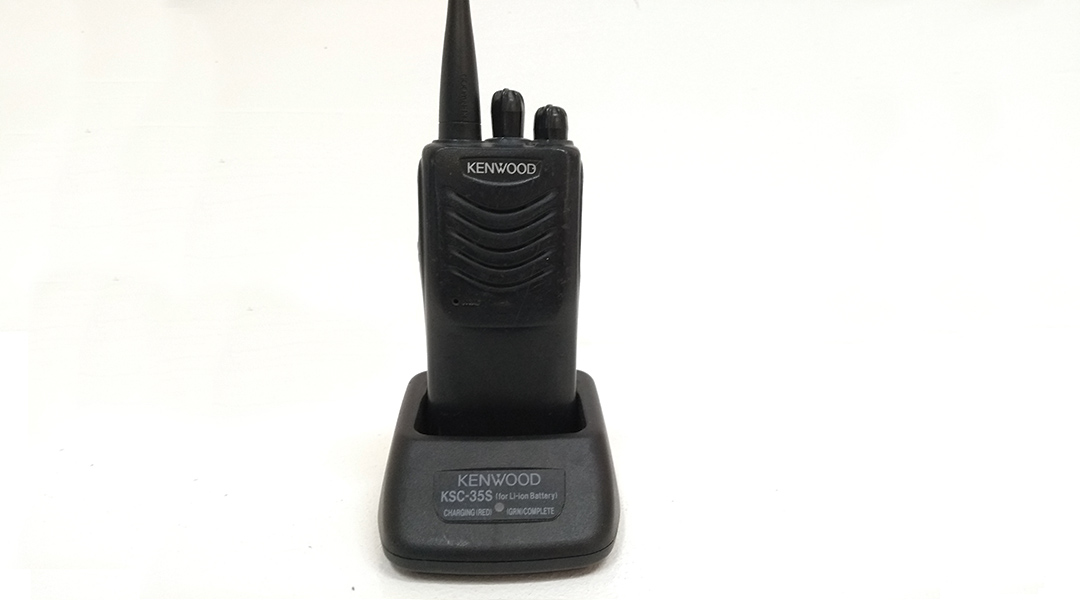 Your Phantom 3 fits into your way of life and makes flying really intuitive and easy. From takeoff to landing, you have everything under control, responding to your orders while automatically taking care of the more complex aspects that guarantee a stable and safe flight. For more information Click Here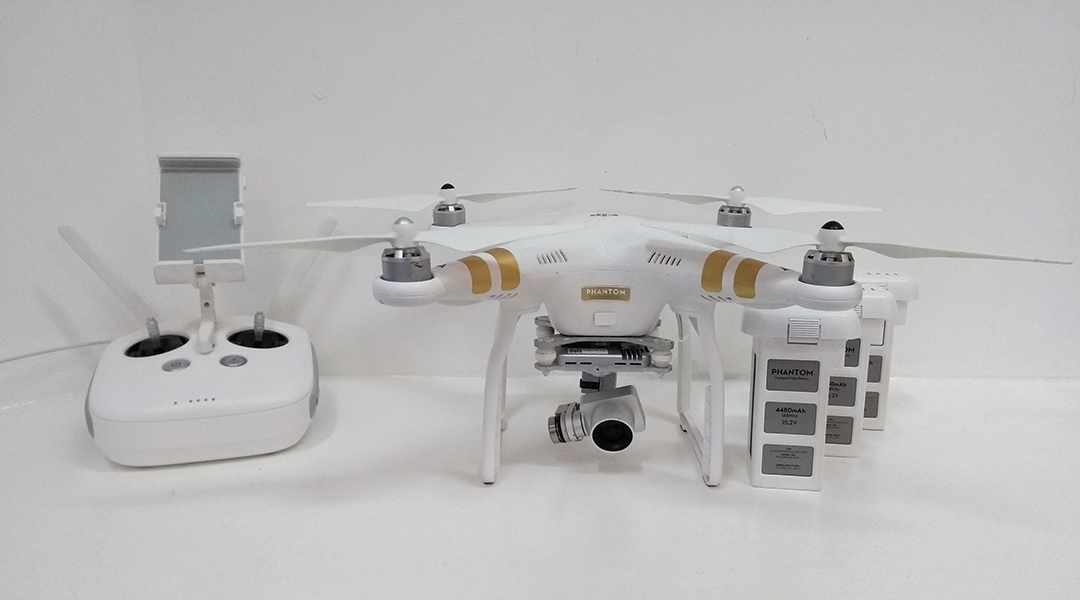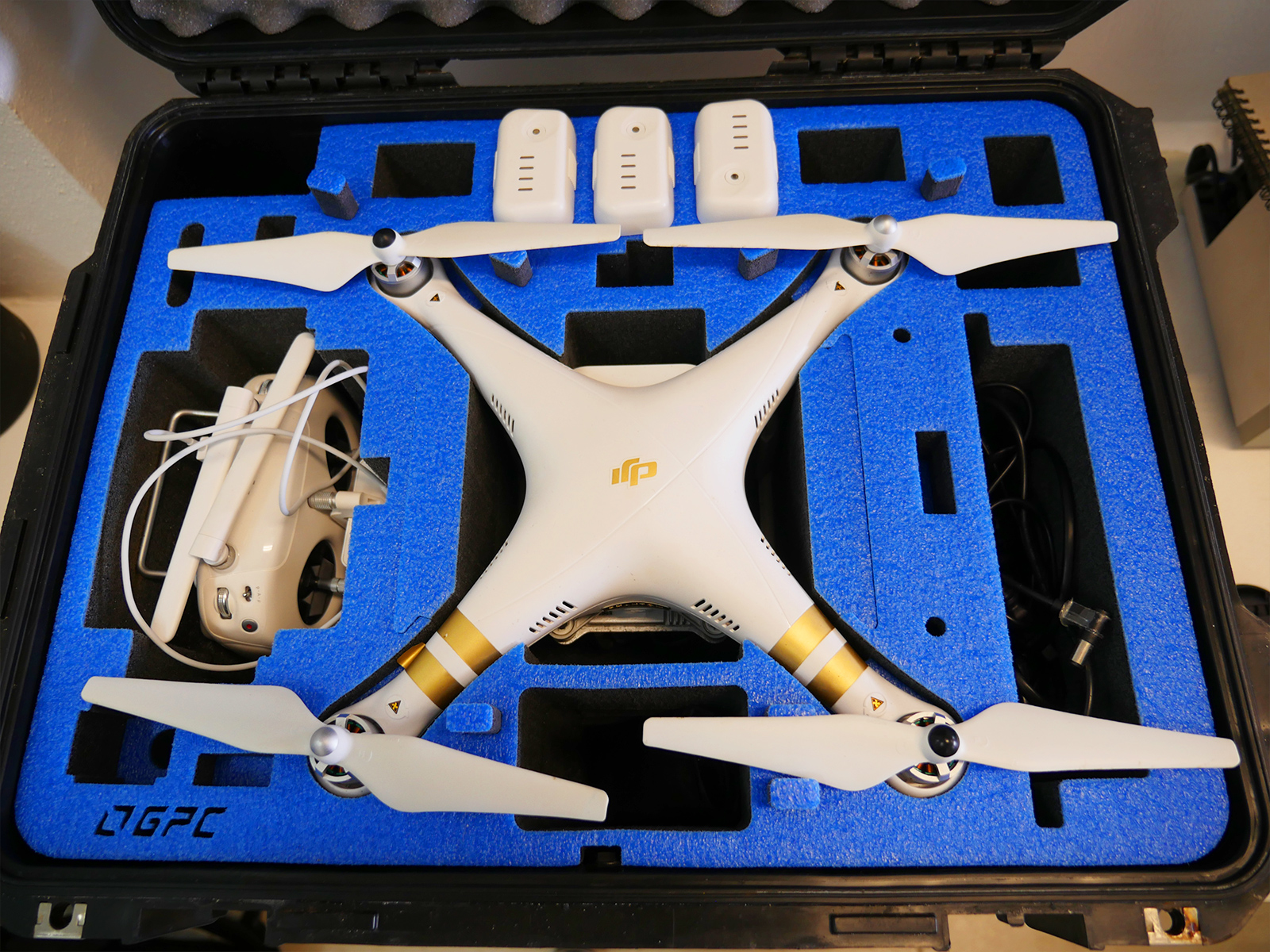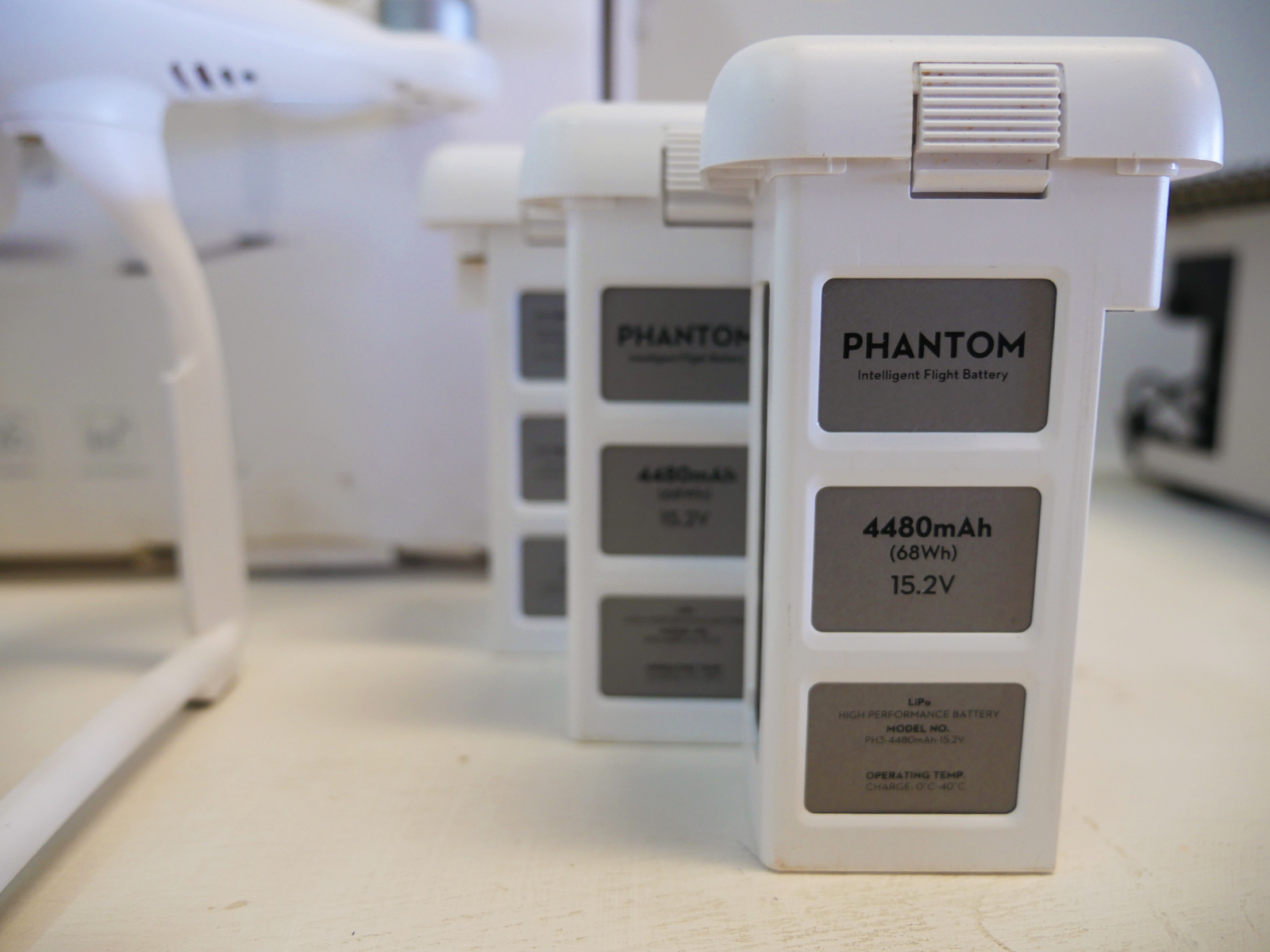 The DJI Osmo helps you record videos and take photos like never before. It is much more than just a camera. It helps you create with more freedom than ever.The Osmo brings DJI's recognized leadership in camera stabilization down to the ground and into  your hands. For more information Click Here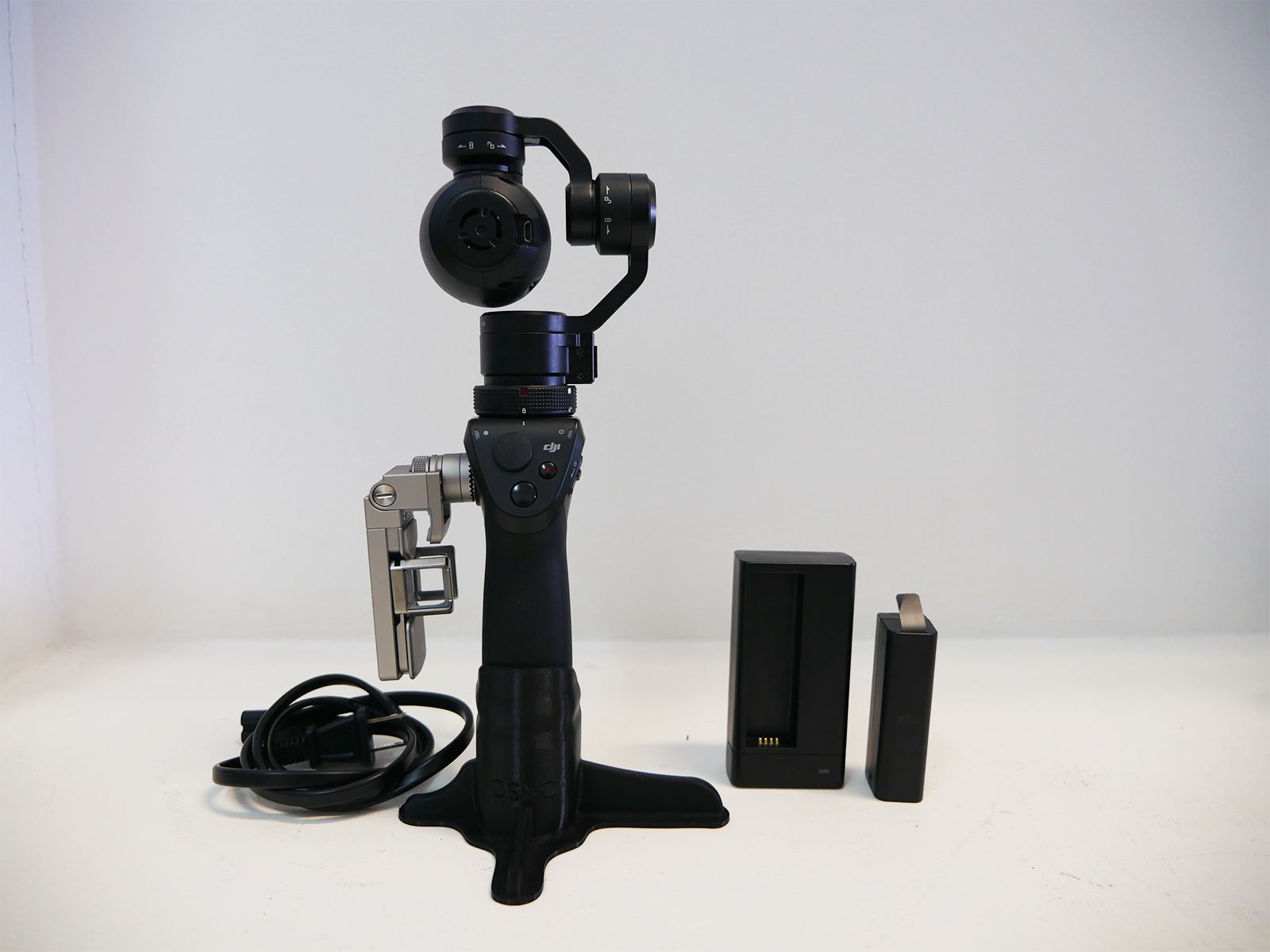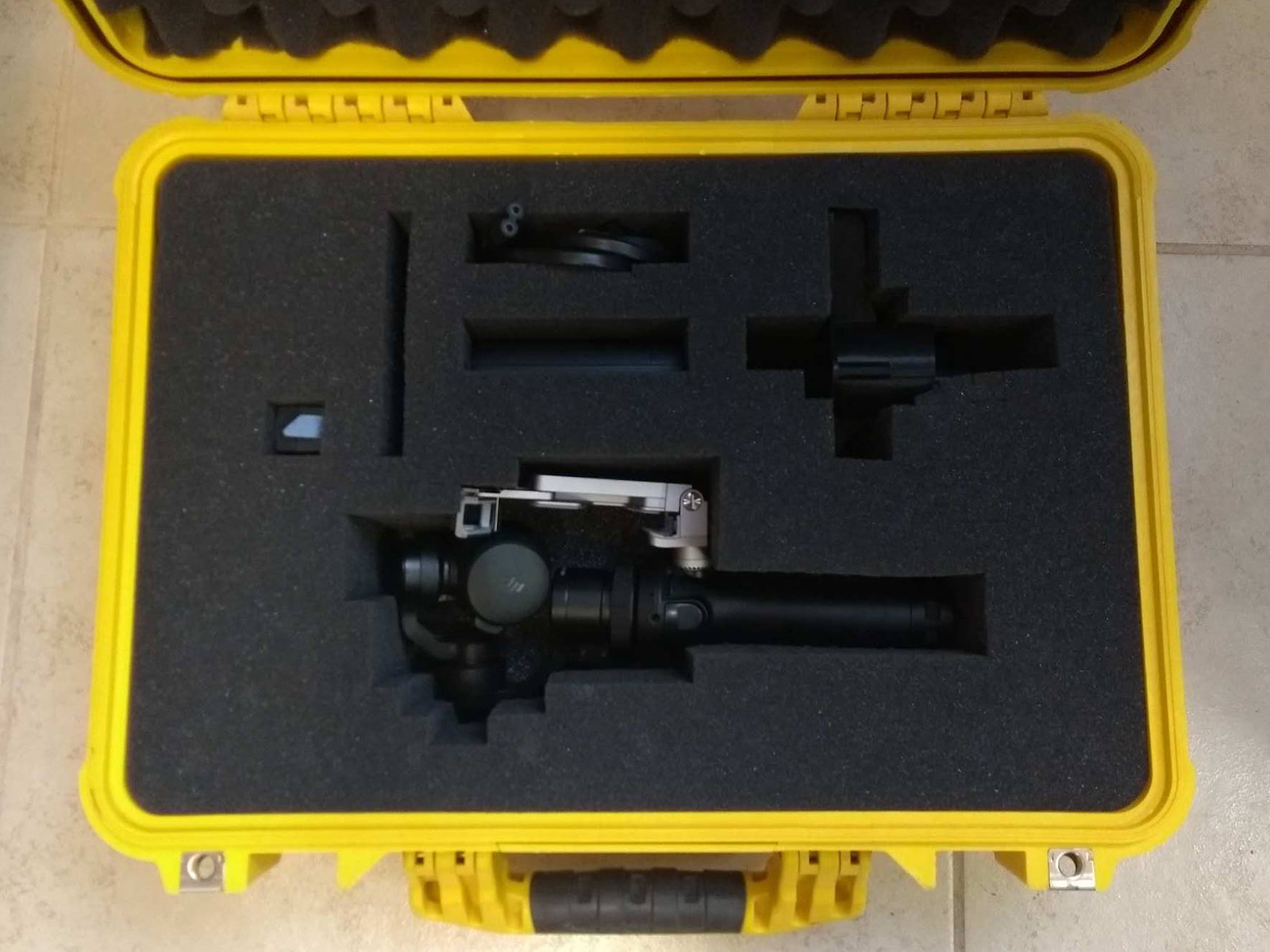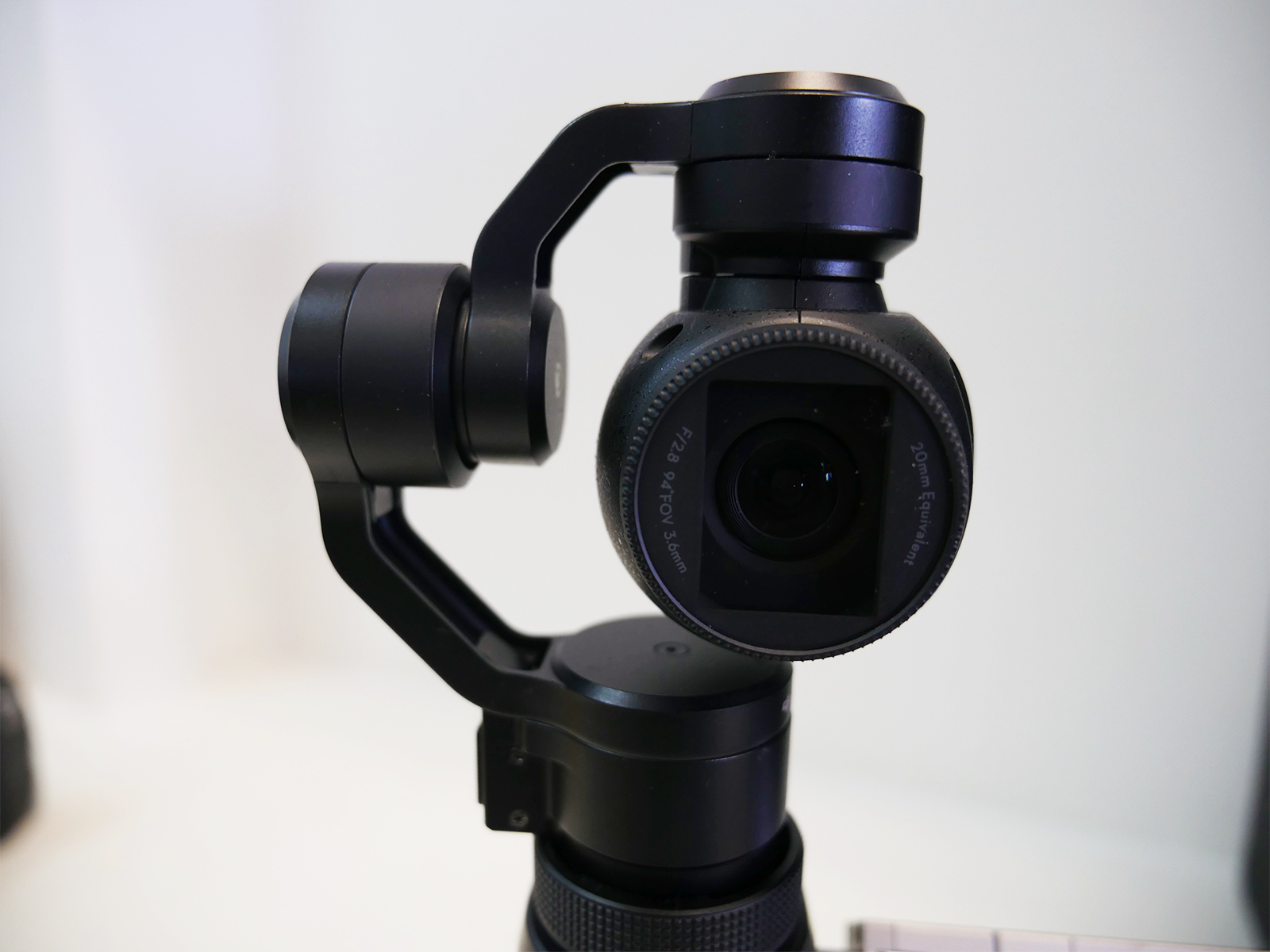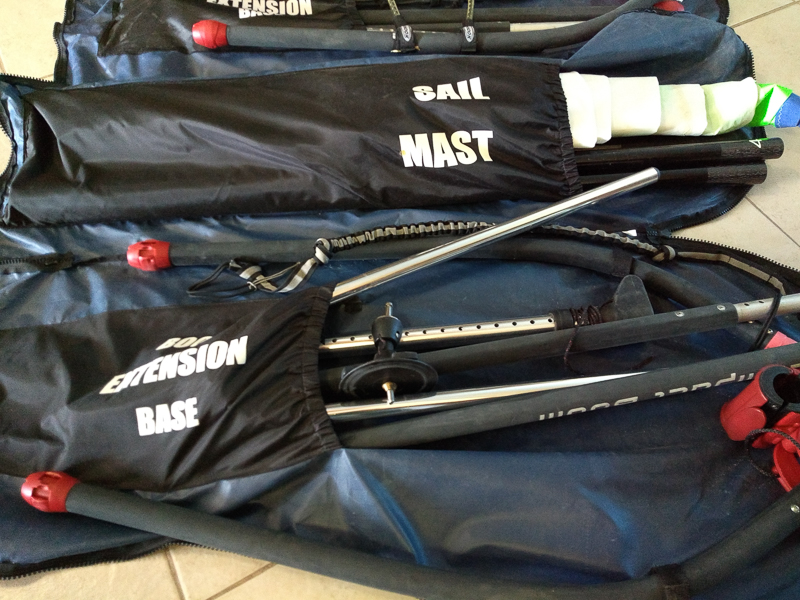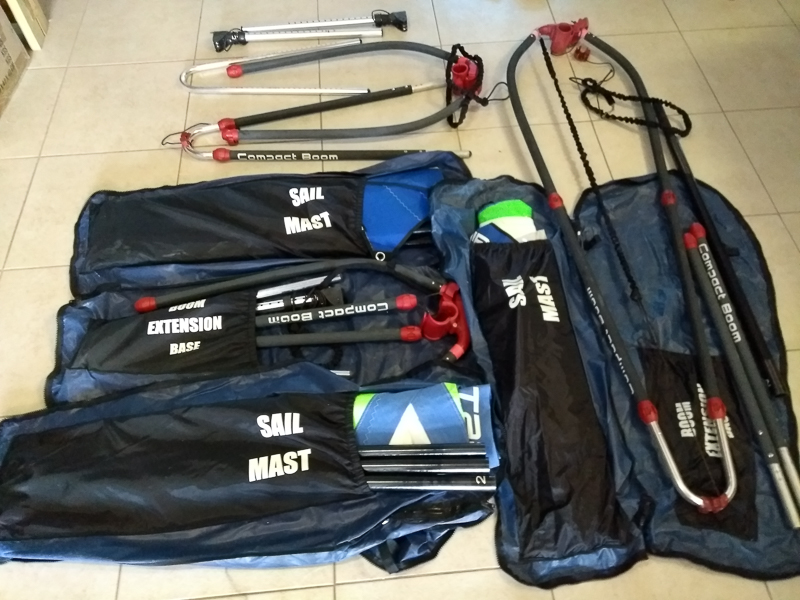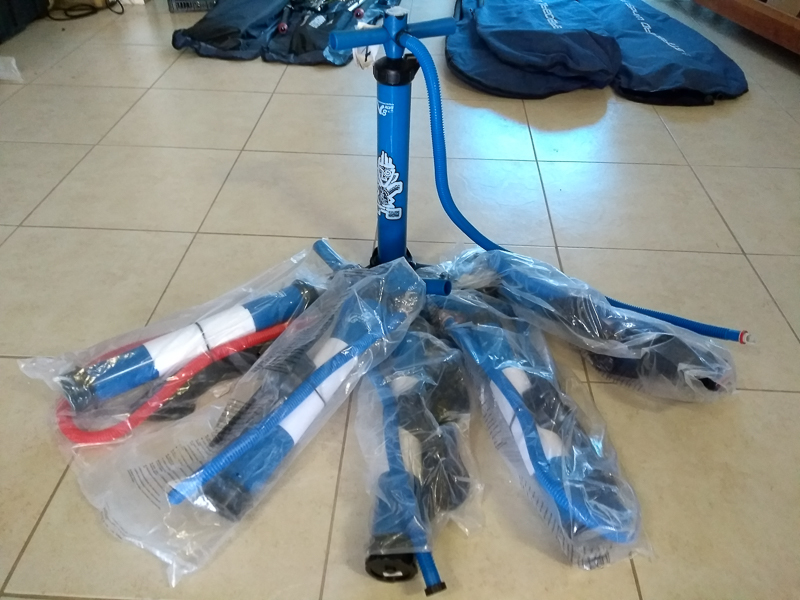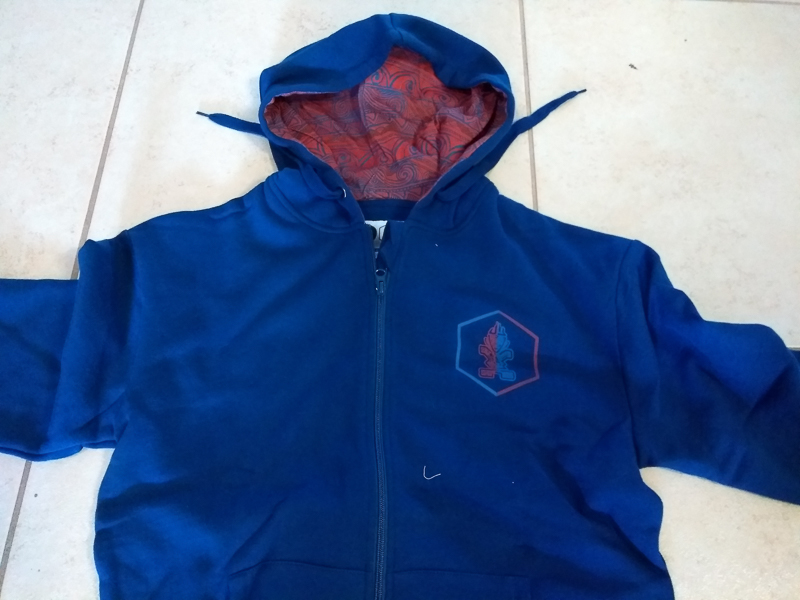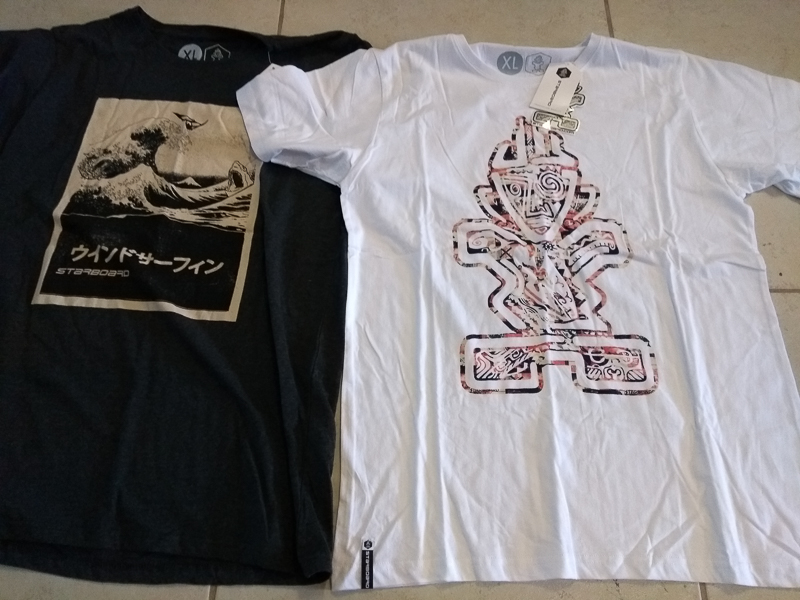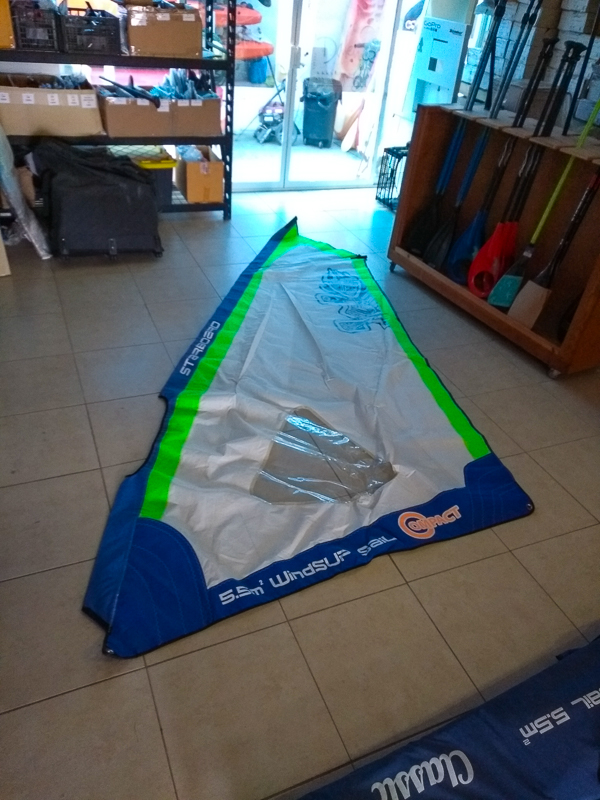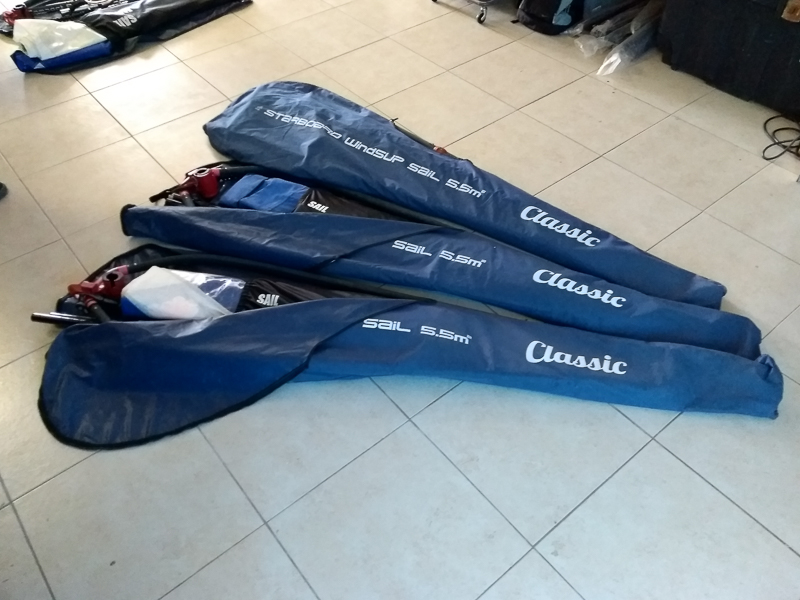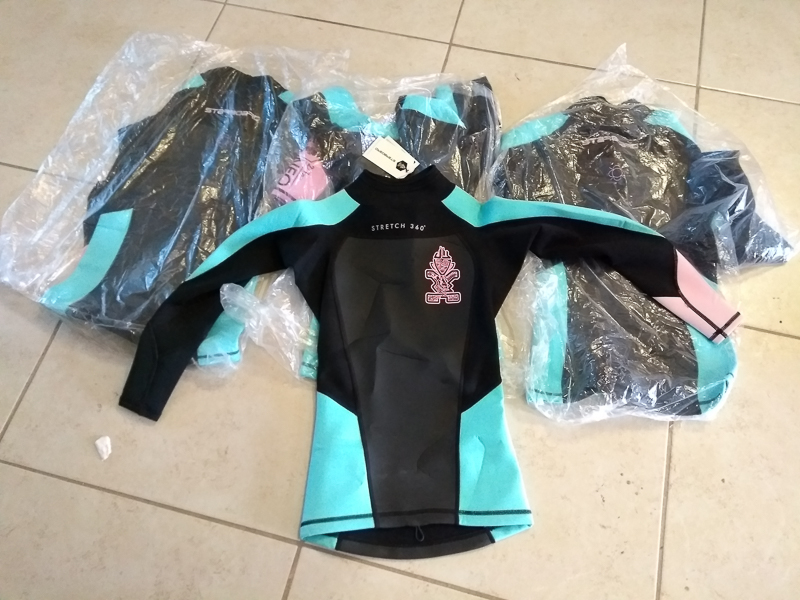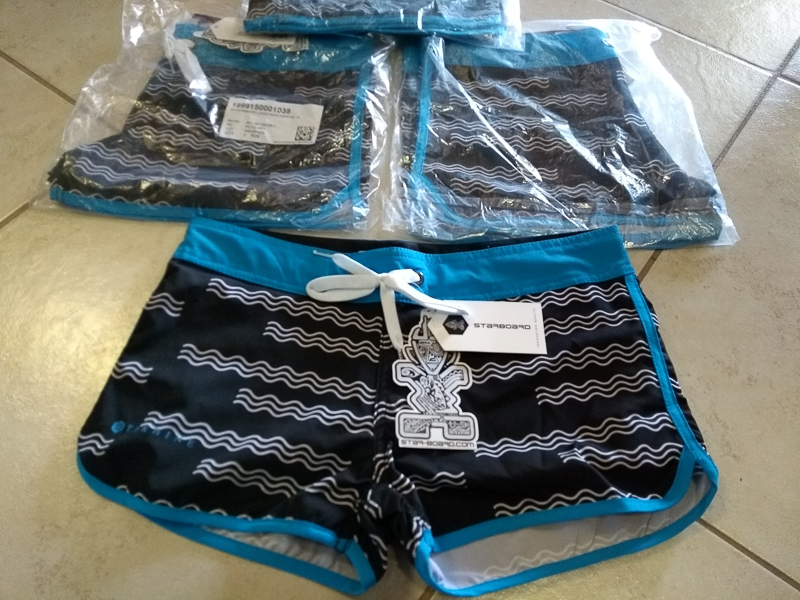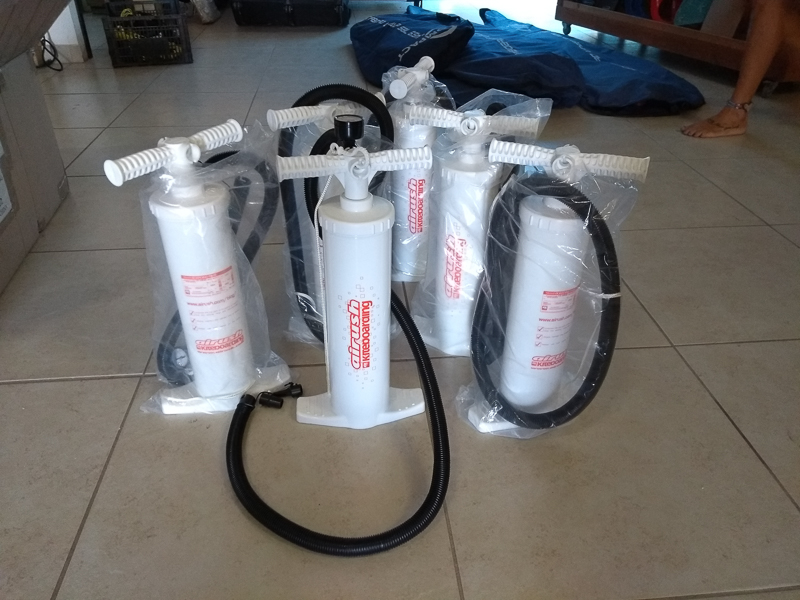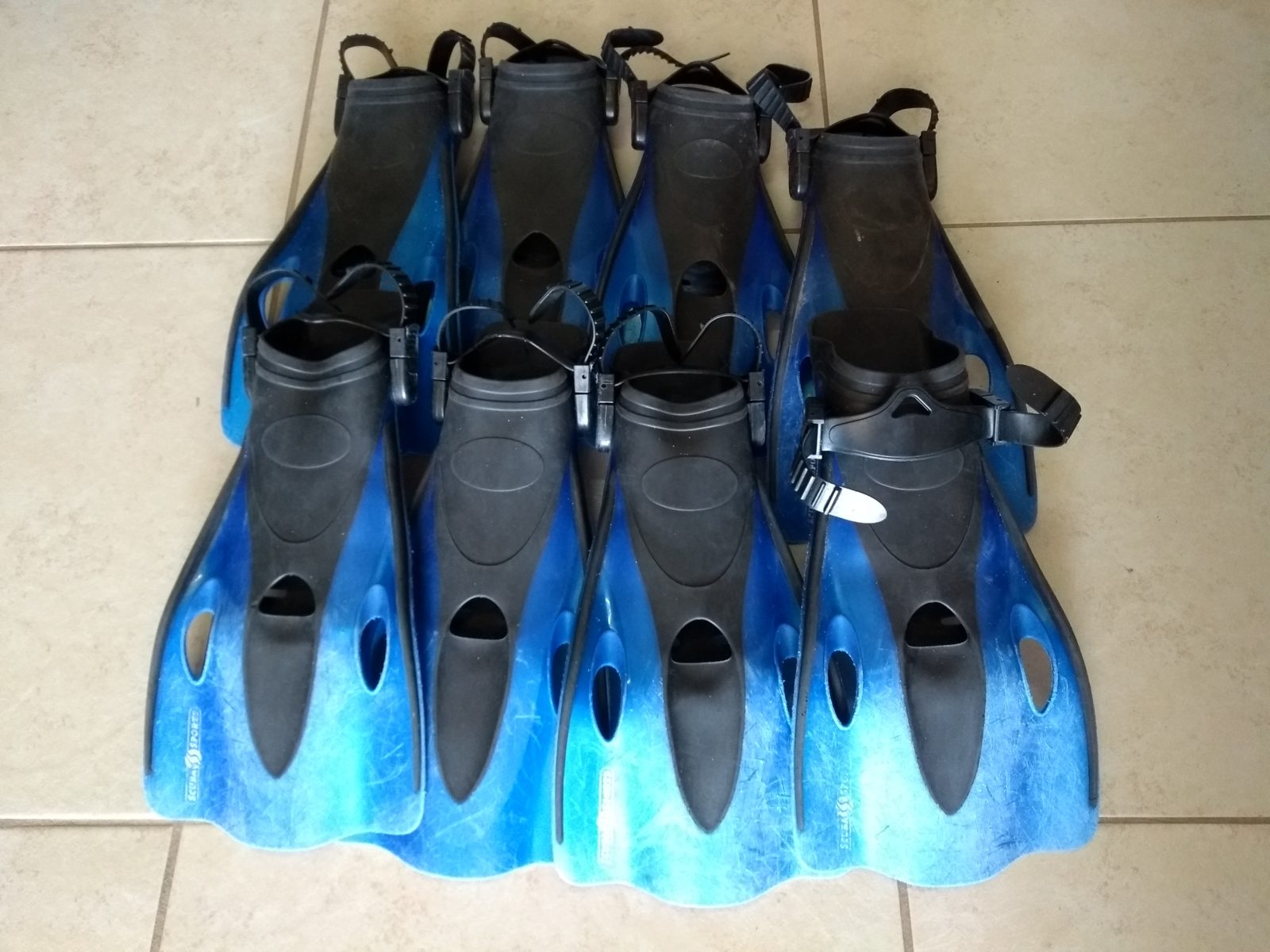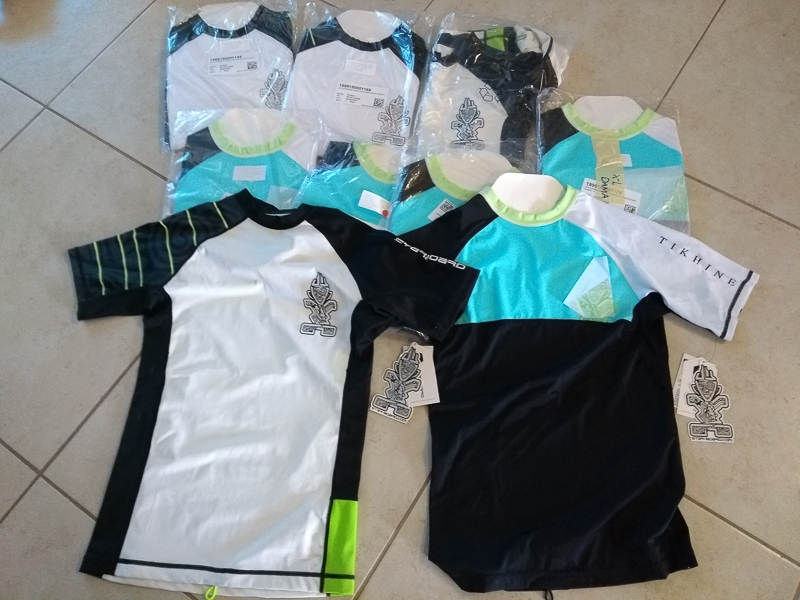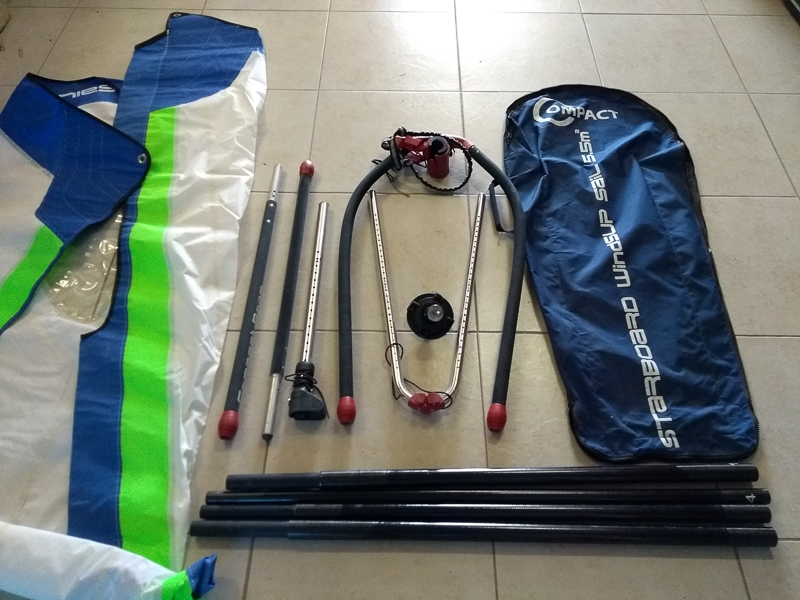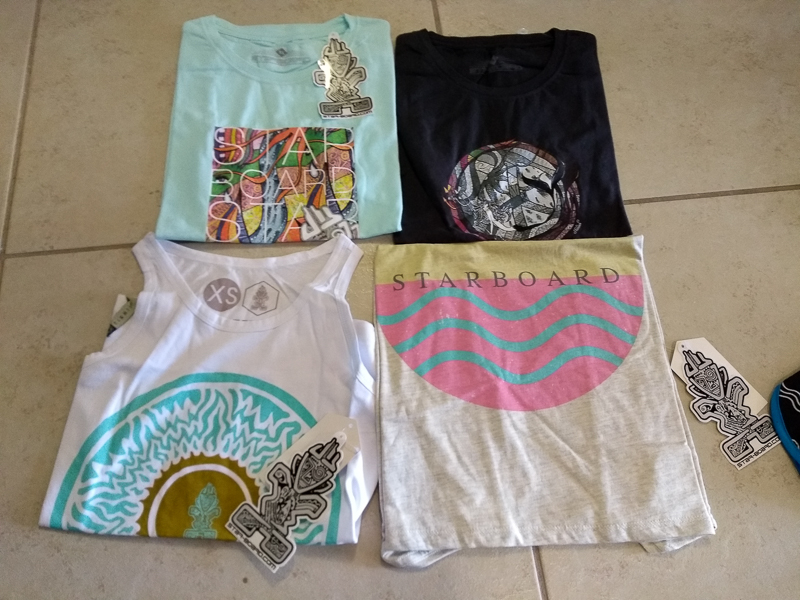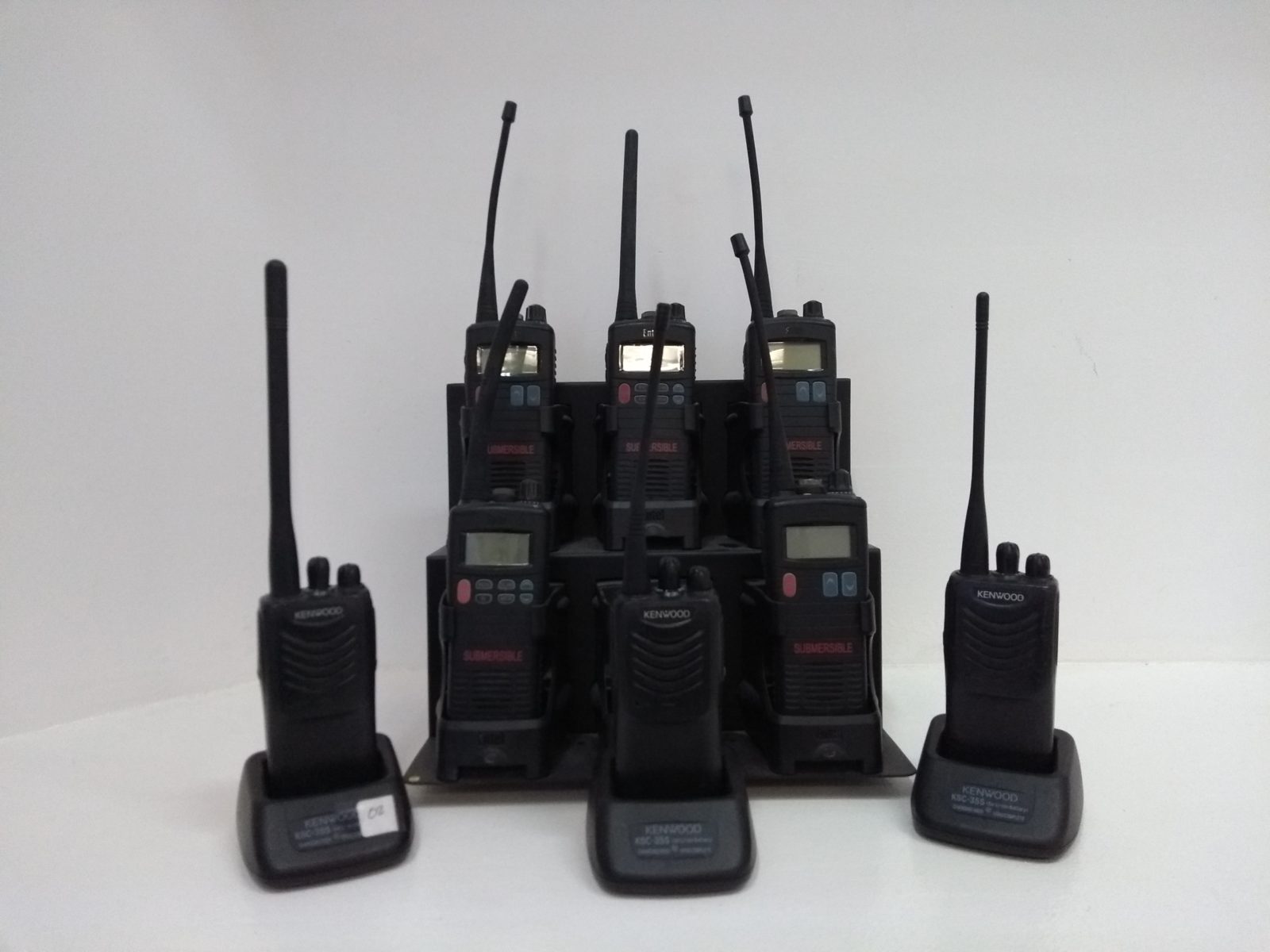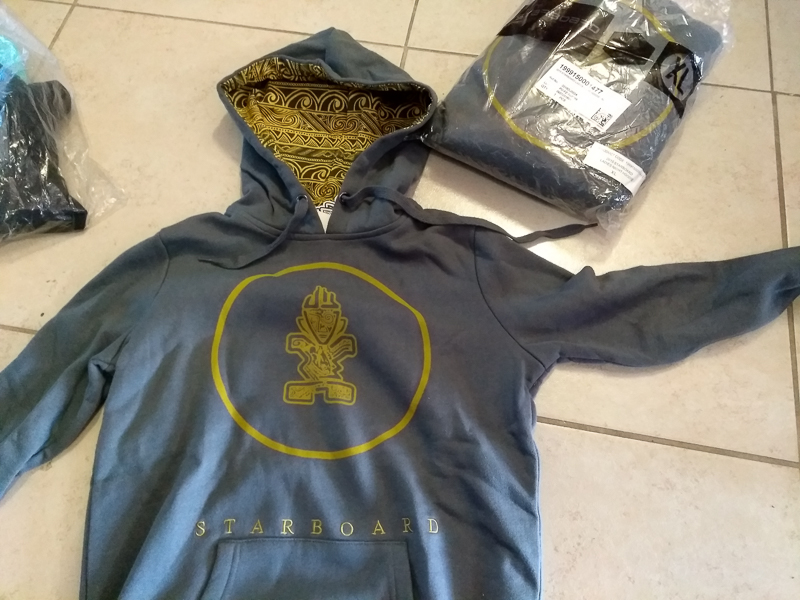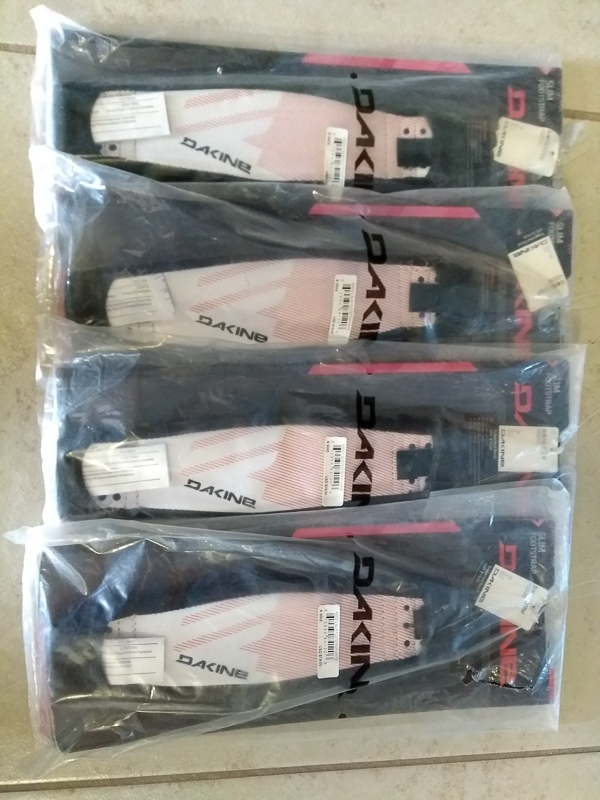 How to get to PACIFIC PADDLE!