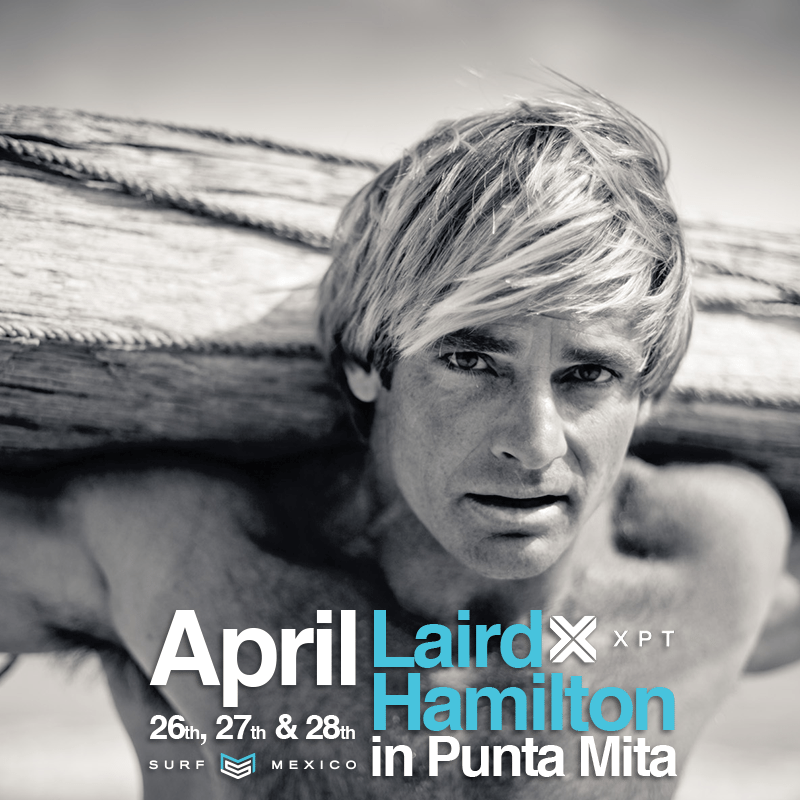 Legend Laird Hamilton is bringing the XPT Experience to Punta de Mita – April 26th, 27th and 28th 2017.  Spend a weekend with Laird, and learn what makes this legend move!… Exercise, health and good friends. Limited space available! Dont miss this opportunity!
Laird and Gabby are changing the way people approach training.

World renowned "waterman" Laird Hamilton is known as the guiding genius of crossover board sports, and is largely considered the primary influence behind many surfing innovations, including tow-in surfing, stand-up paddle boarding, and hydrofoil boarding. Surfer Magazine has labeled Laird as, "the sport's most complete surfer,displaying almost unnerving expertise in a multitude of disciplines, and flat out surfing's biggest, boldest, bravest, and the best big wave surfer in the world today, bar none."
Many of Laird's fans ask how they can meet Laird, talk with him etc. In 2016, Laird and Gabby formed their own health and fitness adventures called XPT for Extreme Performance Training. These are 3 day experiences packed with all the training and lifestyle habits Laird and Gabby practice in their daily lives. Now you can train along side them.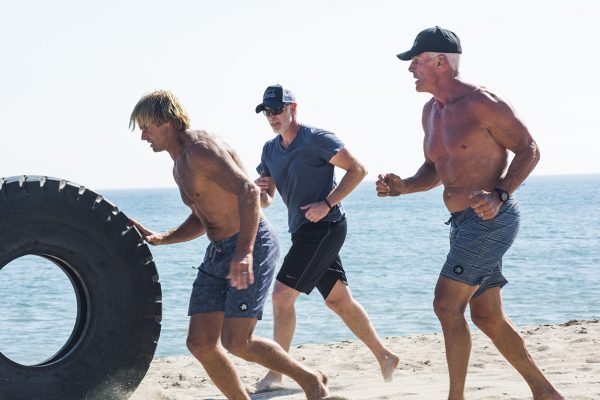 Three days of intense activity including Pool Training / Underwater workouts. Gym Training. Breathing. Outdoor Workouts. Ice-Heat Sessions. Stand Up Paddling. Recovery Work. Advisor Lectures. XPT Lifestyle Education.
Surf Mexico superstar Fernando Stalla to be a guest XPT Advisor, and the Surf Mexico safety team will be on hand to provide top quality performance equipment and water safety logistics.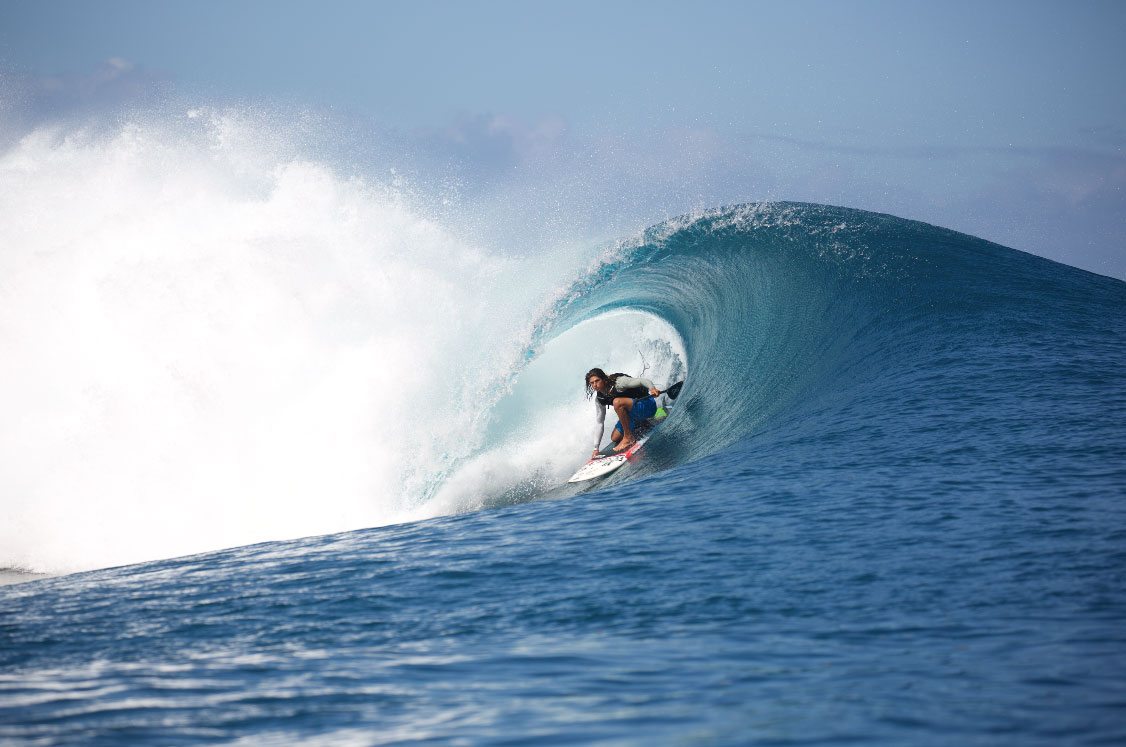 This is the ultimate transforming fitness retreat lifestyle. Sign up today at this link: http://bit.ly/2nHQp4H