WATER SAFETY
Safety as priority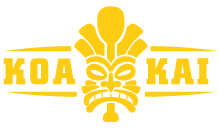 Koa Kai is our group of certified GIAAS instructors and we can provide all the infrastructure to prevent or operate in any dangerous situation in and out of the water.
Our goal is to set the industry standard for the instruction, certification and water security in Mexico. In Surf Mexico we believe that safety is first, is our priority.
That is why we offer services in water safety and certifications with high quality standards for schools of paddle, instructors, companies and the public in general.
SPECS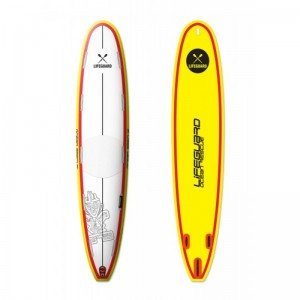 Certified Trainers in Water Recue.
Accident prevention is our priority.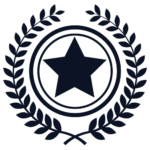 Prevention
Security
Trust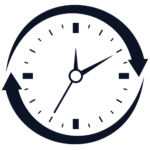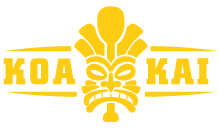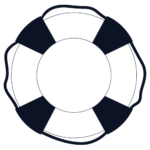 Water Safety
Equipment:
Jetsky
Radiocomunication
Stretchers
First aid kit Defibrillators
Assembly and logistics