Surf Mexico Kids Surf Camp
Sunday 9:30 am / La Lancha Beach, Nayarit / Surf Mexico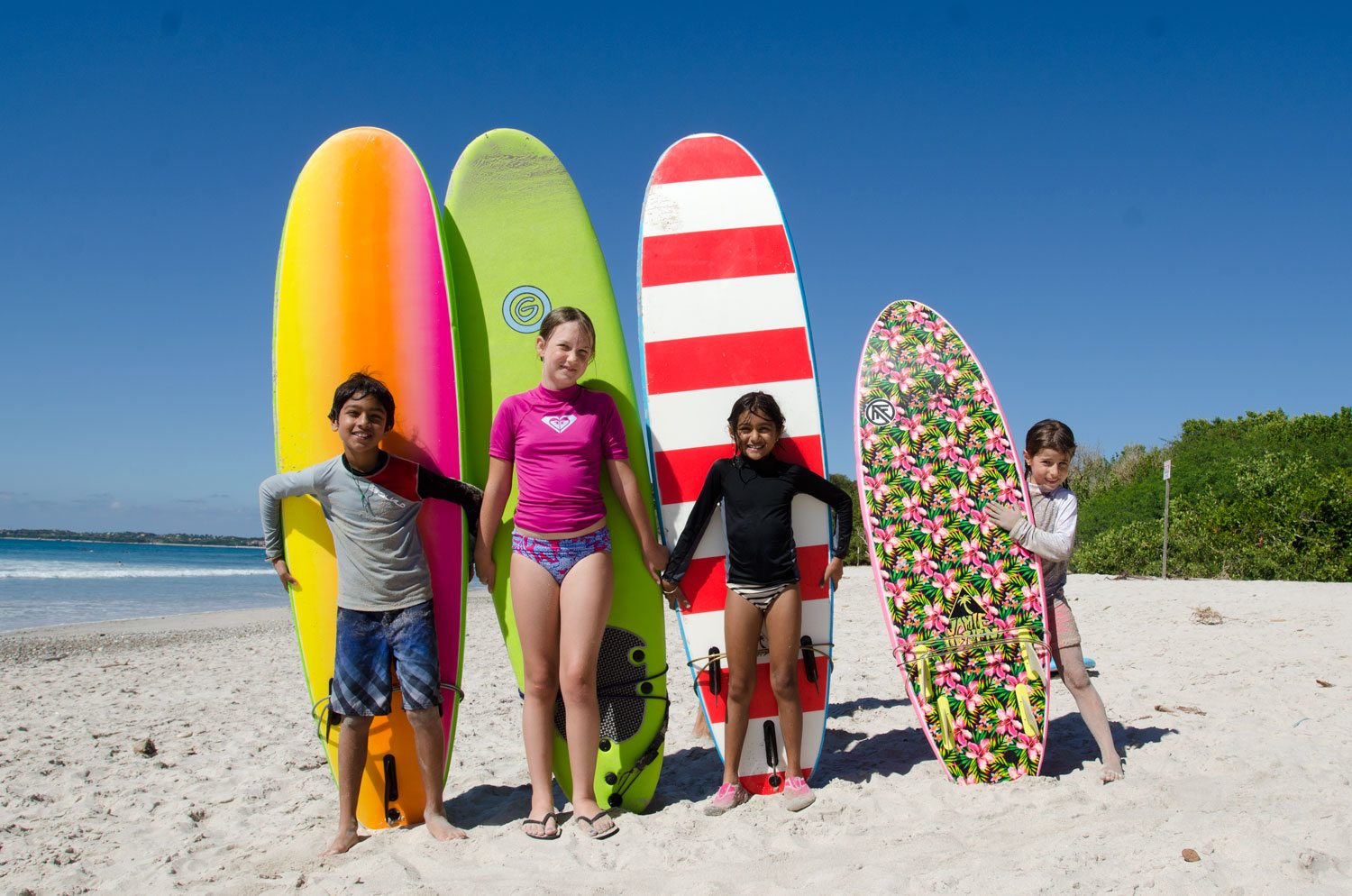 It´s fun and it´s easy!
Join our kids development program for 5-to-12 year olds that encourages kids to get involved in surfing, ocean awareness, and surf safety. The camp consists of a series of surf lessons, surf-related games and safety techniques.
Our main aim is to educate kids about all aspects of surfing and the ocean, in a safe, controlled environment, while building confidence, respect, and love for this amazing sport!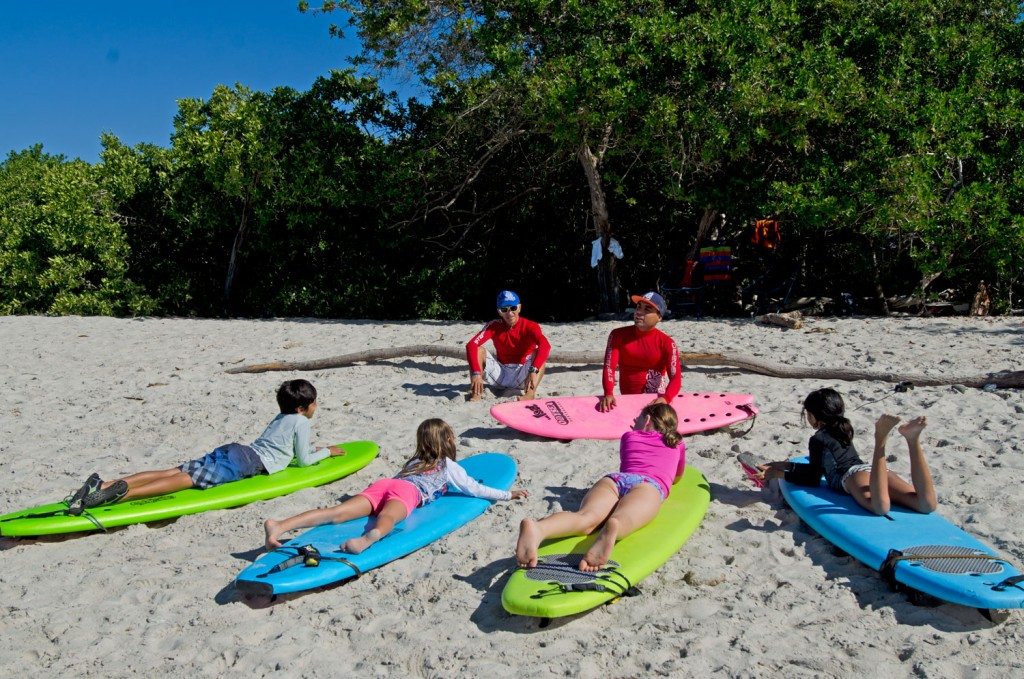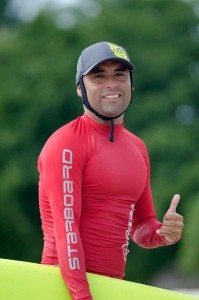 Learn from our certified profesional surf instructors.
Cachorro is one of our certified pros, with years of experience!
Surfing since the age of 9, Cachorro has taught thousands of people to surf!
He comes from the beautiful port of San Blas, Nayarit.
He is certified with Level 1 and 2 by ASI (Academy of Surfing Instructors)
He is also a certified Lifeguard by GEDISA
Itinerary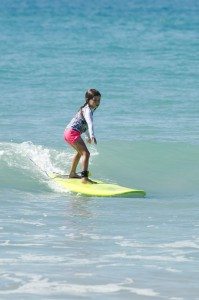 9:30 – Departure at Pacific Paddle school in Bucerias.
9:45 – Transport to La Lancha beach in our Van.
10:15 – Arrival at La Lancha beach / Base camp set up.
10:30 – Ground School review.
10:45 – Water break.
11:15 – Water session (3 students per instructor)
11:45 – Snack picnic.
12:15 – Second water session.
12:45 – Return to Bucerias.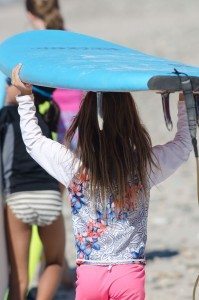 Provided
-Snacks and refreshment
-Covered area (tent)
-Soft surfboards used for beginner instruction
-Surf instruction
-Patient and expert instruction with a 3:1 student to instructor ratio
-Private lessons available!
Don't have any plans on weekends? Don't miss this amazing experience with your children!
To book contact us via: info@surfmexico.com / www.surfmexico.com / (01800)-000-7873