Descripción
A FAVOURITE AND A MUST HAVE LONGBOARD IN THE QUIVER
THE PERFECT MIX
The perfect mix of modern-day lightweight technology with a classic old-school longboard feel, the board that the World Campions grab when they go to work.
2 X ULTIMATE WATERMAN WINNER
"I've ridden many longboard in my life and the Blue Carbon Starboard 9'1″ is by far my favourite" ~ Zane Kekoa Schweitzer, Ultimate Waterman
---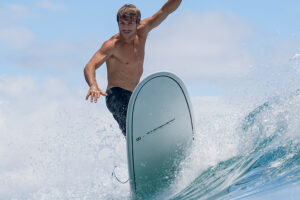 FULL NOSE
To allow for maximum nose riding in critical sections of a wave.
---
PARALLEL OUTLINE
Parallel straight outline in the midpoint provides a smooth fast glide that is easy to trim the board.
---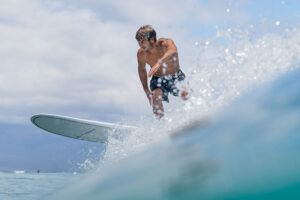 GRADUAL NOSE KICK
Ensures a smooth take-off into waves without pearling.
---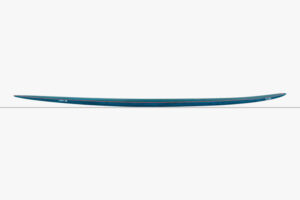 RELATIVELY FLAT MIDSECTION
Delivers speed feeding into a moderate tail kick for responsive turning.
---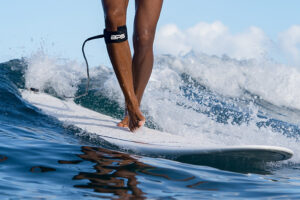 FLAT DECK
Flat deck improves stability and makes transitioning effortless from rail-to-rail allowing for drawn-out carves.
---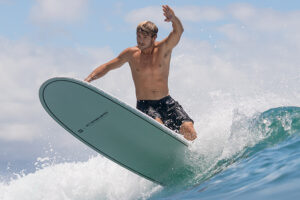 V-CONCAVE
Through the mid-section of the board for down-the-line speed.
---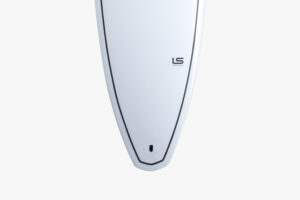 NARROW DIAMOND TAIL
Is extremely reactive in bottom turns.
---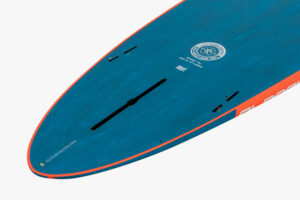 THRUSTER FIN SET UP
• 2 x FCS side fin boxes and 10″ Lightweight Starboard US box.
• Fins are not supplied with the board.