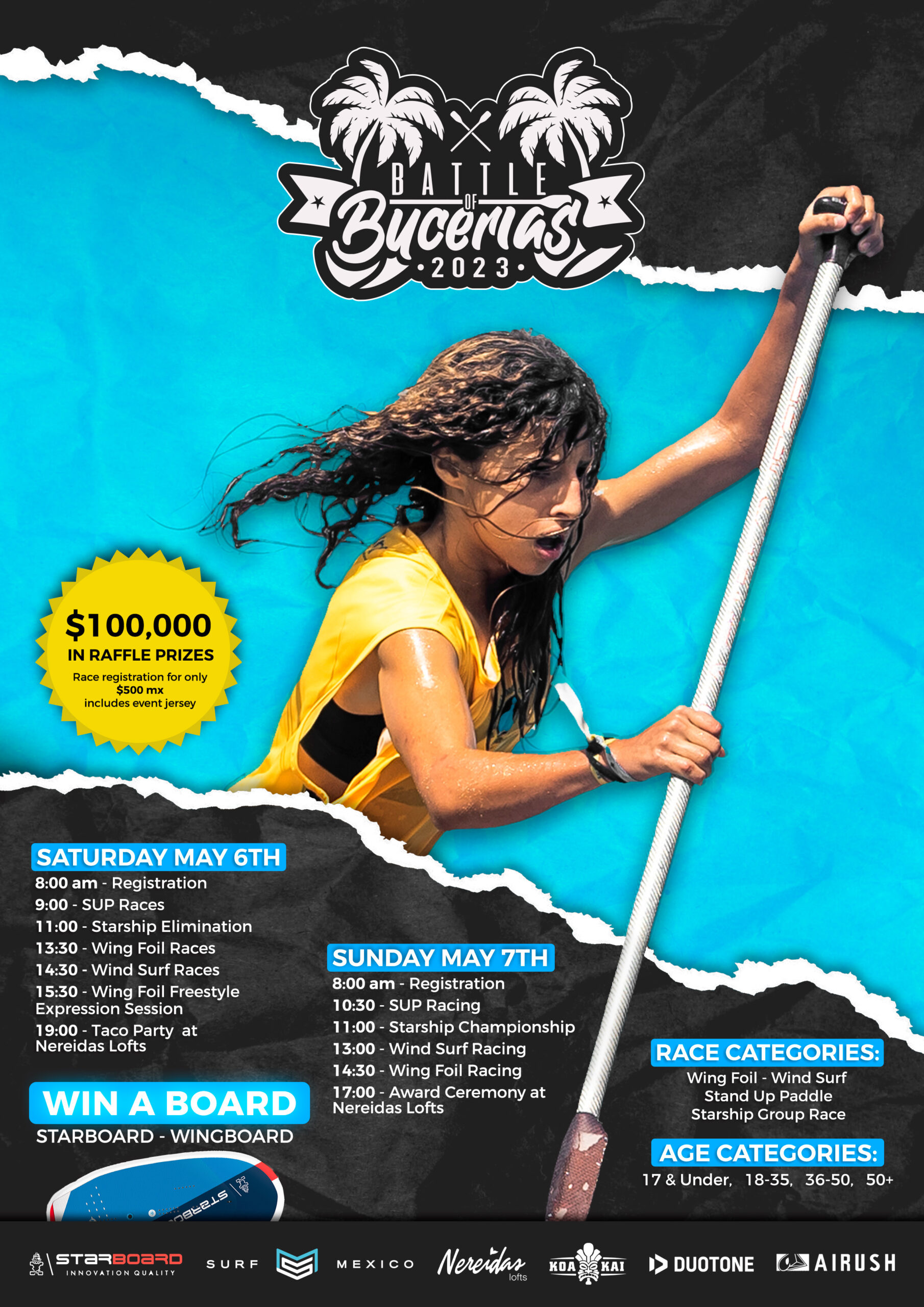 This year's event will take place on the weekend of May 6th and 7th at the beautiful beach of the Golden Zone in Bucerias, Nayarit. As always, the competition will feature a range of aquatic disciplines, including Windsurfing, Wing Surfing, Stand Up Paddle, and the Starship Championships.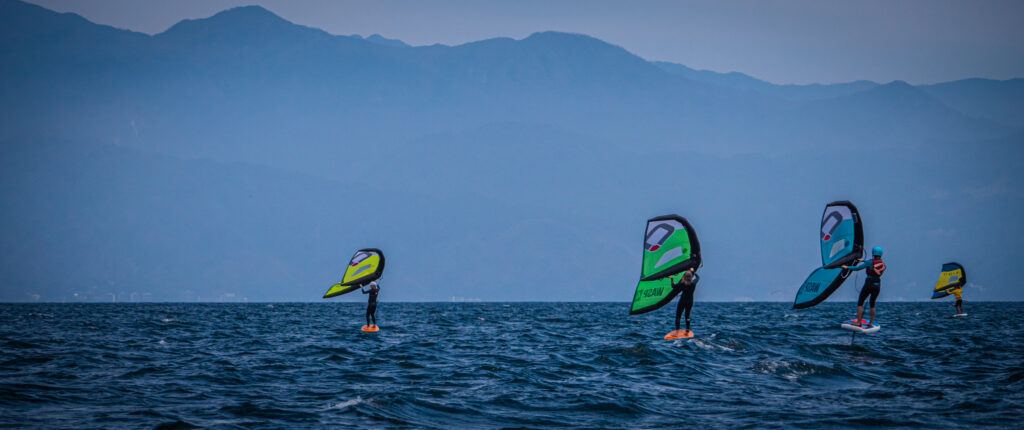 Wing Surf RACING AND FREESTYLE. This is the fastest-growing sport, taking the world by storm! It's fast; it's flying; it's foiling! The Battle of Bucerias will bring the fastest wingers from all over to the ideal conditions of the Bay of Banderas for RACING and Freestyle action!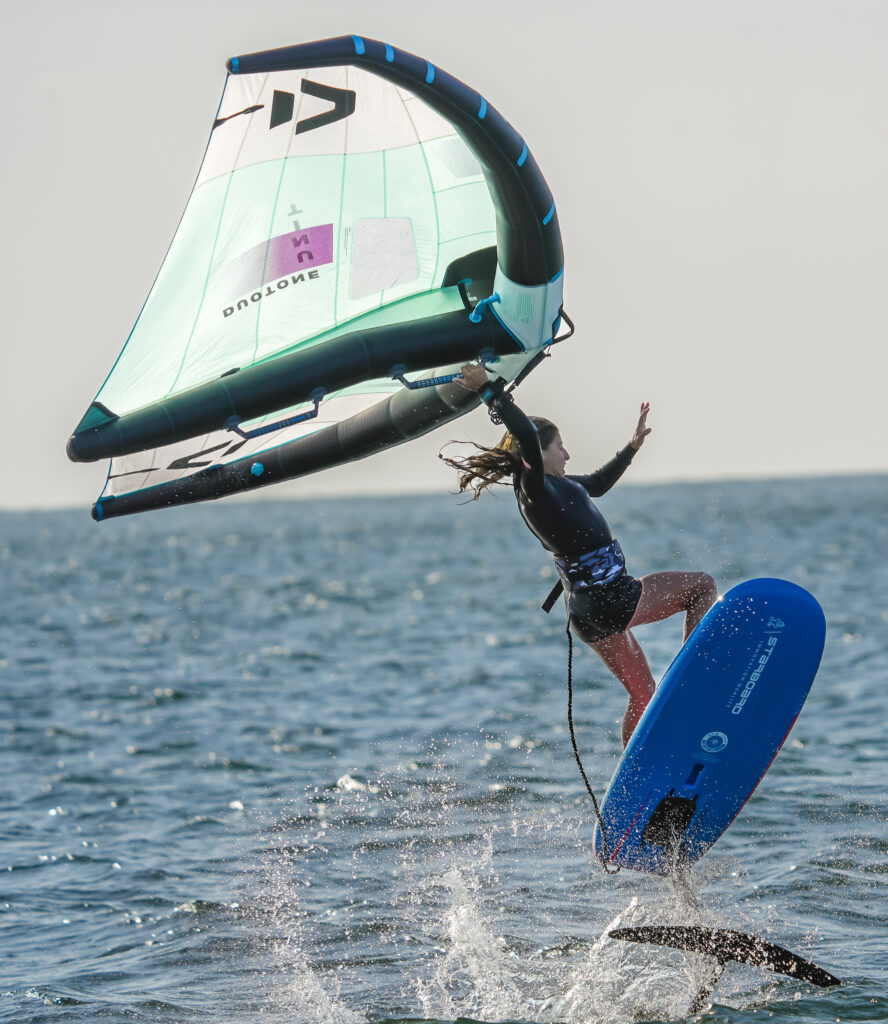 SPRINT, TECHNICAL, DISTANCE, and other fun formats are available for competitive racers as well as family fun in Stand Up Paddle racing. It doesn't matter what your ability level is; there are categories for all ages and skills.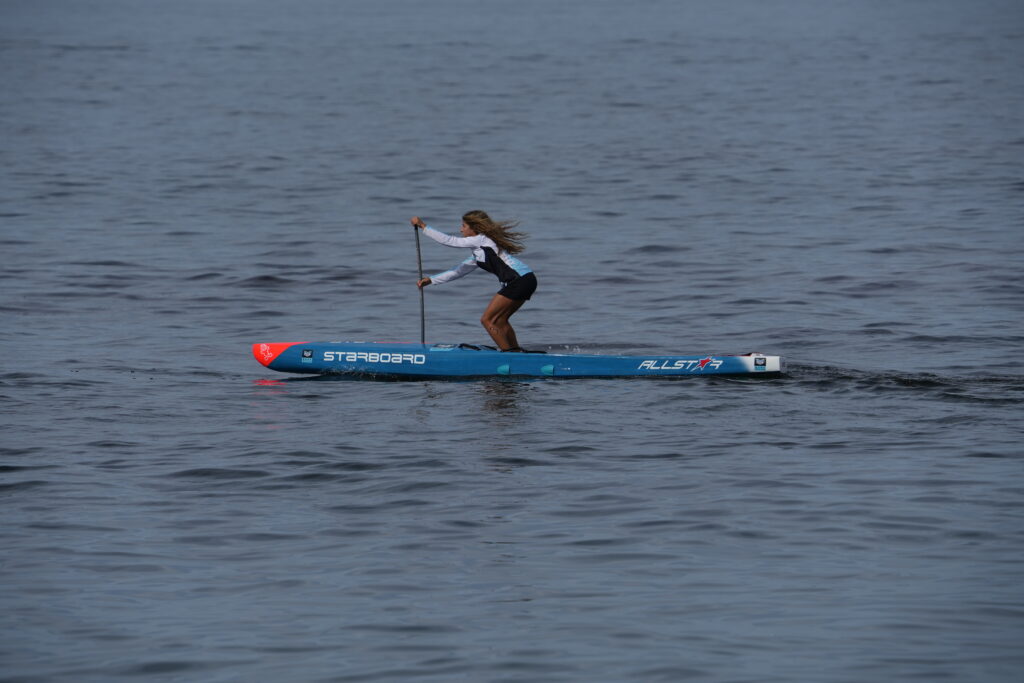 Join us for the LT Racing event in Windsurfing! We will have boards in stock and available for use. Windsurfing has a rich history in the Bay of Banderas, and this One Design competition is an excellent opportunity to compete with your friends!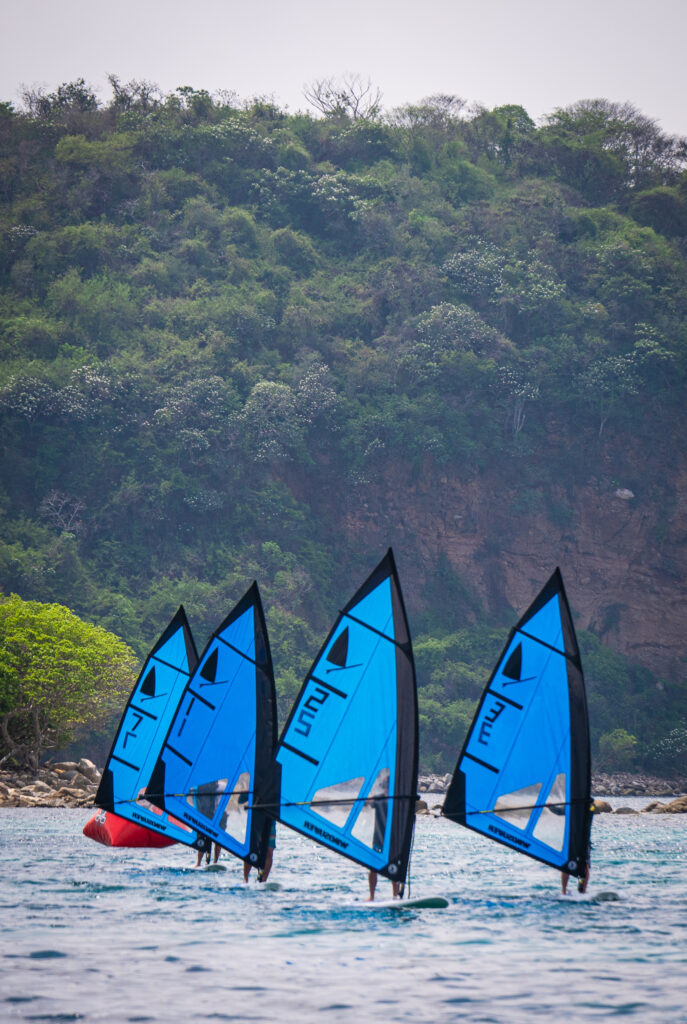 The Battle of Bucerias is an event steeped in tradition and has become a favorite for locals and visitors alike. The event promotes sportsmanship and spirited competition and is a fun event for the whole family. Whether you're a seasoned pro or a beginner, there's something for everyone at The Battle of Bucerias.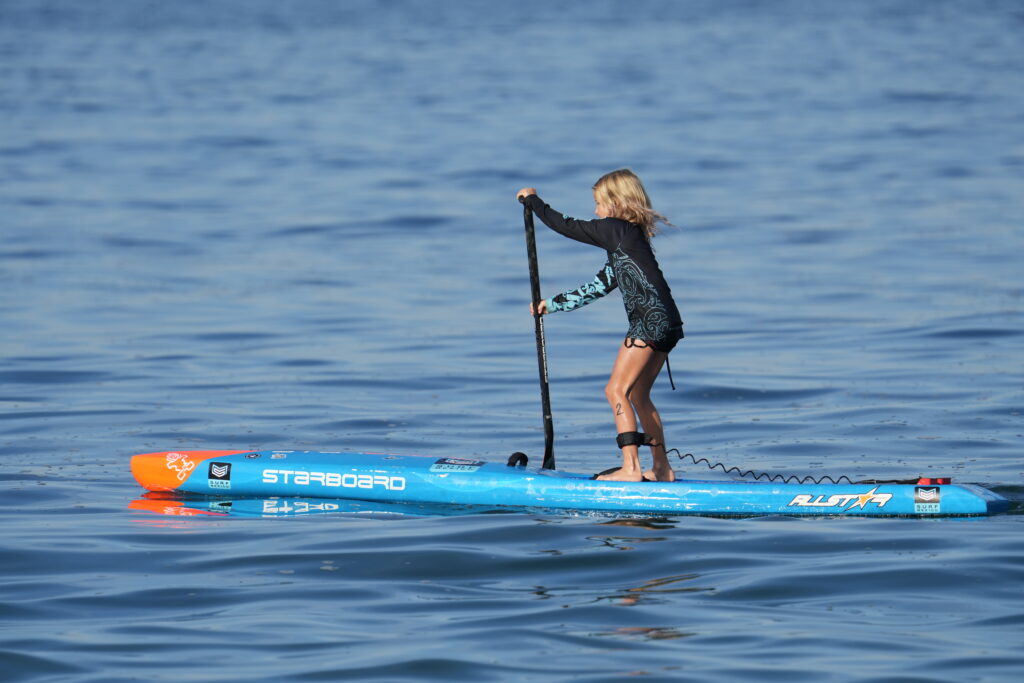 At the World Championship STARSHIP Racing on Sunday, be sure to catch the famous Starship Downwinder, which features all of the disciplines, as competitors wind their way down from La Cruz to Bucerias.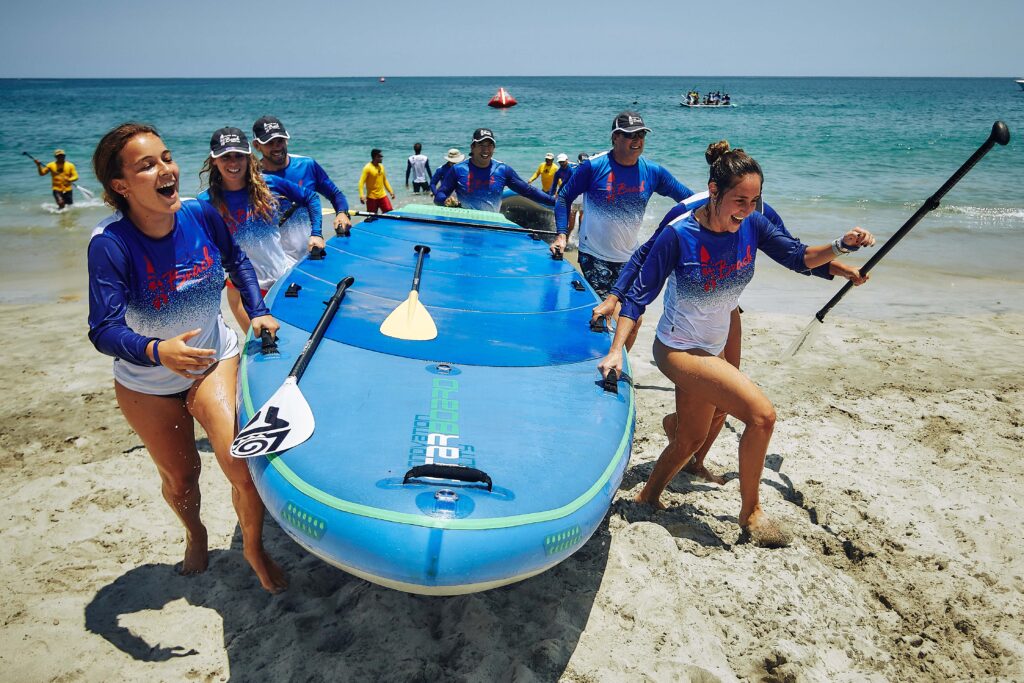 But that's not all! This year we will close this event with a TACO PARTY at Nereidas Lofts, and if that's not enough to entice you, your inscription for the event gets you a numbered jersey and entrance into all of the raffle draws, with prizes worth a whopping $50,000 pesos, including a Paddle Board from Starboard!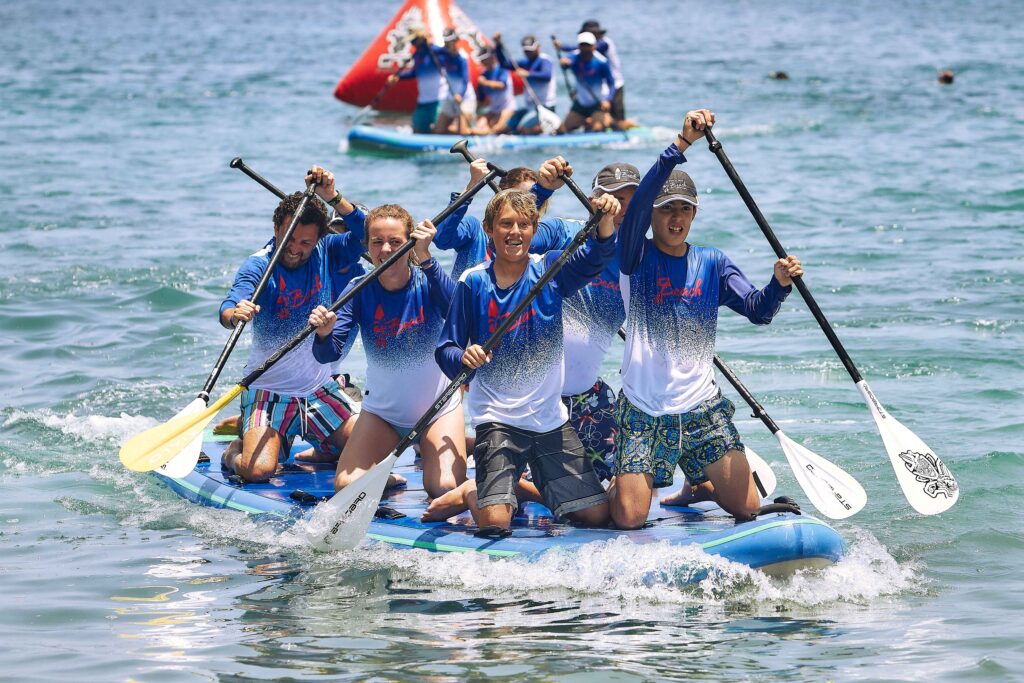 The Battle of Bucerias is more than just a competition; it's a celebration of the beautiful beaches and watersports that we call home. Join the SURF MEXICO team for a weekend of fun, sun, and excitement, and take part in one of the most anticipated events of the year.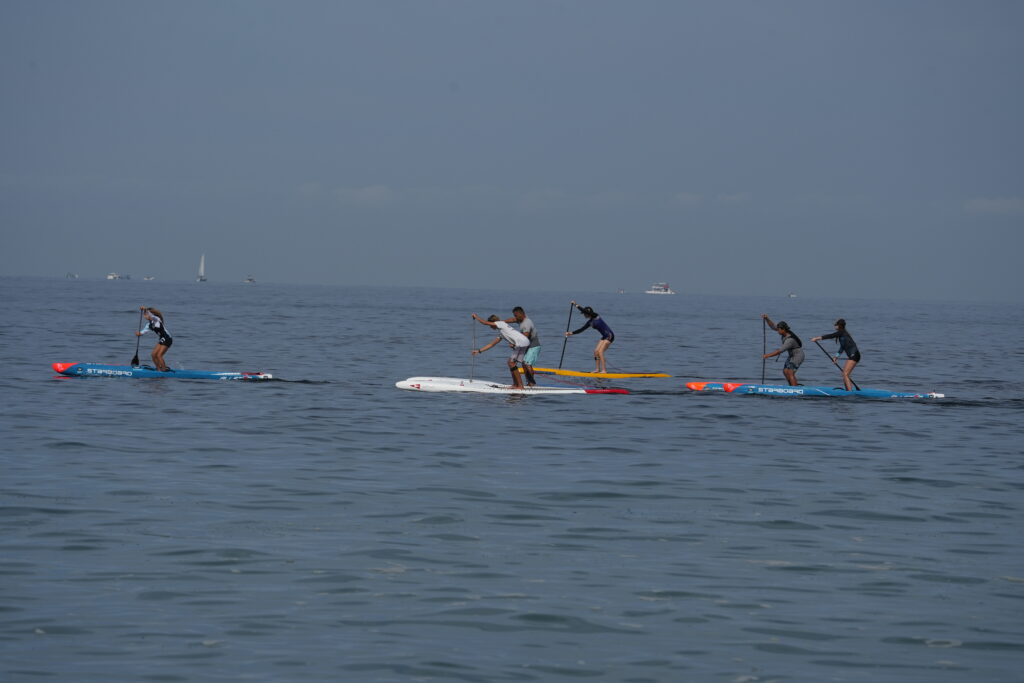 So mark your calendars for May 6th and 7th, and get ready to rumble! For more information on the event, including registration details and the racing schedule, visit the Surf Mexico website at www.surfmexico.com or email [email protected]
See you there!